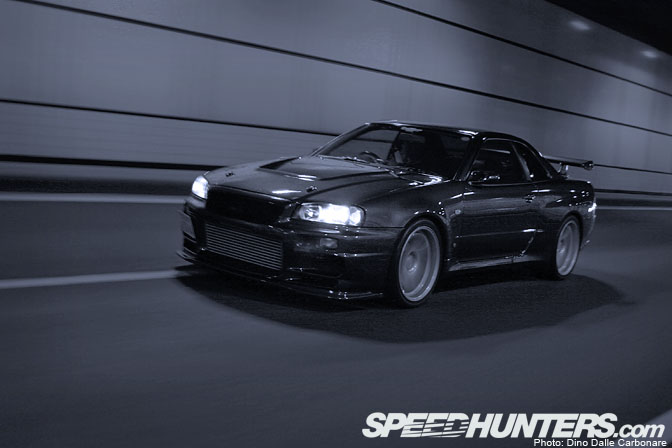 If I bring up the subject of universal pursuits common to most people, I'm sure a few items will pop into your mind. Take love for instance… the majority of people I know are busy trying to find this, or keep what they have in their lives working…
I would also say that humanity doesn't seem to be very satisfied with the velocity possible with the unassisted body: walking and running just isn't that interesting is it? No… so we spend a huge amount of effort building all manner of machines in the pursuit of speed. Some is for practical transportation, but for the purpose of the Speedhunters community, it's speed as an end in itself that we find most interesting.
So for August we're going to be exploring the cars and  culture surrounding maximum velocity… this month is Speed month.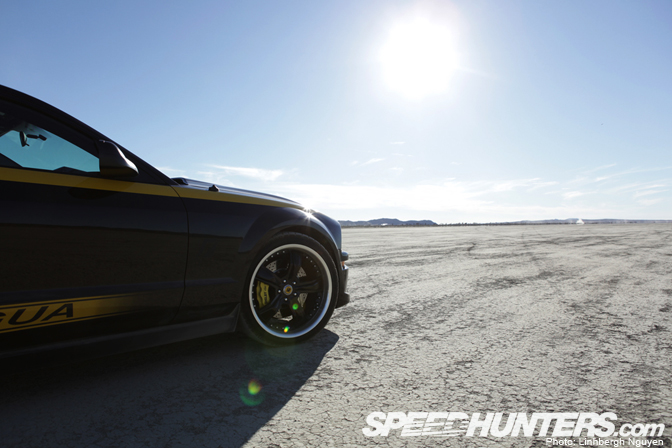 On my last LA trip, Linhbergh and I decided to take the NFS Terlingua to the birthplace of modified car culture as we know it today: the El Mirage dry lake. This is the widely recognized as the place where hot rodding first developed in the 1940s. In the era before drag racing even existed, it was top speed runs that attracted the original hot rodders to start modifying their cars.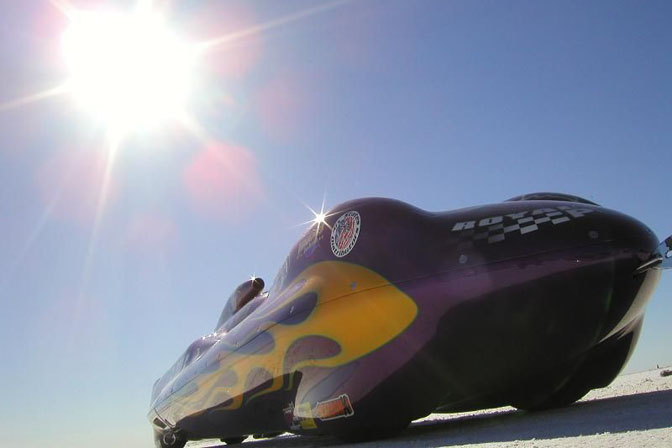 This started to get us thinking about Bonneville Speed Week… one of the most famous automotive events happening in August… so when the opportunity came up for us to assemble a team to go to Bonneville with the Nish Racing Royal Purple Streamliner we jumped at the chance.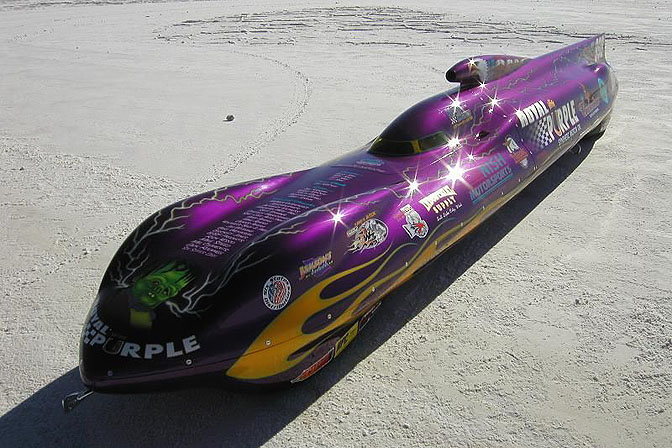 John Brooks will be boarding a plane in a few days to start the long journey from the UK to the location most people in the scene call "The Salt," in Utah. Myself, Linghbergh Nguyen, Will Roegge and our business development director Rachel Kelly will also be on hand to witness if Nish Racing can take the land speed record for a wheel driven vehicle. The target is to hit 425 mph… and we'll be there with our photography and video cameras to document all the action for you.
We'll also be meeting up with the AMS Performance team (these guys are rather busy!) to check out their campaign with a top speed tuned Evo and plan to also follow Jimmy Shine from SO-CAL Speedshop around too.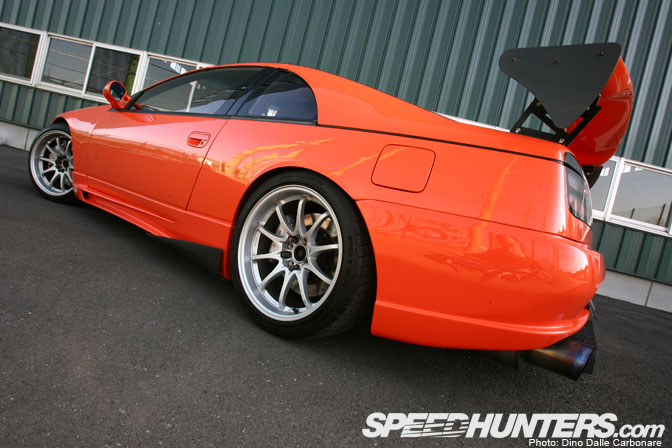 Meanwhile in Japan the concept of Top Speed can only mean one thing: Wangan. Dino is gathering together photographic stories about these hardcore top speed machines and the roads they drive on.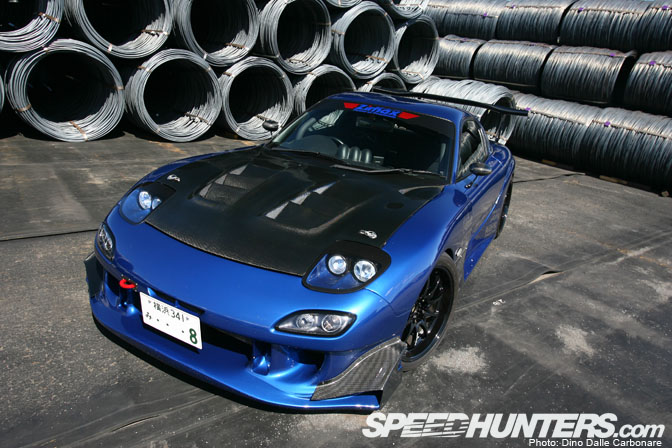 Forget time attack style, forget drift style, forget VIP style… these cars are built with one purpose in mind and that is top speed.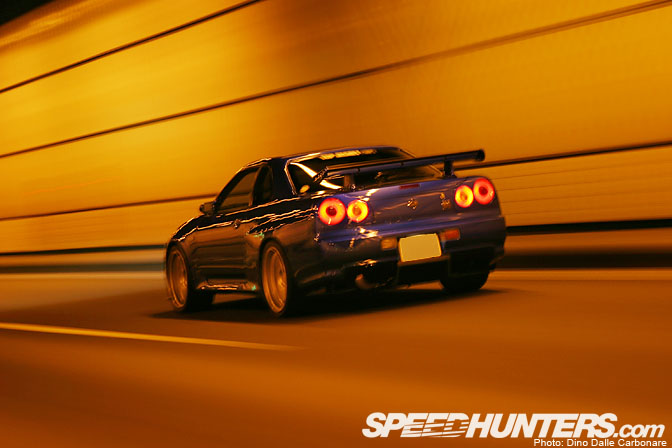 We'll be starting out this celebration with a feature on this Top Secret tuned R34… I can't wait to get into this theme!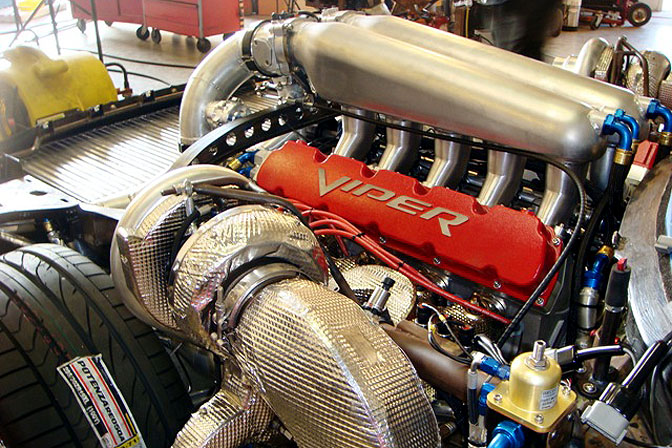 Meanwhile back in the states, the Twins Turbo 1 mile Viper was started up last night for the first time.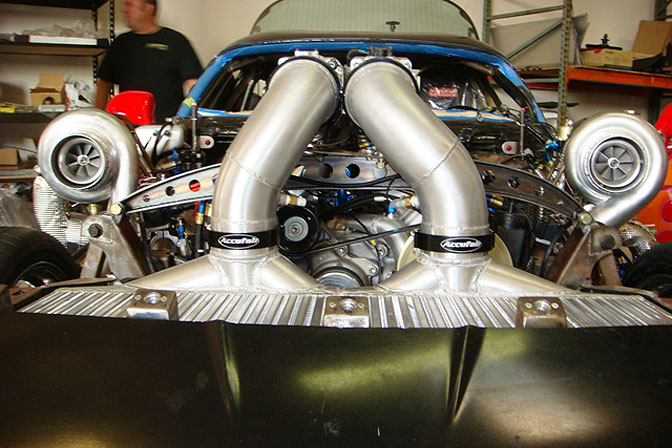 The owner of the car and the Twins have agreed to work with you, the Speedhunters readers, to choose the final colour of the car as it is completed for the Silver State Classic event in Sept…. More info on this soon.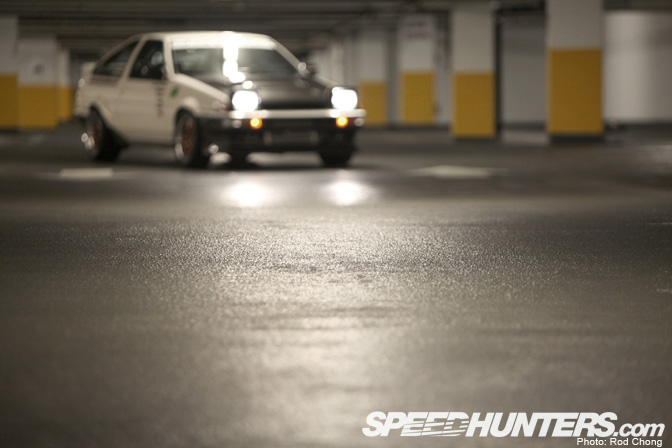 Also coming up… 8-6 day… the international celebration of the Hachi on August 6th. The crew have been busy sourcing AE86 cars and special features to showcase on this day. BTW I'd like to run a readers AE86 rides on August 6th too so if you own one of these cars please send me a picture to rchong (at) ea.com. Let's see if we can bring together a slice of AE86 culture from every corner of the globe in one thread.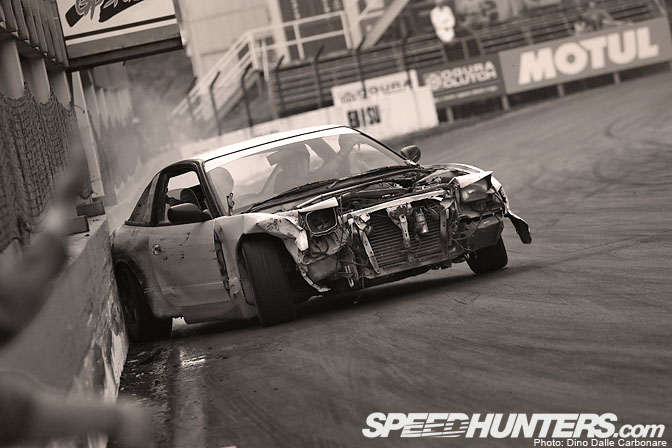 What else? The Summer Drift Matsuri is coming up fast and Dino will be there to document.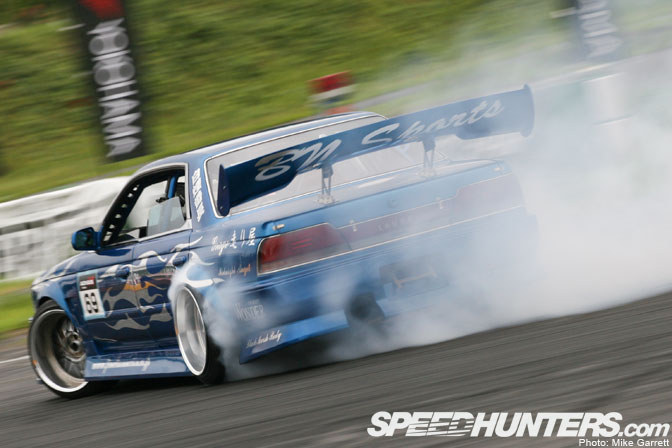 He'll also be heading to the MSC drift event at Honjo Circuit shortly there after… I'm feeling a bit jealous as I did these two events last year!… oh well… you can't be everywhere can you…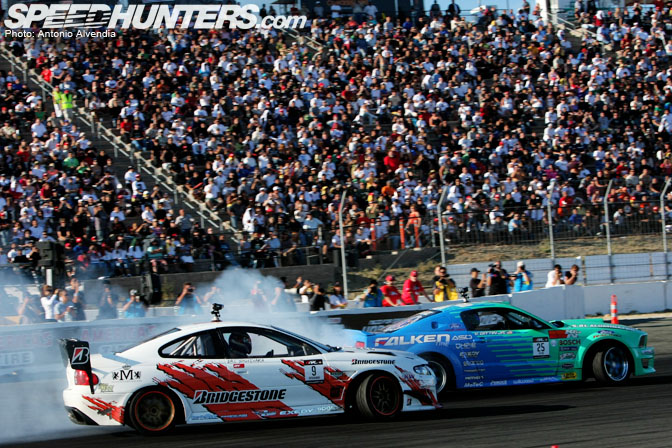 And we also have two Formula D events to cover off in August, Seattle and Sonoma…. it's going to be a busy month, but as always the stories keep coming…
Enjoy and please AE86 people don't forget to email me!
:R