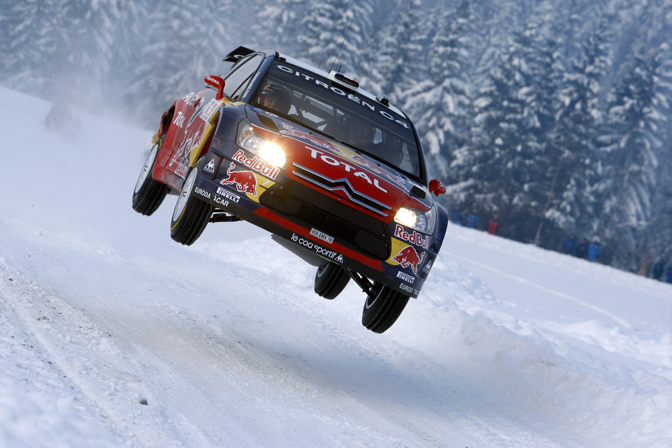 I've been shooting video for almost twenty years now (yikes!) and am reasonably handy with the NFS team's studio Panasonic HVX200 HD camera. At this stage I find shooting racing action pretty intuitive… I arrive at the track and instantly know where I want to shoot, what lens to select and what type of camera action is needed. It's all pretty fluid.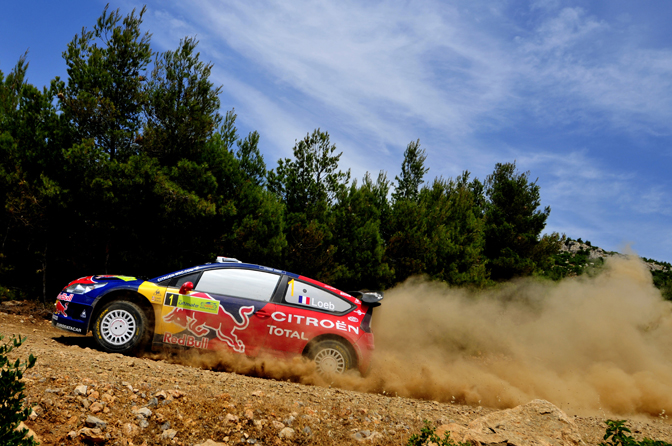 Now I've recently started to shoot photos too. I have my own film camera language that I've built up with my film/video career, but right now I feel relatively limited in my photographic skills. What I am trying to achieve with still photography and what I am going for in my head are two separate things unfortunately.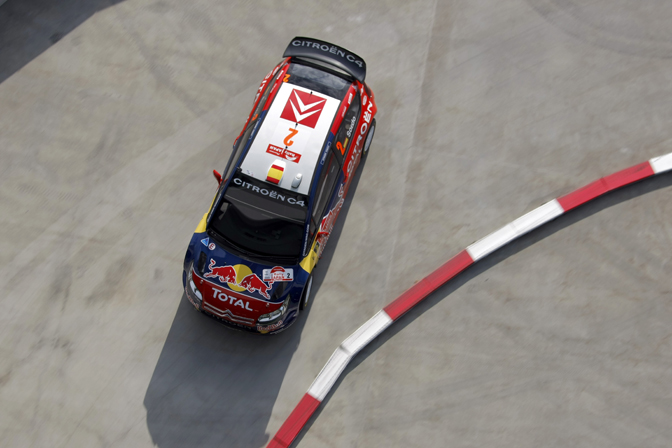 I'm happy enough to walk about a car show or a paddock area shooting snaps. What I do there is reasonably ok, but when it comes to action shots… well most of what I do isn't good enough to be posted on Speedhunters.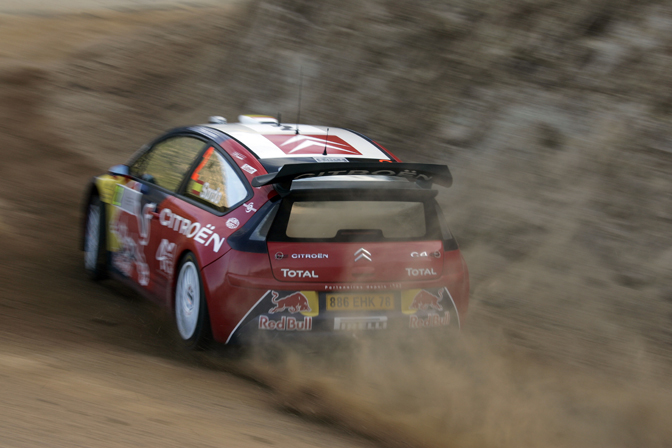 When I look at these Red Bull Citroen photos, it's pretty clear I have a long way to go!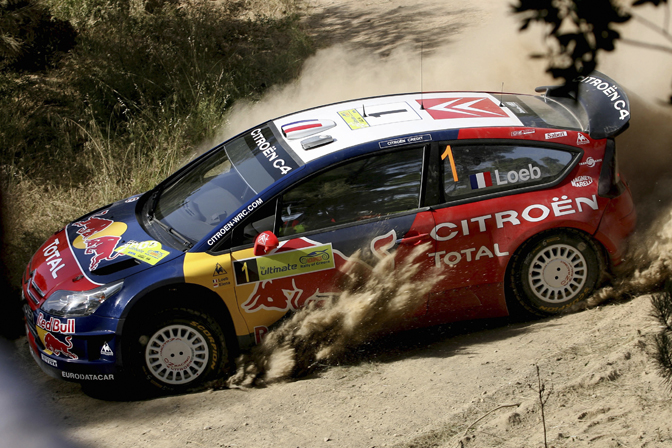 I'm sure you can look at these photos and see that the shooters Red Bull employs are absolutely top caliber.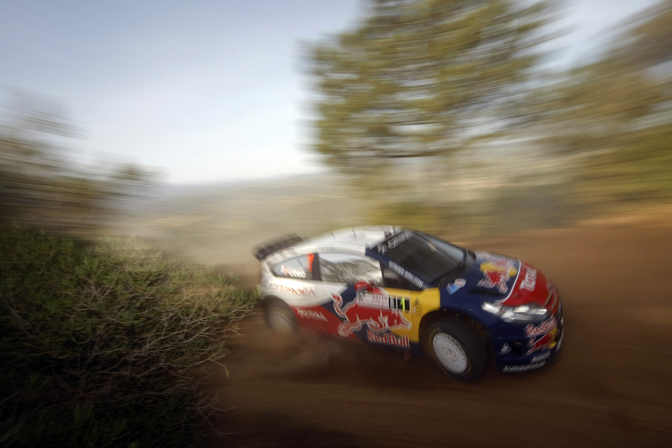 I'm sure it will be some time before I attain this command over the medium of photography… If ever!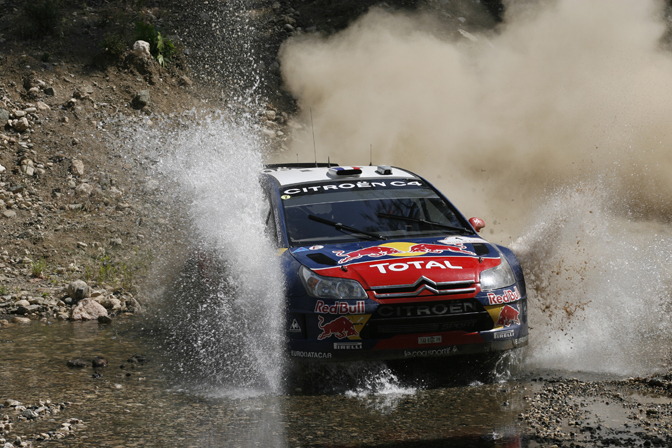 I'm not sure I'd ever really want to go to a WRC event though… I'm too much of an urbanite for that. Think about all the hours in extreme conditions these photographers have to bear… no thanks!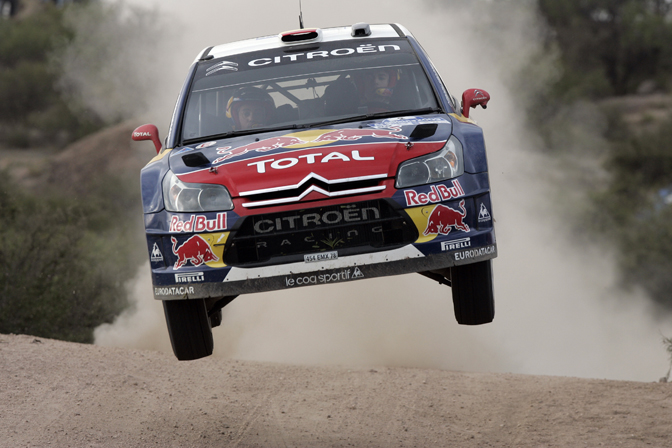 They also have to face a lot of extremely dangerous shooting conditions to get their snaps. Although this photo was obviously shot with a long lens, it's still pretty clear this C4 WRC is flying straight at the photographer!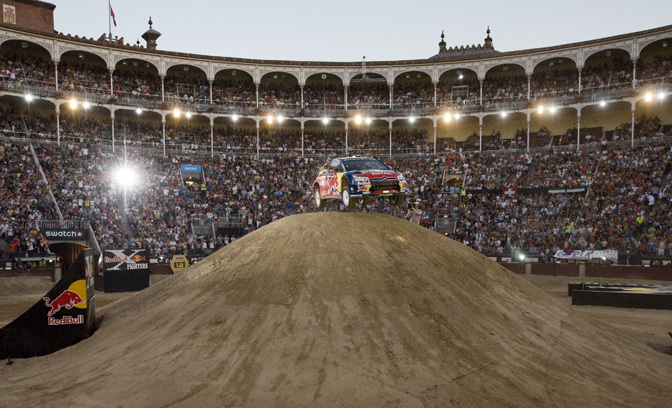 Which WRC event would you want to go to? Which continent? Tarmac? Gravel? Snow? Dirt?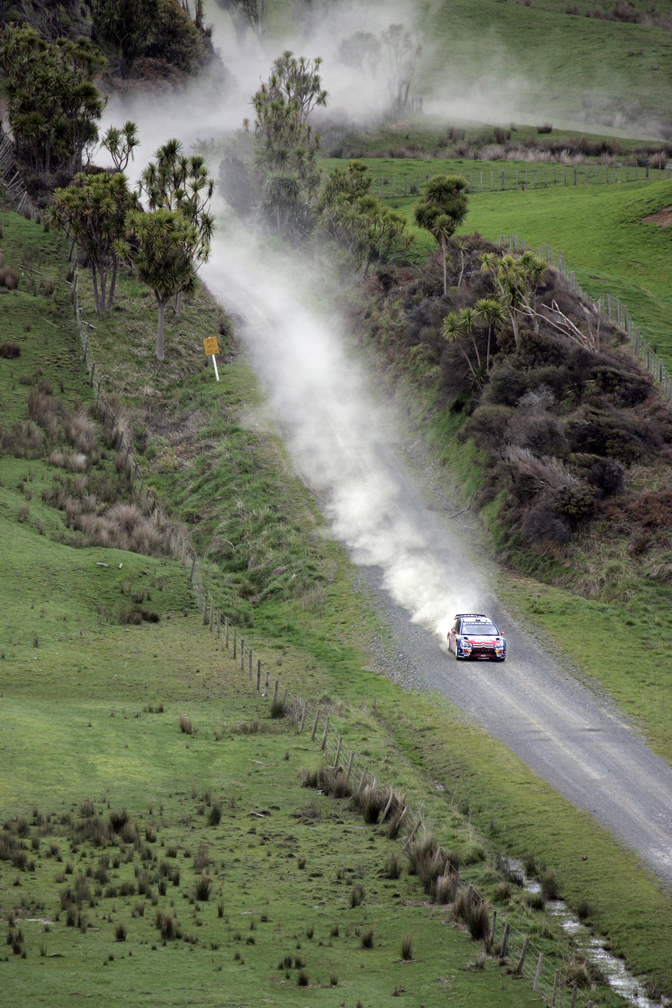 And I leave you with this stunning vista… Cheers!
Images: Red Bull Photofiles
:Rod