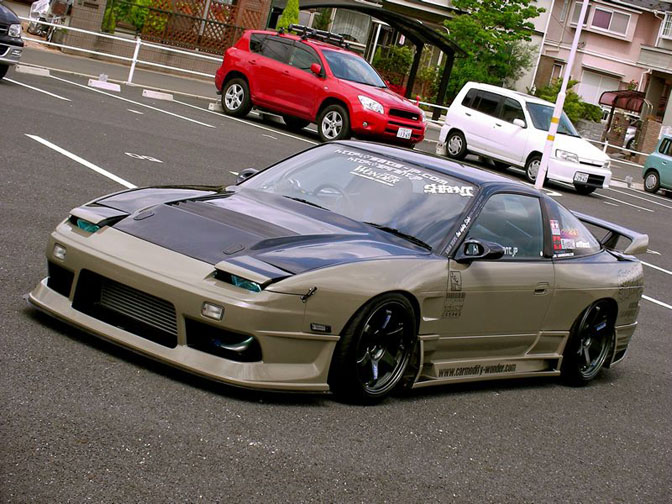 I was just doing my rounds on the blogs I visit daily, one of them is the blog that Jon Sibal runs. He posts about his cars, internet finds and about his work as a illustrator. Today I was greeted by these pictures of the Spirant 180SX that Jon dug up somewhere. This 180 is one of my favorites together with the one that Koguchi build and Antonio featured here on Speedhunters.
The Spirant 180Sx has had a update for the 2009 season, do we all remember how it looked before? Well for this year they went with a different bumper made by Carmodify-Wonder called the Glare.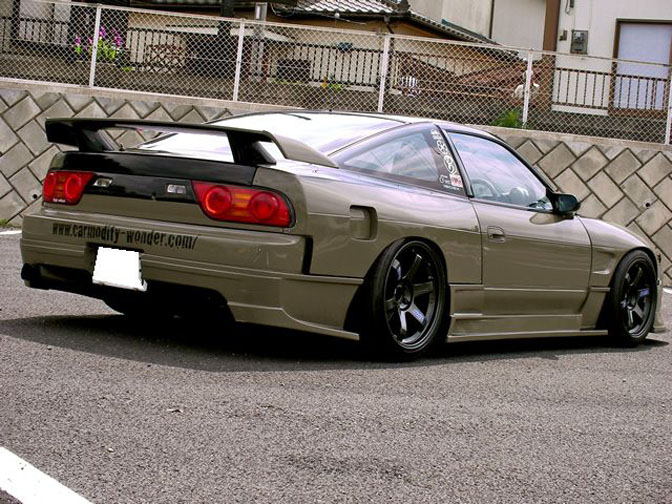 In the rear we see the rear bumper and sideskirts that are all part of the Glare kit. I'm just amazed by the stance of this car, amazing.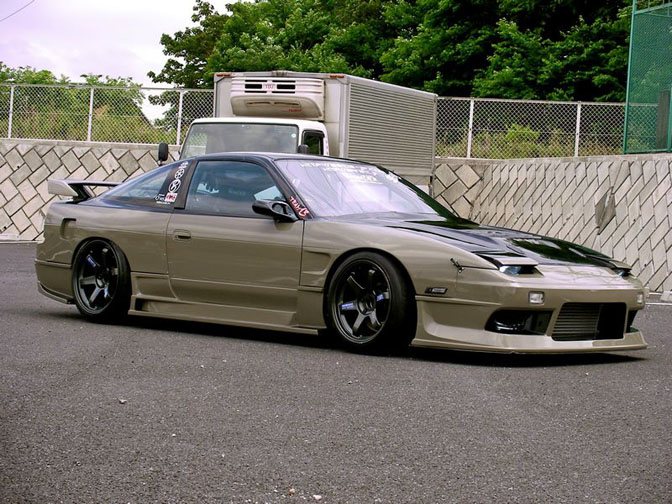 The wheels are the same; Rays TE37 in 17"x9.5 with a et +12 in the front and 17"x10.5 with a et+15. I have yet to see another 180SX sporting such an aggressive wheel fitment, all thanks to spacers and a drop by Tein.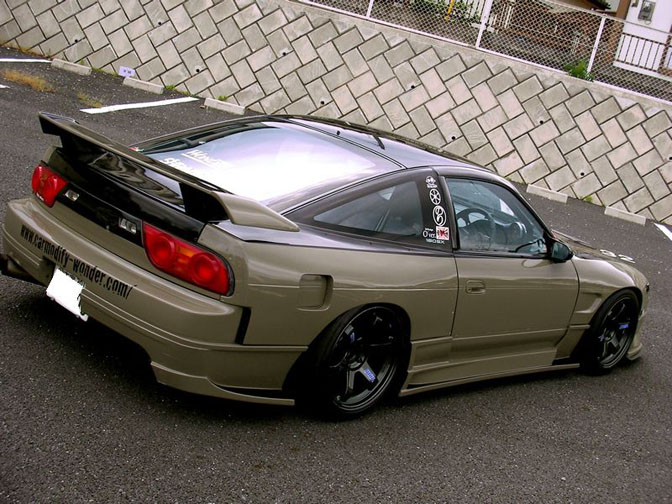 The cool thing is all the details, like the black parts you see painted on the bumper and skirts, it adds to the look of the bumper. Did you also notice that both sides of the car looks different? On this side there are no horizontal inserts on the rearbumper and skirt.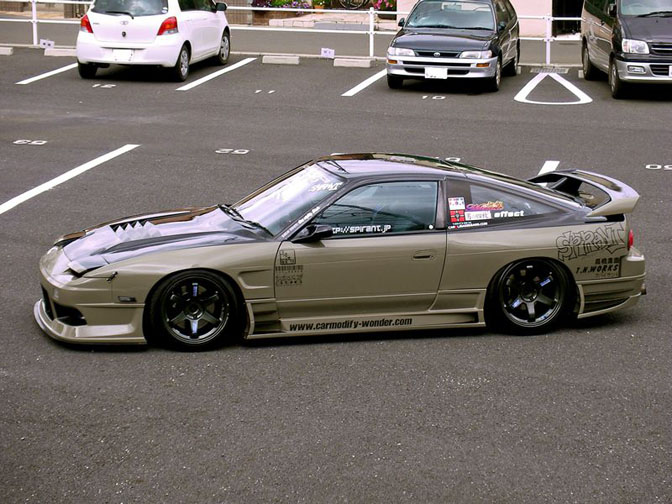 On this side they are clearly there. I think I like it better on this side, it looks a bit more aggressive.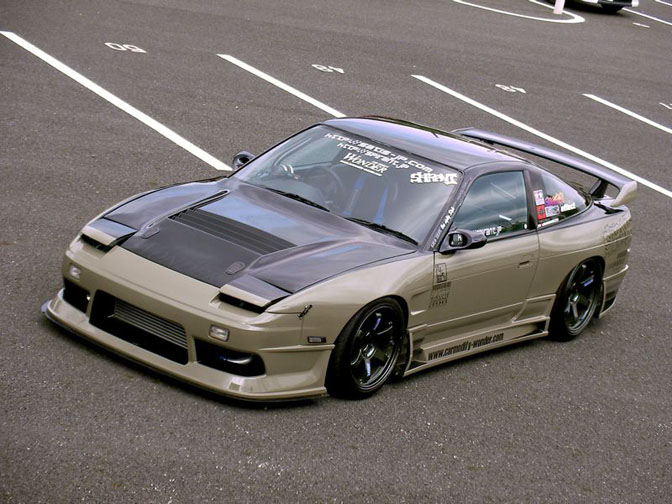 The inside of the frontbumper has also been painted black. It really flows well with the carbon BN Sports hood.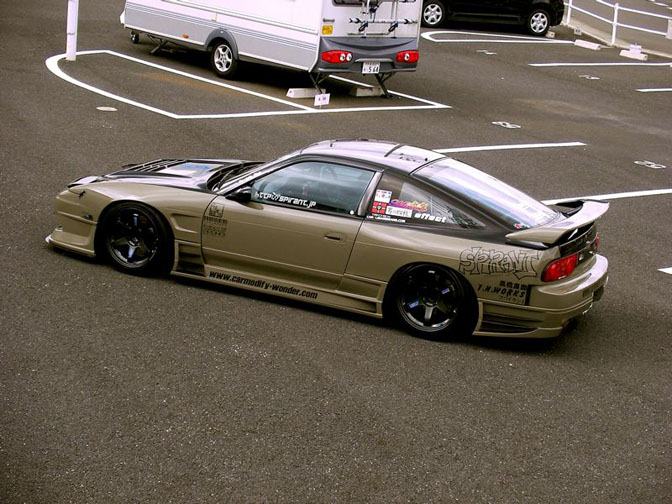 On the team website Spirant.jp there is a cool video of the guys drifting, there are also links to their carview blogs. I even spotted a Speedhunter photo that Mike took of their red Chaser.
-Jeroen Willemsen