When we launched Speedhunters.com just over a year ago we had two types of videos in production: Slo-Mo Moments and Car Tours. This worked well for a while, but soon it became time to switch things up.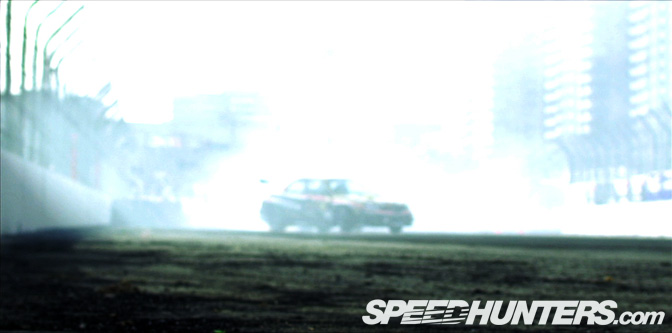 We moved on to creating Montage Videos which set racing action against scored music beds. This again was a good thing as we ended up making some pretty cool videos last year especially our Ebisu Drift, MSC, Team Orange and the Spa FIA GT Videos.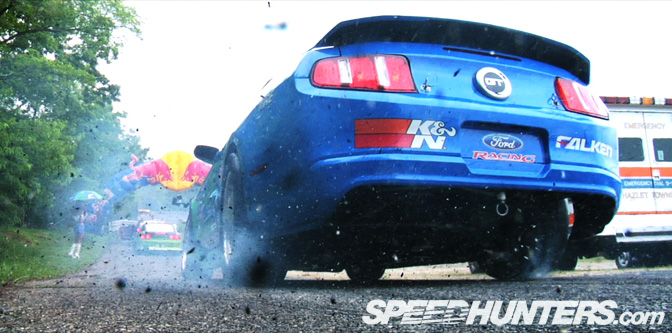 This particular video started out as a Long Beach Formula D music montage film. In fact we almost ended up releasing it after Long Beach, but put the brakes on as the last moment.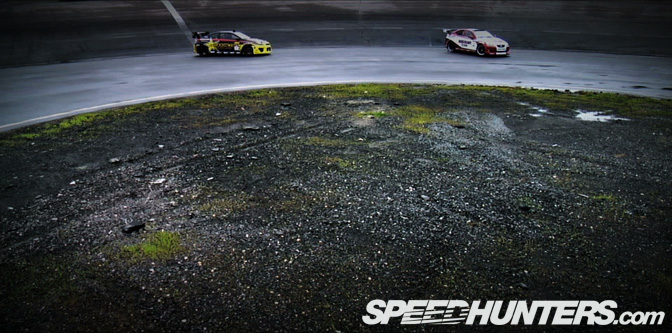 I just didn't find the video to be inspiring and exciting, it felt like more of the same if that makes sense… and it also didn't compare well against the drift-music montage films being produced by Will Roegge and Josh Herron.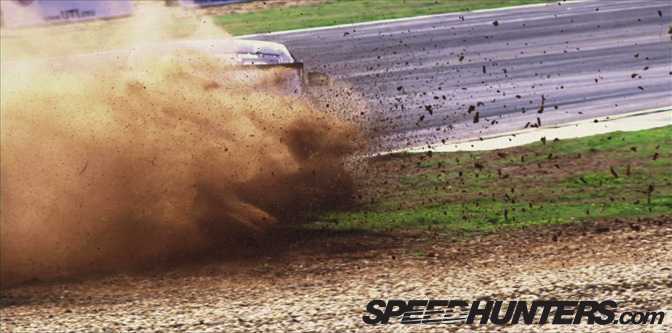 A new style was needed…. After several false starts, I think we've found something.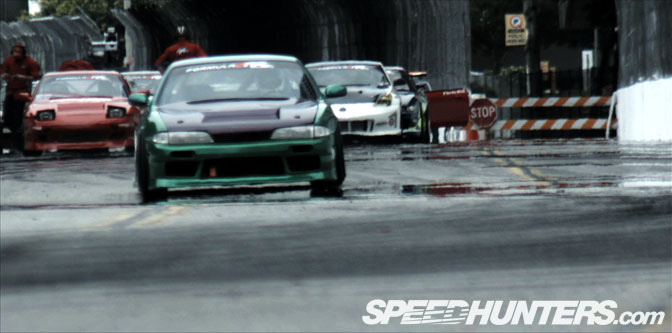 So I'd like to present to you what I'm going to term: the Speedhunters Mediascape. Sounds lofty, but I think it's the best descriptive term for what you're about to see.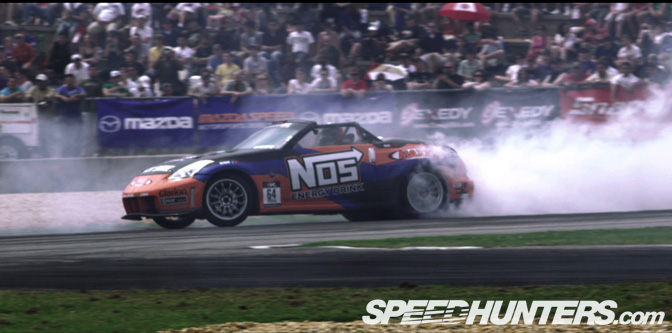 This video chronicles The Story So Far from rounds 1-3 of Formula Drift 2009… We hope you like it!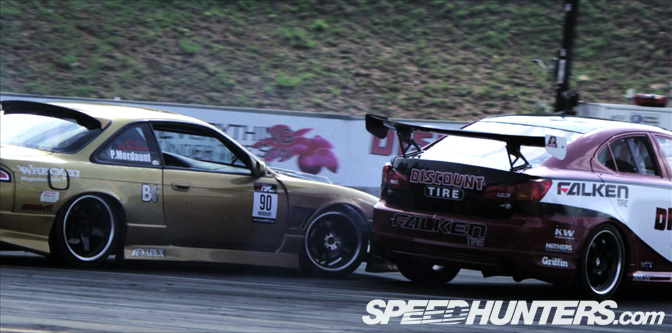 BTW this video also shows a slightly deepened relationship with the Need for Speed SHIFT team in 2009. They're helping us with a lot of the video production costs this year, hence the branding at the end of the video. Just a heads up in case you are wondering.
I need to sent a shout out to Tripp Rhame and company at Spitfire Studios who we've been working with on the production of our NFS films at FD Long Beach and Atlanta…
If you like the video please leave a comment!
Best,
:Rod