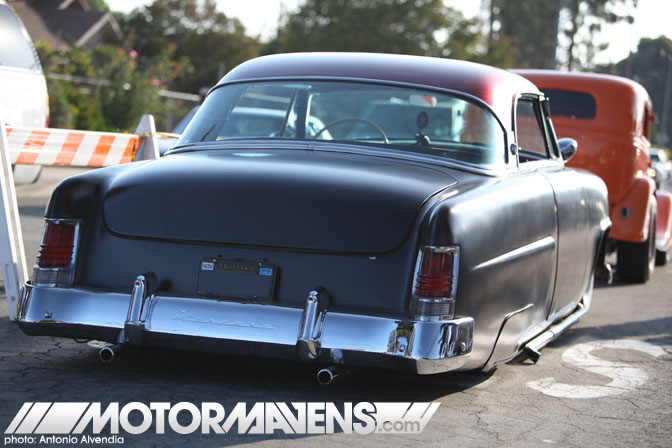 Does the name Andy Sapp ring a bell to you? People in the US drift scene will know him for his Atlanta based BMW drift car…. but automotive fans about the world should also note that Andy has recently put together quite a slick looking automotive web project called Motor Mavens. Have a look…. congrats to Andy and his team for the successful launch of the new site!
Antonio Alvendia has now joined the Motor Mavens team and has recently posted a story about the SO-CAL Speed Shop's recent Fathers Day Open House.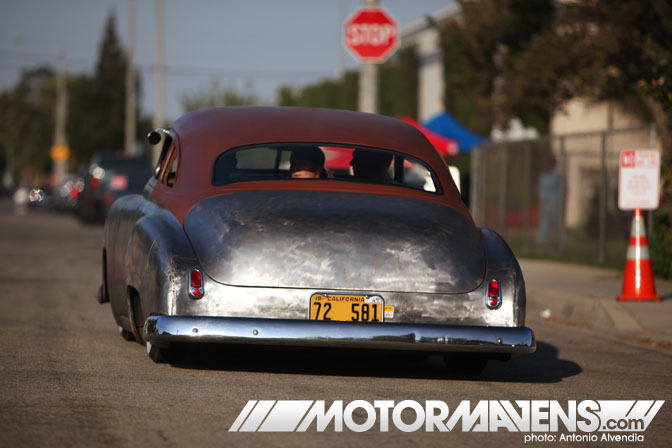 It's a pretty nice photo spread and includes some great shots like this bare metal Chevy lead sled.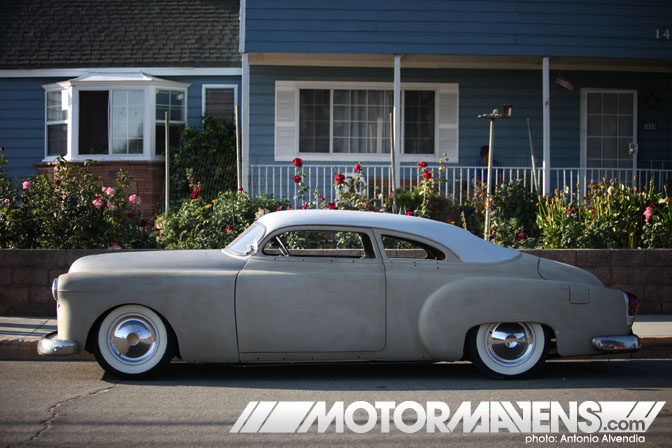 I used to be all about '49 to '51 Mercurys but these days my eye is more drawn to Chevy's from this same time period.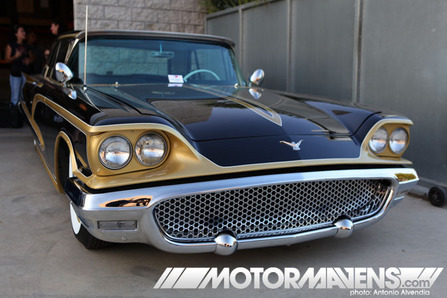 Do you guys remember this '58 Thunderbird from our previous visits to the SO-CAL Speed Shop?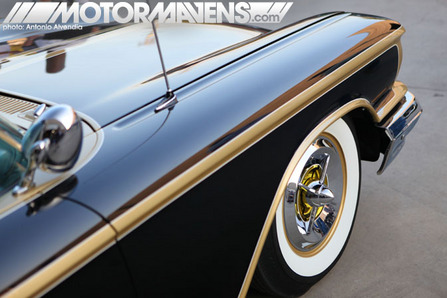 It's the Billy Gibbons car which has now been painted up real nice.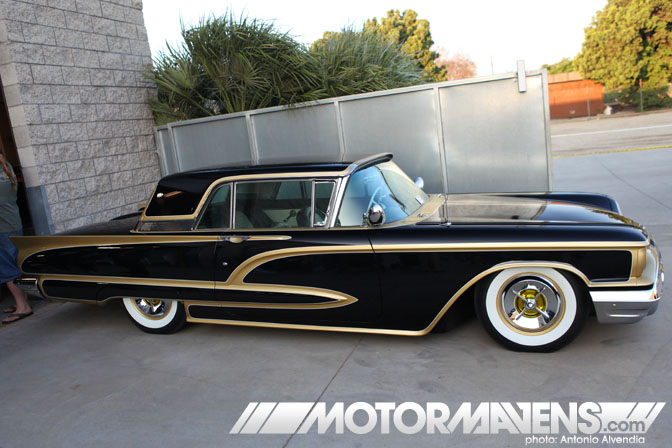 Last time we saw the car it was just about to go into the paint shop at SO-CAL for a period specific late 50s/early 60s mild custom look. The paint is now dry and it looks great! I'm told that the interior is about to get redone too…. BTW we were planning to have Linhbergh shoot this T-Bird this month, but weren't able to set dates with SO-CAL in time for the end of Exotics and Luxury month…
So what do you think? Do you want to see Linhbergh apply his patented Linh-Vision ™ to this car?
Anyway head over to Motor Mavens to check out the rest of Antonio's photos.
Cheers!
:Rod