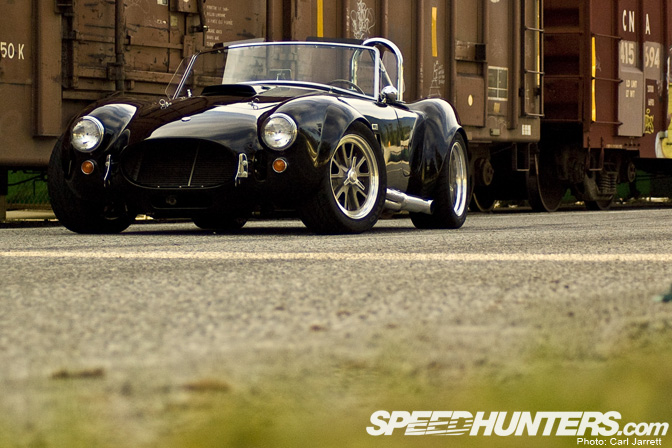 Last week I said goodbye to a dear friend, she's gone, thats it, no more.. I spent 3 years of my life building this beast, and drove it for another 2 1/2 years, flogged it on the track a bunch, and generally had a blast, but like all good things, it came to an end.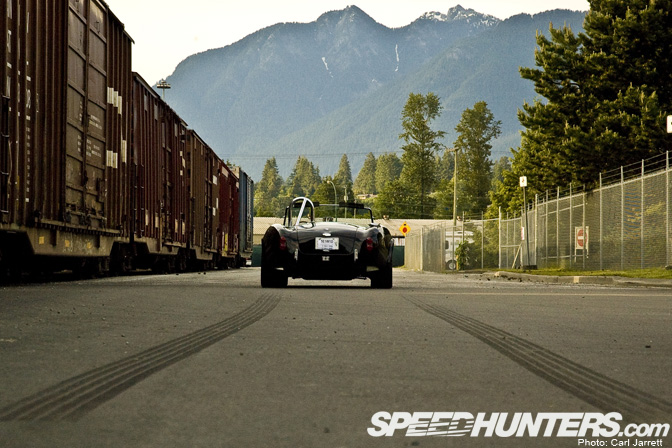 While selling a car is always a tough thing, I did at least get the joy knowing the new owner will take great care of it, and I have never sold anything to anyone so excited in thier life, he's definitely deserving, and I'm glad it went to a good home.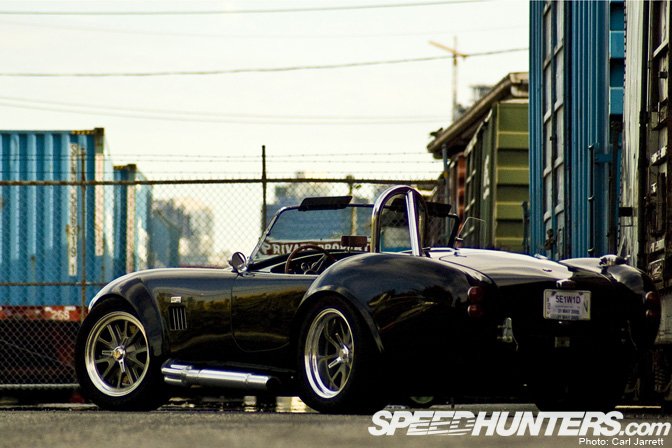 I can't count how many times that car made me bleed, let alone all the countless hours sweating underneath it working on random things. I'd like to thank all my friends who helped me over the years work on the car, because of this, I think the car has a soul.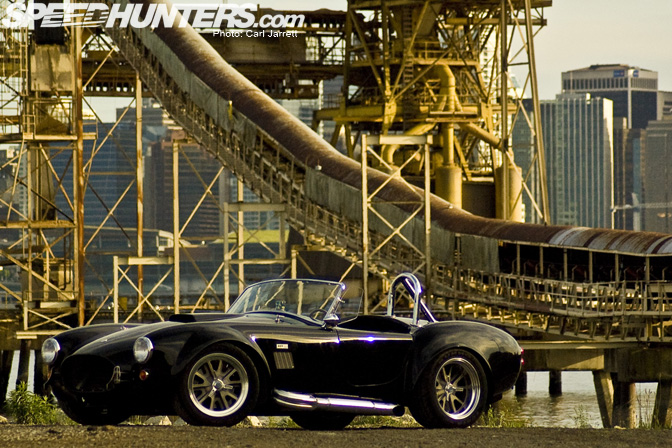 So now what? All I've got now is my truck, and it certainly does not fulfill my desire to be bouncing around inches off the ground hitting apices, (although, for a truck its pretty damn fun, and my dog loves it). So I'm currently looking for a new project, might not happen this year, but when I find it, I'll know. What I'm looking for; must have a roof, must be RWD, must be normally aspirated, hopefully will be cheap, and hopefully someday I can actually do some real competition with it, hill climbs, time attack, who knows, but thats my dream.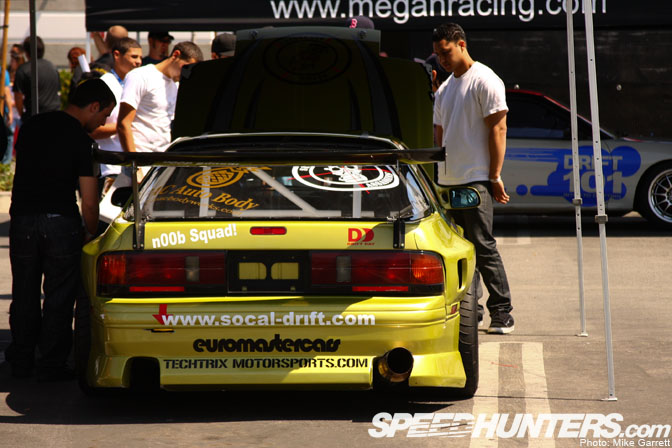 Perhaps an FC track car? Cheap, easy to mod, if I smash one up I can just get a new tub.. hmmmm interesting. Thoughts?
-Carl