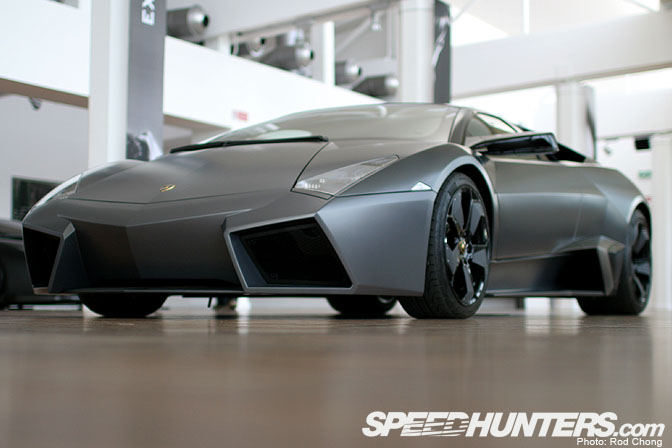 Welcome to the next month of your life… is 2009 treating you ok? Or are these tough times bringing the spirit of things down just a little bit? I suppose it's hard to keep your chin up when all you hear about in the news is doom and gloom… oh well… we still can dream about a nice future can't we?… Perhaps this daydream can include some high end supercars too no? Why not!… after any acheivement in life normally starts out with a visualization of some kind. So with this in mind we thought it would be fun to focus on dream cars this month: Exotics and Luxury…
We've already started a bit early with this theme in our Speedhunting in Italy trip a few weeks ago… But we have a lot of material from this trip to show you yet….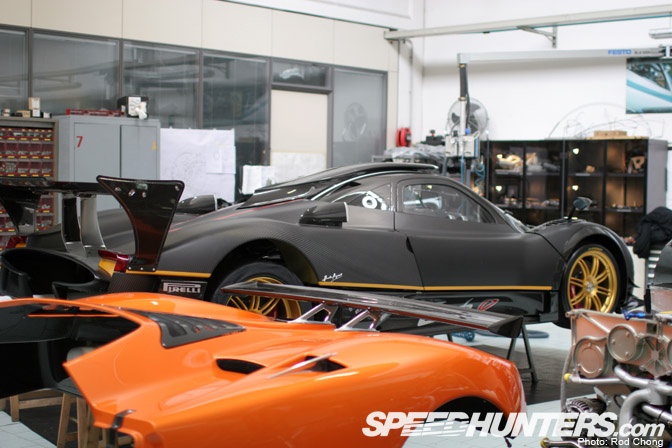 …especially this highlight of the trip: the open access visit to the Pagani factory. Dino is already working hard on this story even as I type these words (right Dino?)….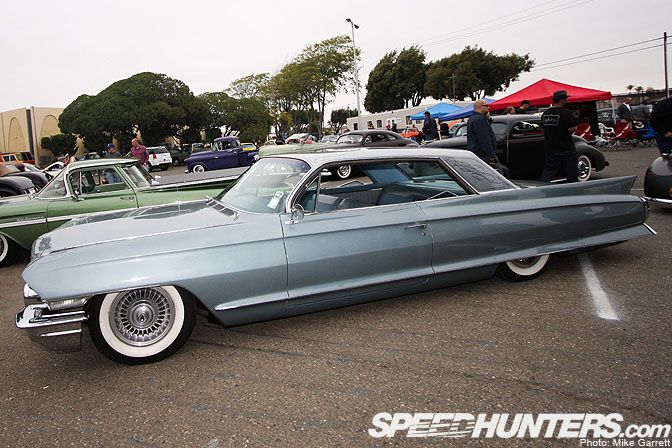 We are going to be pretty loose when it comes our exploration of "Luxury"…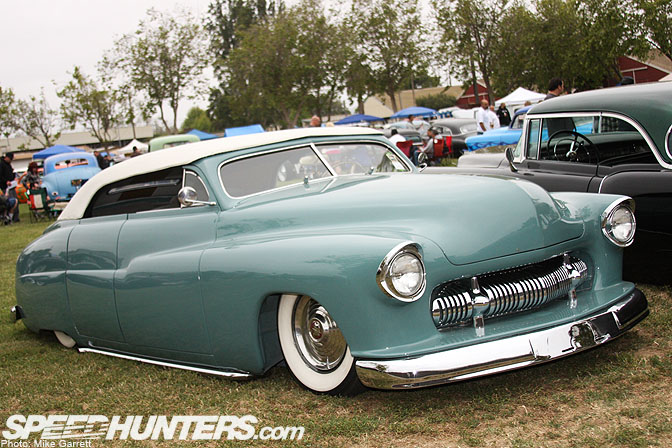 for us this can be anything from a Lead Sled…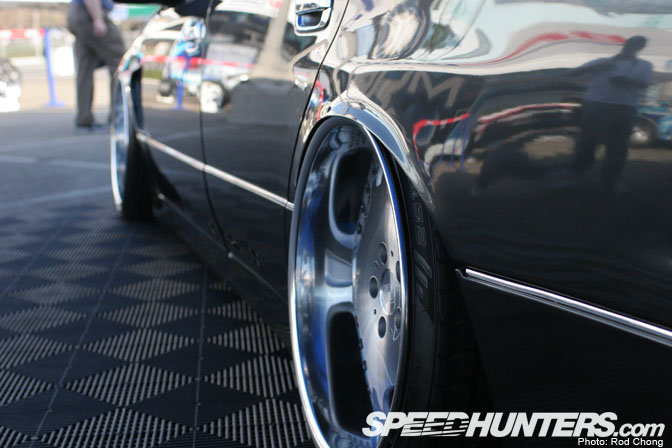 …to a bagged out VIP Style Aristo… expect to see both scenes represented this month….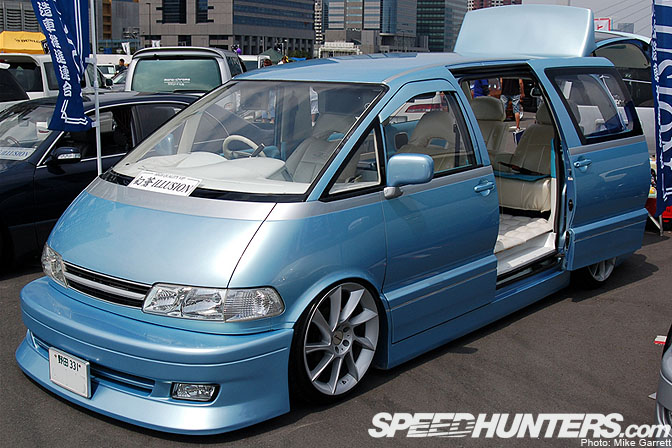 Mike Garrett is off to Japan for the month BTW…. he's planning to hit up as many VIP and Vanning events he can find while out there…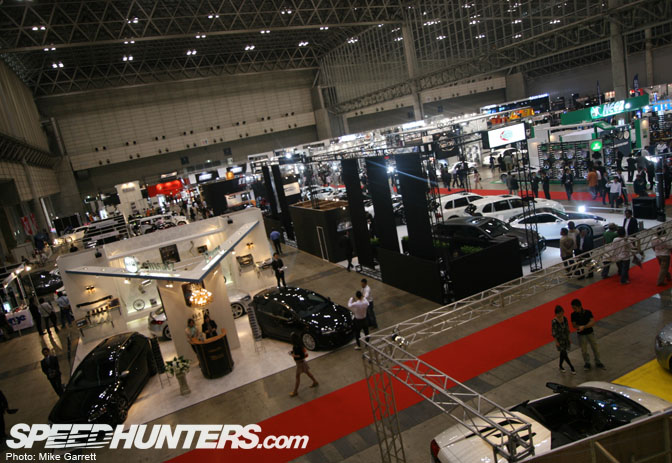 Later in the month Dino will be attending the Tokyo Special Import Show to see the latest modifcations the Japanese tuners have been inflicting onto imported Euro iron.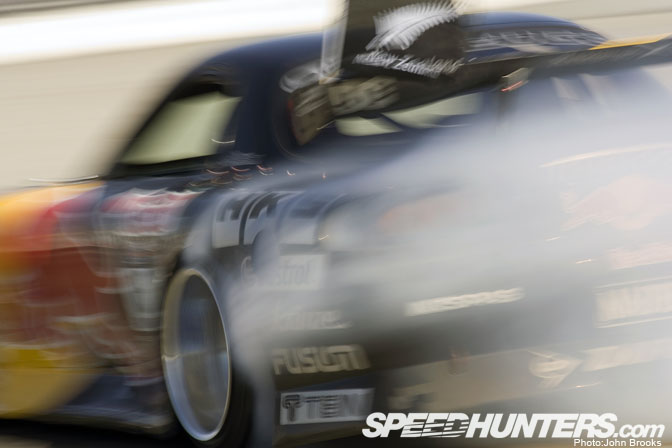 He's also planning to hit up D1GP at the end of the month to see Mad Mike Whiddett's entry into the series with his wild Mad Bull RX7.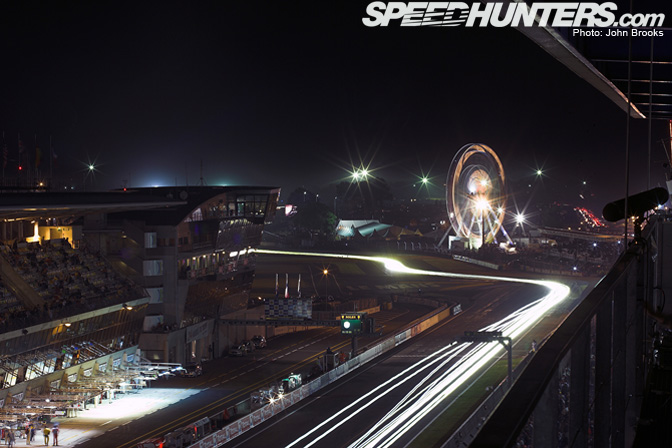 June is also all about Le Mans, Le Mans, Le Mans…. Both John Brooks and David Lister will be on site shooting for Speedhunters.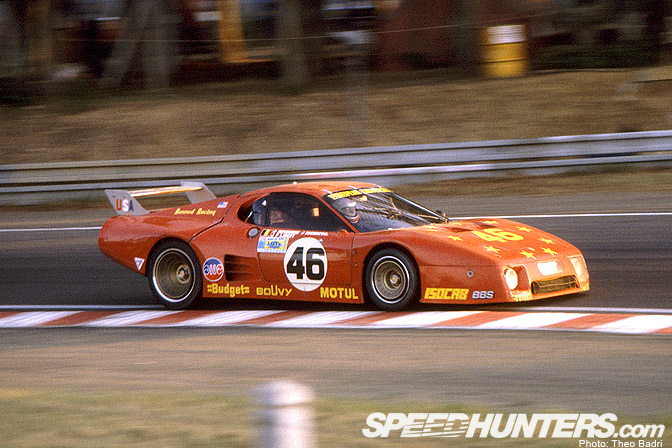 We'll also uncover more of the history of this great race. I'll be digging through the archives to highlight some of the supercars which raced there over the years.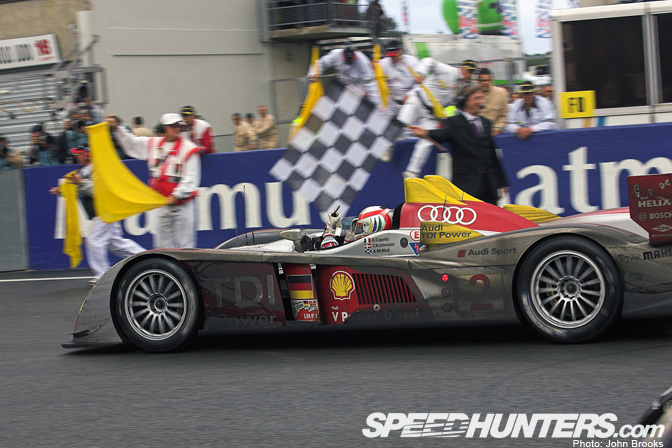 Will Audi finally be defeated? Somehow I highly doubt it, but you never know!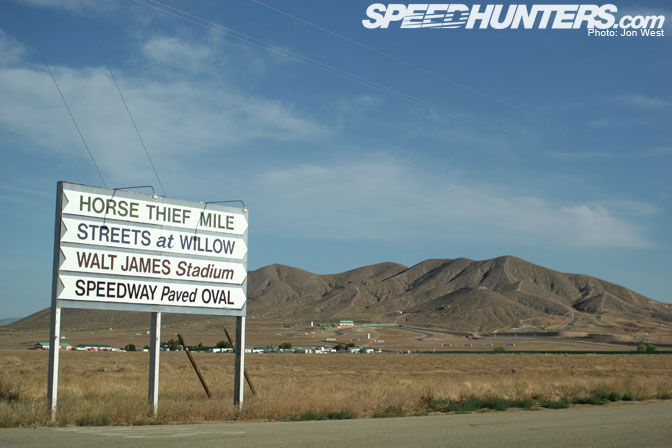 In the mean time there is a lot of work to get done writing about the recent Red Line Time Attack and Just Drift Events at Willow Springs…. We have quite a lot to do before Linhbergh and I fly out to cover off New Jersey Formula D…… there just isn't any rest for the wicked is there?
Not that I'm complaining….
Cheers!
:Rod