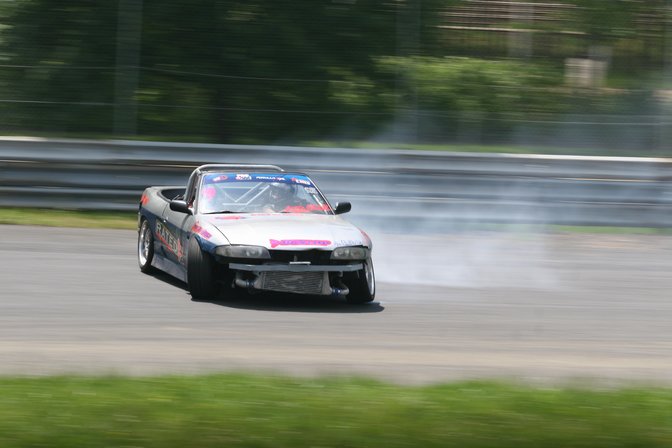 The weekend before Formula Drift Round 3, I went out to East Coast Bash. It was an incredible two-day event. We even had an incredible dance party! I love "grassroots" events like this. The vibe defines drifting and is the reason why I got into the sport! Here are some of my favorite shots from the event. Special thanks to Dan Jenkins for the pictures!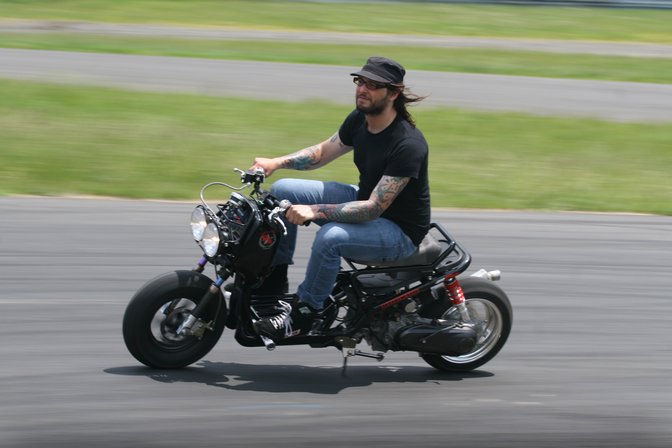 The one and only Matt Petty.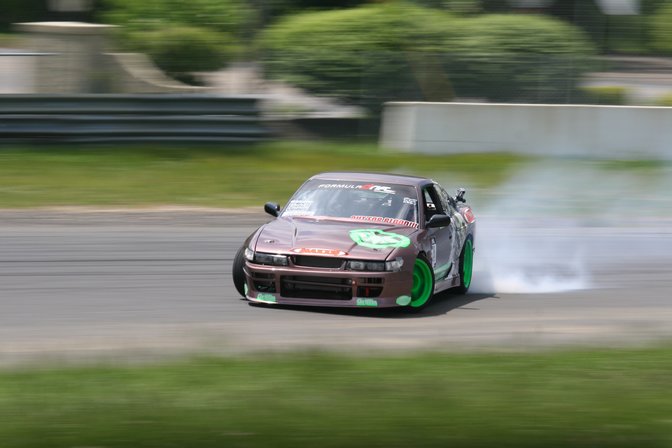 B-Dub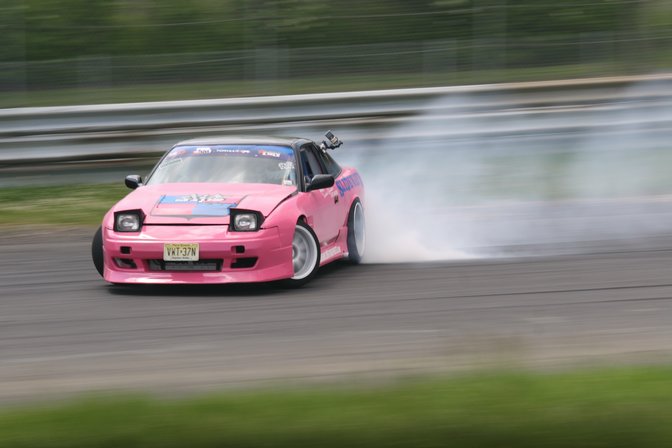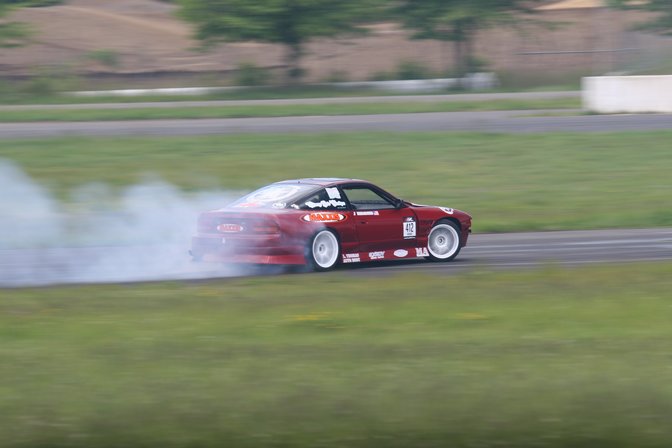 John Wagner never lifting!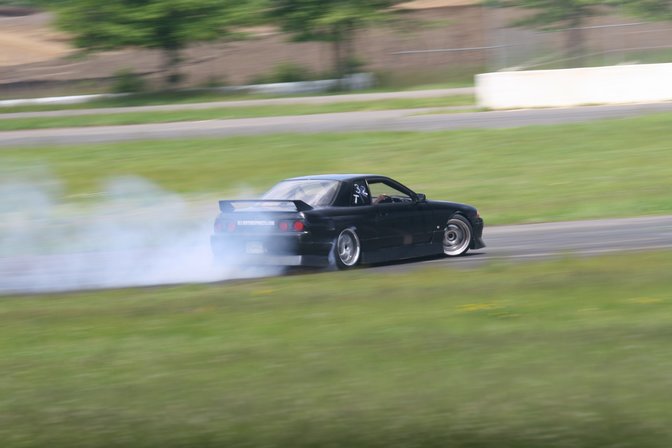 This dude street drives this car daily. It has a 2J in it.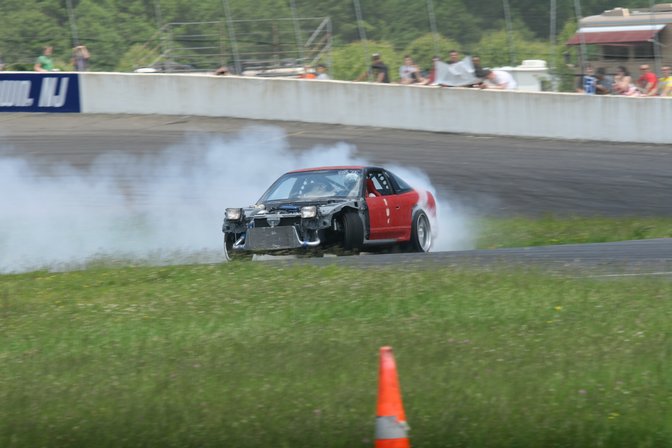 Angerman (SP?) was killing it all weekend! He was my top competitor for the early entry contest. I had to take him out in my street car, but we had a ton of fun!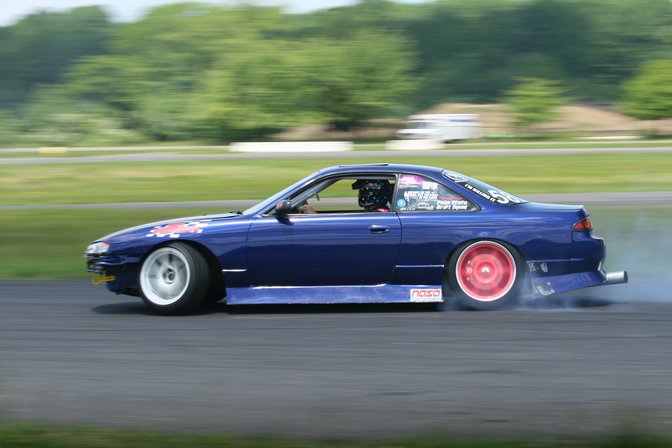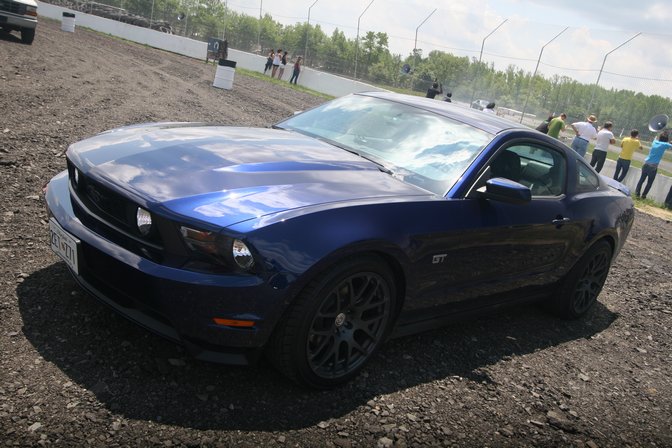 This is my street car. I ended up beating this thing up all day Sunday. I still am blown away with what a Mustang can handle stock!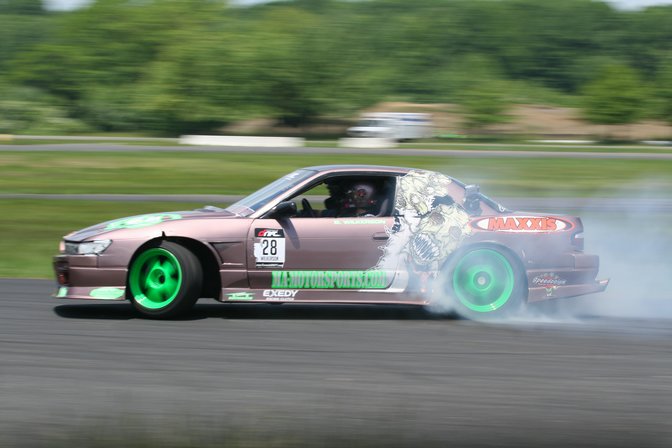 Brian Wilkerson in his Zombie car coming for you!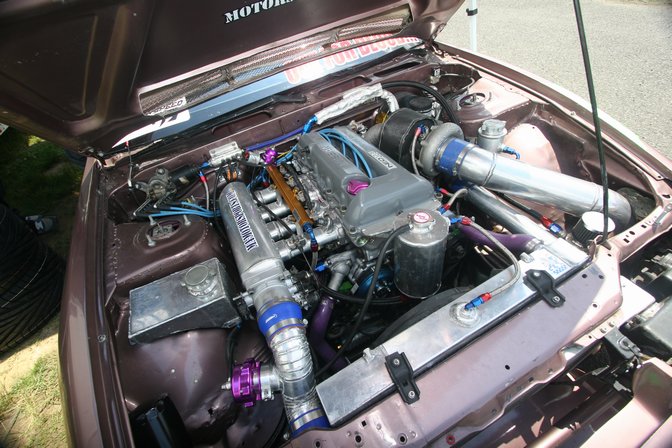 Anyone seen that head before? Know what it's off of?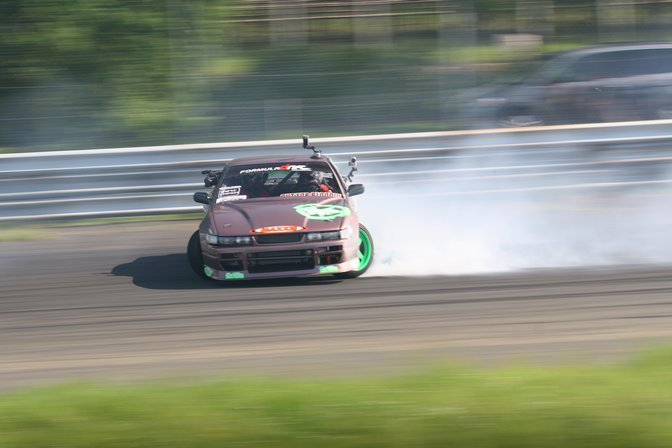 We drive like men over here on the EC!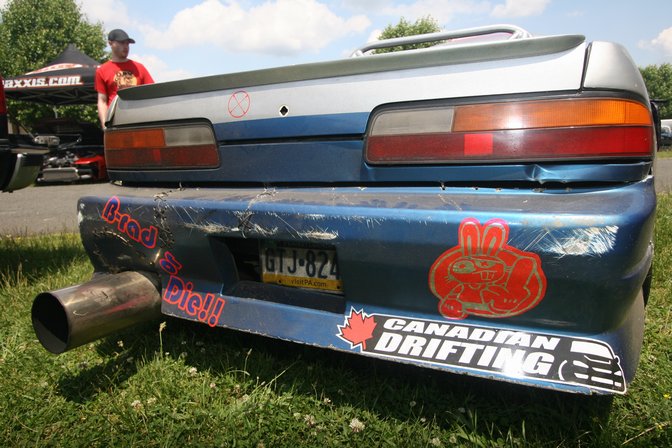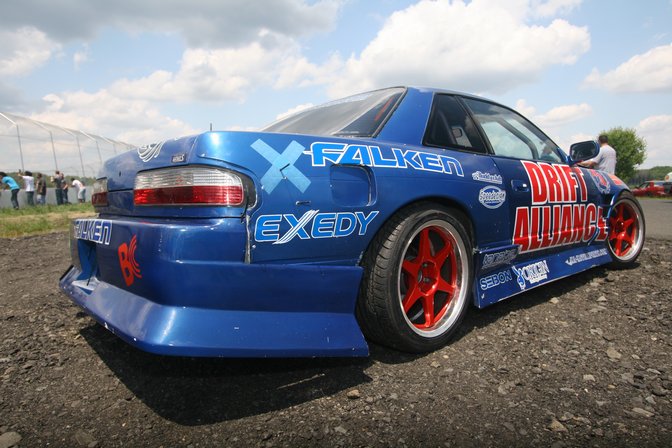 My very first drift car. Yes, it's still alive! Well… it was until this event. I blew it up in like 10 seconds of it on the track. Poor girl, she's been through a lot!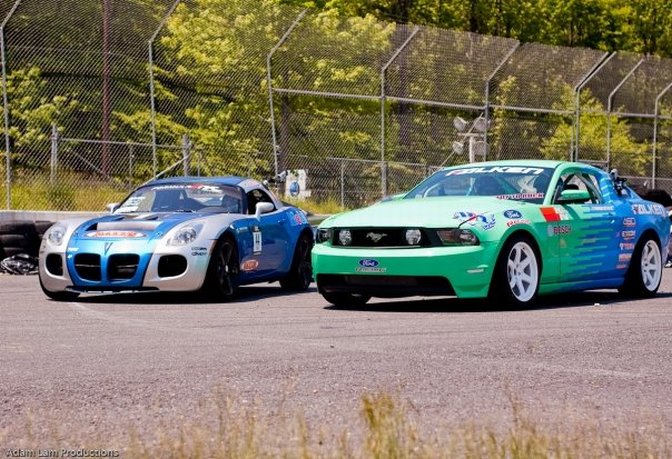 Me and Tuerck getting ready to go play!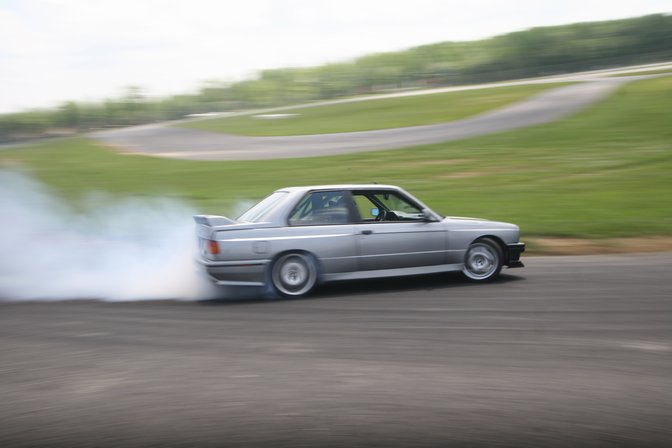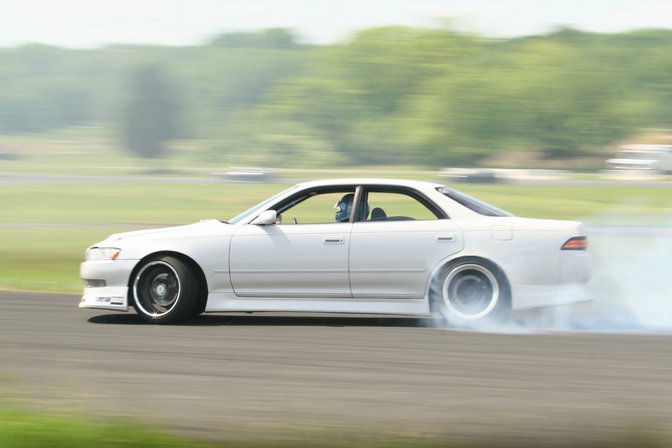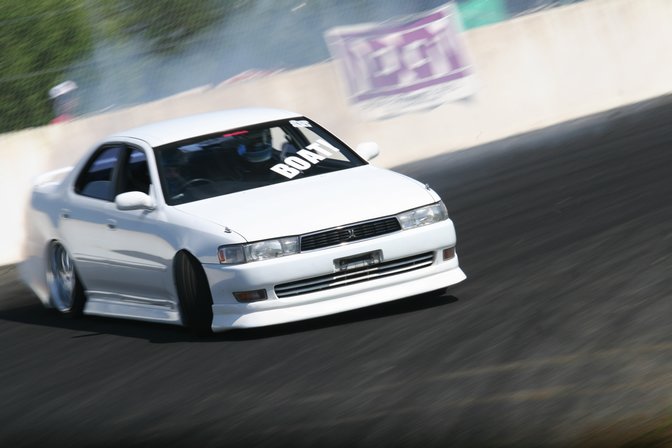 He's on a boat! These dudes drove down from Canada, the car was sick!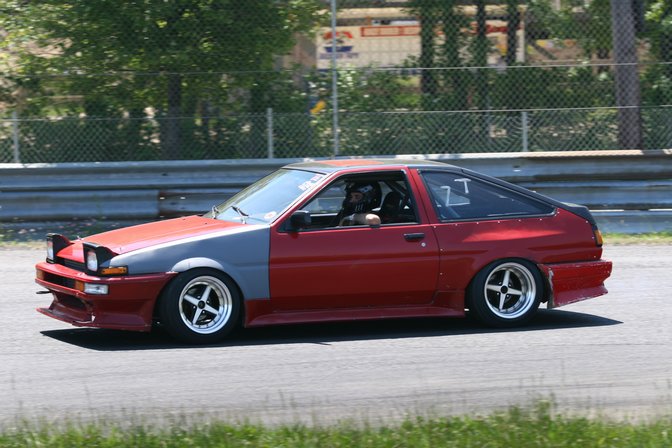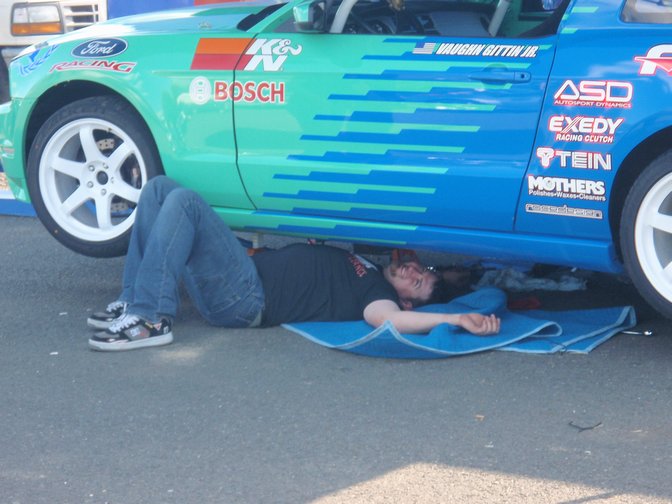 Yep, I still work on stuff… when I have to! My slave cylinder went and it was the stupidest sh&t ever!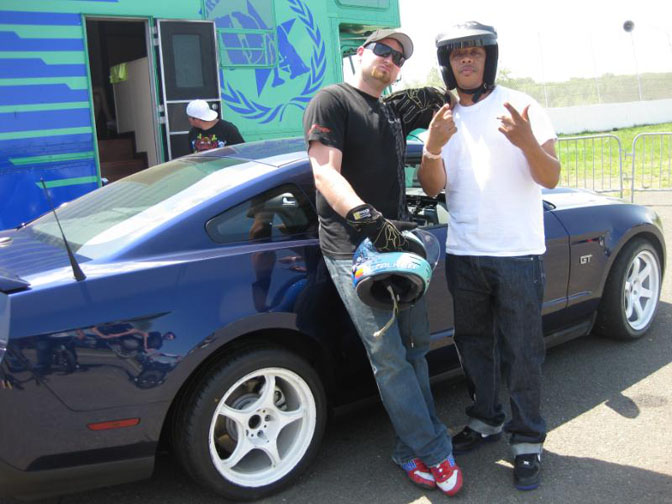 Me and U-God from Wu-Tang. Word.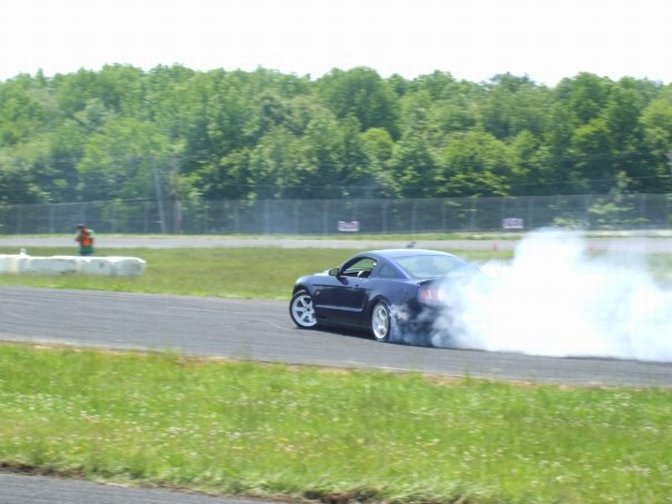 Me getting down in my street car… Soooo much fun! I highly advise you to come to the next East Coast Bash if you can!!!!!!
-JR