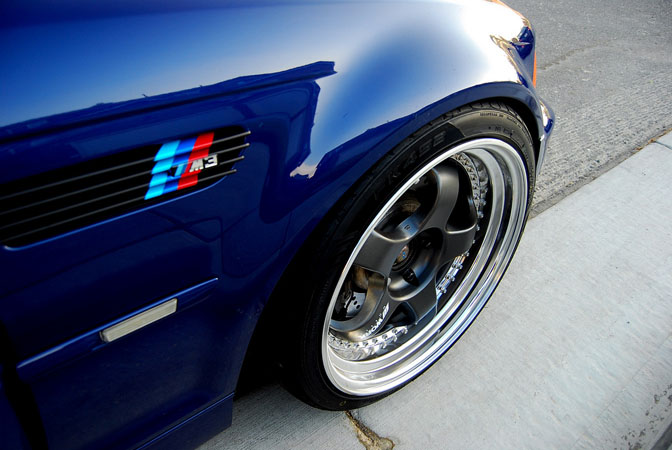 I can't describe the BMW M3 as an exotic but I do feel that it holds some sort of luxury. Every time I see one I'm a bit humbled by the looks and the power it holds beneath. I'm still a fan of Japanese metal, so when the owner of this M3 decided to mix things up a bit I knew I had to put it up here.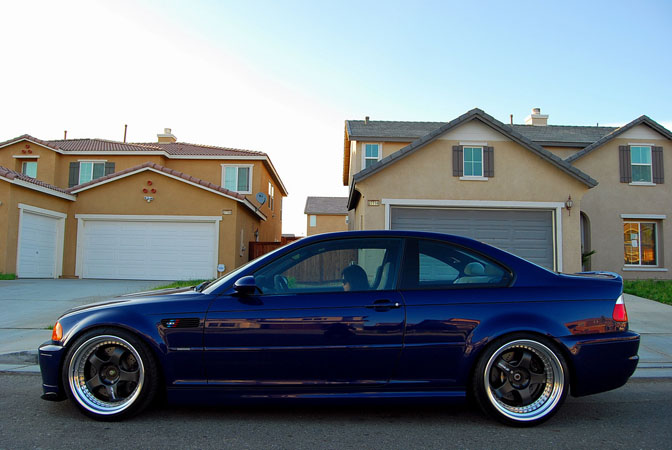 The car rolls on the famous Work Meister S1 3 piece wheels. The Work wheels look way better than the originals and really fill the big and bulky arches of the M3.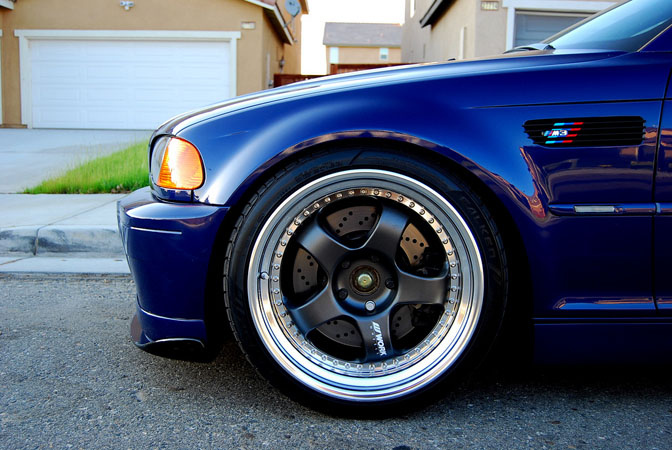 I'm not sure about the measurements of the wheels but I'm guessing they are 19"x8.5. By the looks of it they are wrapped in Falken FK452 tires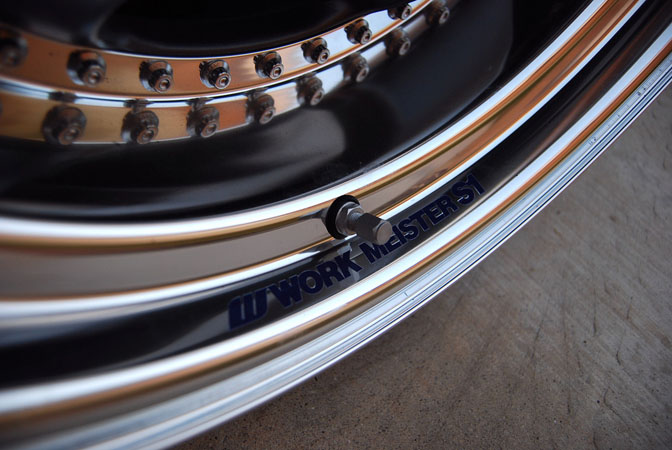 Nope there is no mistaking, these are the real deal.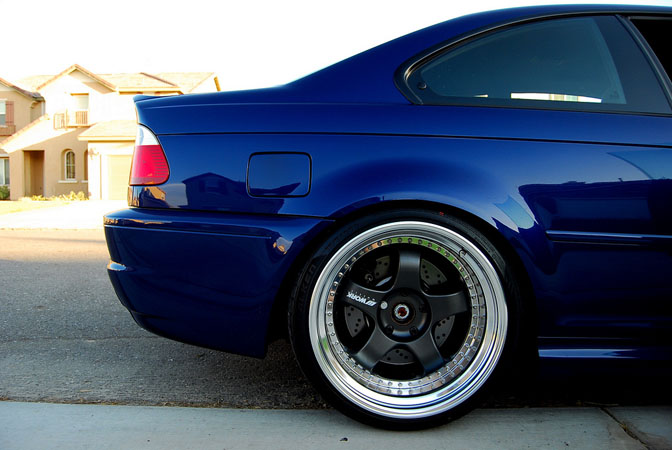 In the rear the wheels measure 19"x10.5 if I'm not mistaken.
I spotted the car on the JDM Style Tuning Forum
-Jeroen Willemsen