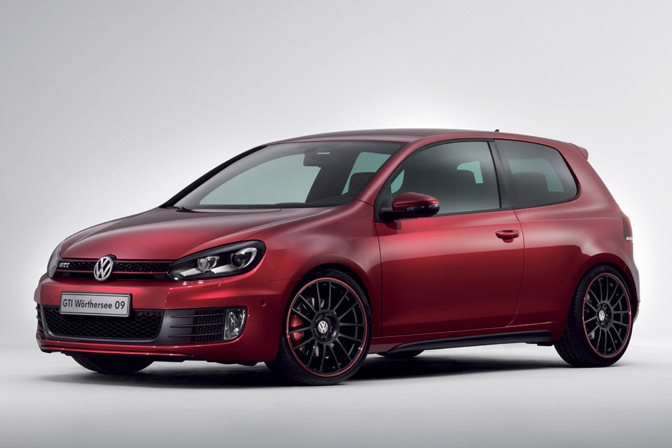 As you saw during Kevve's post yesterday, the Worthersee event is a huge one among the VW and Audi fans in Europe. In fact, it's big enough that Volkswagen itself has decided to display a pair of new concept cars at the event – the Golf GTI and Polo "Wörthersee '09" editions.
It's quite a good idea really. What better place to build some hype for your cars than a big gathering of your most loyal enthusiasts?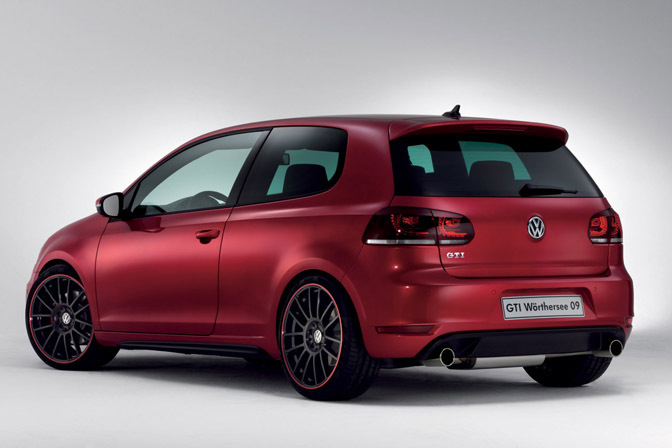 The Worthersee GTI concept is coated in a special "Firespark Metallic" color and has been equipped with other bits like smoked taillights, 19″ wheels with a matching red lip, a tightened up suspension, and a more aggressive exhaust system.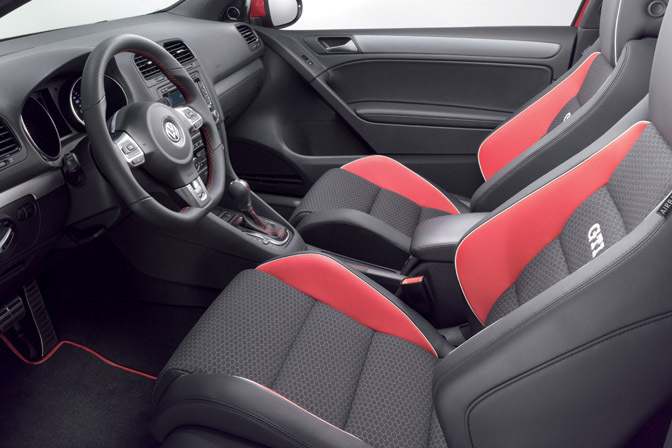 The interior of the GTI has also been worked over with black and red nappa seats, brushed aluminum trim, and special "GTI Worthersee '09" aluminum tread plates.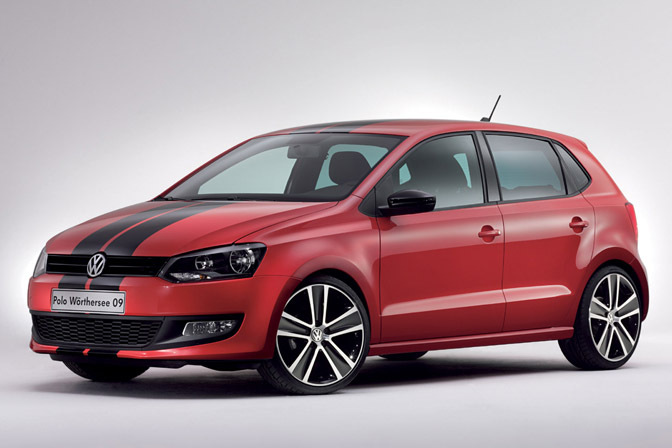 Like the Golf, the Polo has also been given a special color combination – "Flash Red" with a pair of bold black rally stripes.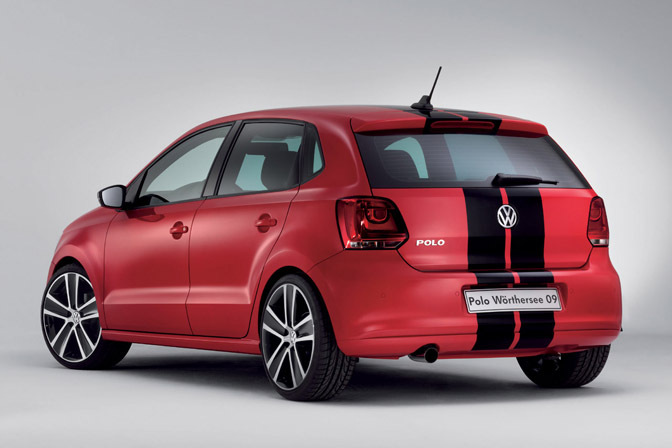 The Polo also gets a slightly lowered suspension, 18″ "Budapest" style wheels and a sport exhaust system.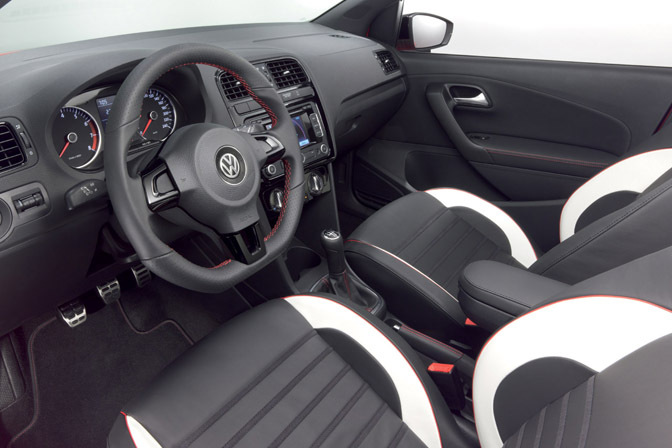 Inside, the Polo gets a custom leather interior with white and red trimmed seats. You can also see the red stitching, which can be found throughout the car. Like the GTI, the Polo also gets its own "Worthersee '09" aluminum tread plates.
These cars might not be the wildest concept cars out there, but it's certainly nice to see Volkswagen taking an active part among its enthusiast community.
Now if they could just hurry up and get the Polo on sale in the US….
-Mike Garrett