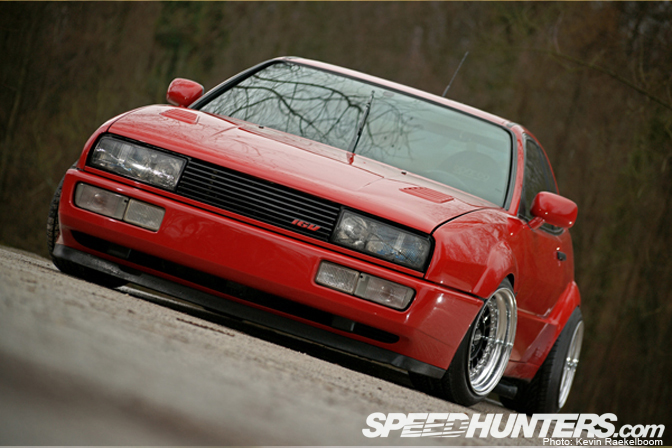 I'm pretty sure my father is reasonably pleased with how I've turned out as his offspring…. I've managed to eke out a somewhat fruitful life for myself which is entirely consumed with creating media about automobiles…. As my dad is a bit of an autofiend himself, he quite likes to check out Speedhunters, but I do get the feeling sometimes that he wishes we focused more on European cars. See my dad is a hardcore VW guy. He's been brand loyal to VW ever since he started canyon racing Karman Ghias on Jamaica's mountain roads in the 1960s, and has driven owned and occasionally modified all form of air and water cooled VWs over the years. He even helped me build up my first car at the age of 15; a slammed Cal-Look '63 Beetle… I kept this car for a few years but sold it to get an '82 Corolla SR5 when I needed something more practical for commuting. A few years later, I was ready to try another car and started to look around again. It was at this moment that my dad tried his darndest to get me back in to VWs and even arranged for a test drive of a modded out Mk2 Golf. It was a crazy, done up car, fully laden with go-fast goodies and had an Audi 5 cylinder engine stuffed into its engine bay…. I liked the Golf but was dead set on getting a new '92 Honda Civic Si… Perhaps I was getting drawn into the coming Honda wave, but I didn't really want to hear about German cars at the time!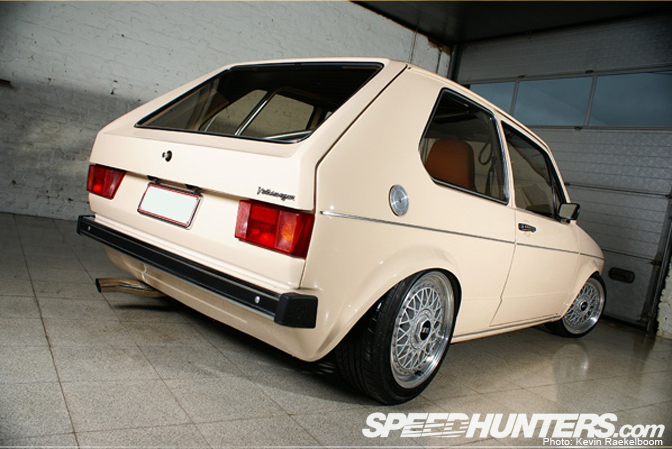 So my dad was a little bit disappointed by me turning my back on VWs,, but I'm sure he's going to be excited by our May theme on Speedhunters: VAG month… or Volkswagen Group… this theme will not only cover off VW car culture but a few of the other subsidiaries like Audi and SEAT too.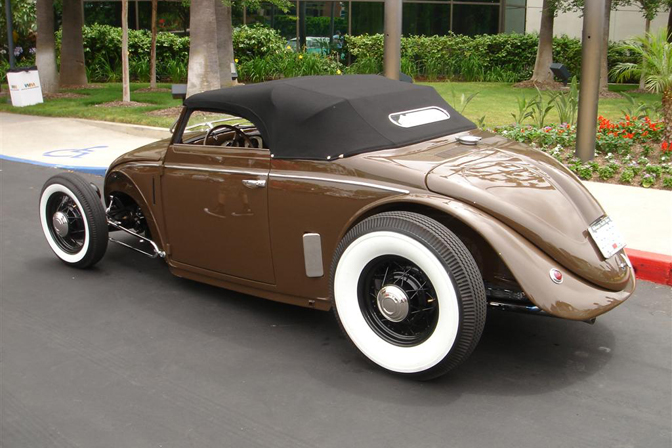 The modified VW scene has a unique lineage which somehow manages to bridge the gap between the Hot Rod world and the Japanese centric tuner communities. On paper, this sounds like an impossibly large chasm to fill, but if you think about it, it's very true.  In the US, the air cooled VW community has been active on drag strips across the nation since the 1960s. It seems farfetched now, but Hot Rod magazine even used to feature VW Rods back in the 60s and 70s if you can believe that. The recent explosion of new school Volksrods around the world is a direct re-invigoration of this parallel history.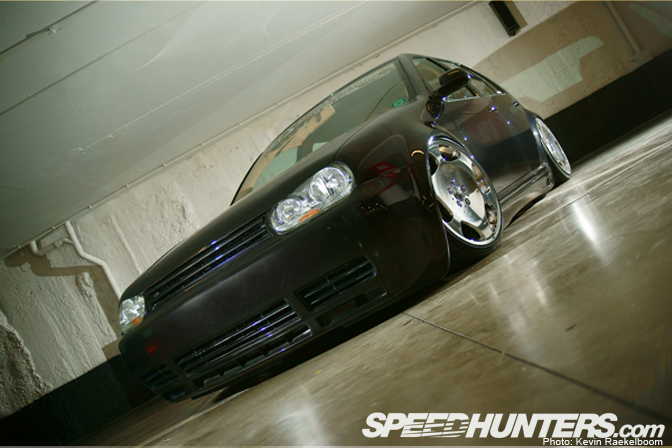 The other side of the VW scene is for watercooled models like Golfs, Sciroccos and Corrados. It's these types of cars which bridge the gap to the Japanese autos we like to feature on the pages of Speedhunters.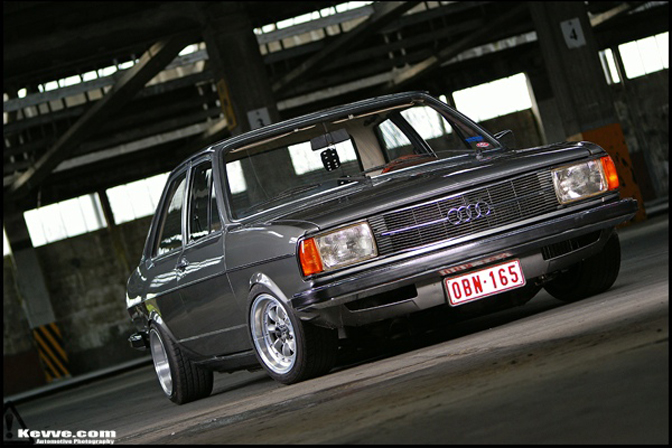 Audi is a big part of the Volkwagen group so we'll be making sure to devote many articles to this famous brand. We'll look at classics like this cleaned up Audi 80…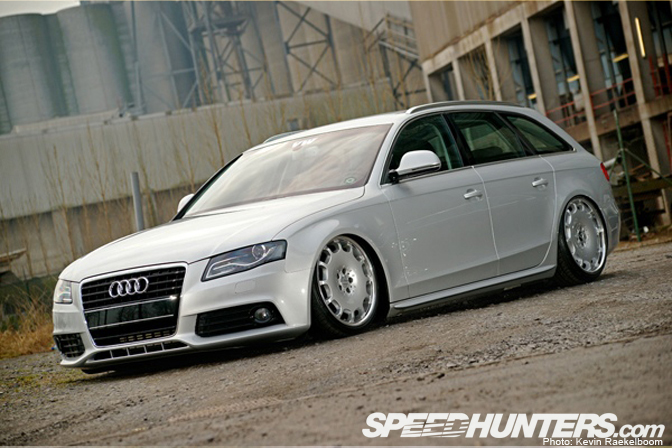 … to the late model cars which some crazy Belgians are driving straight from the showrooms to the air ride shops.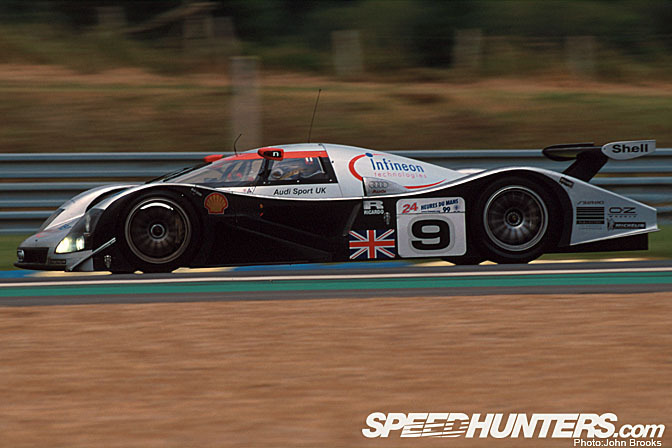 Audi has a rather rich racing history in Rallying, Touring and Sports Cars so we'll also take some time to look back on some of their motorsports milestones. Did you like the Le Mans 1999 Audi feature that John Brooks posted up earlier today?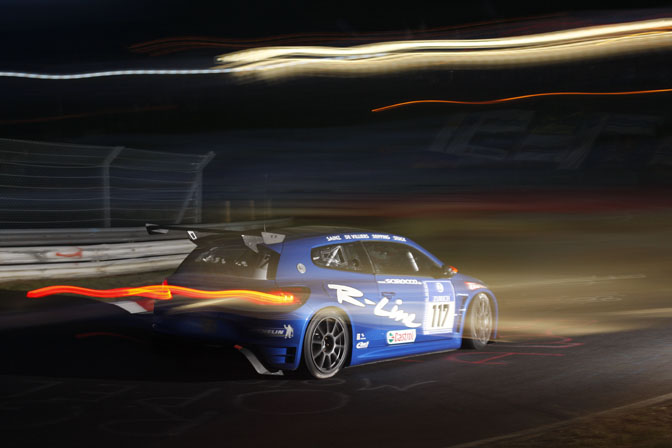 Speaking of John Brooks he will be off to the Nurburgring 24Hs later in the month. We'll be making sure to follow the progress of the VW Scirroco racing team again this year…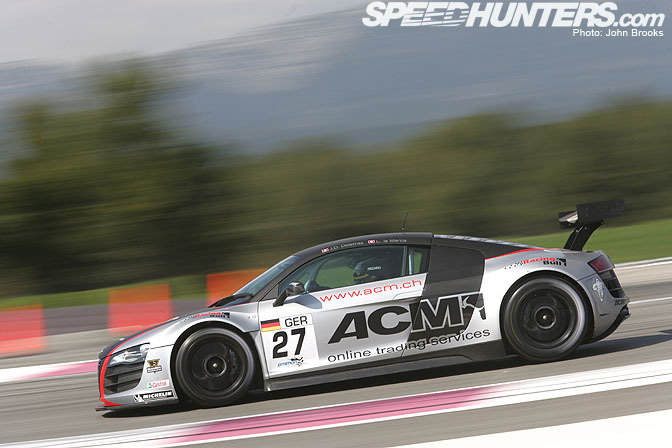 … as well as the squad of Audi R8 LMS' which no doubt be gunning for outright victory.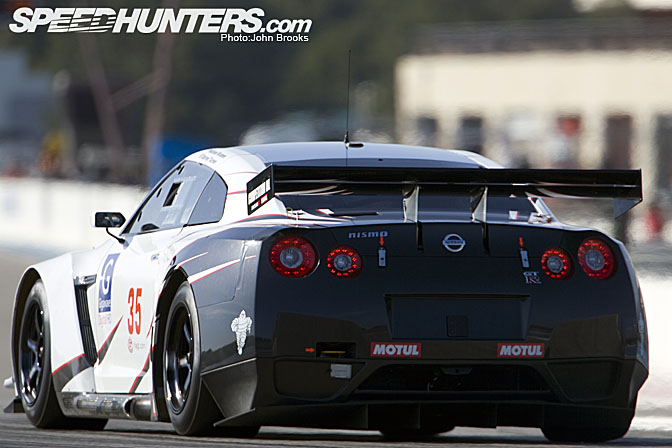 As I type these words, both John Brooks and Jonathan Moore are prepping their camera gear to shoot the world debut of the Nissan R35 GT1 race car. We'll do our best to bring the trackside experience direct to your desktop, as this fantastic competition machines takes to the track this weekend at Silverstone in the UK.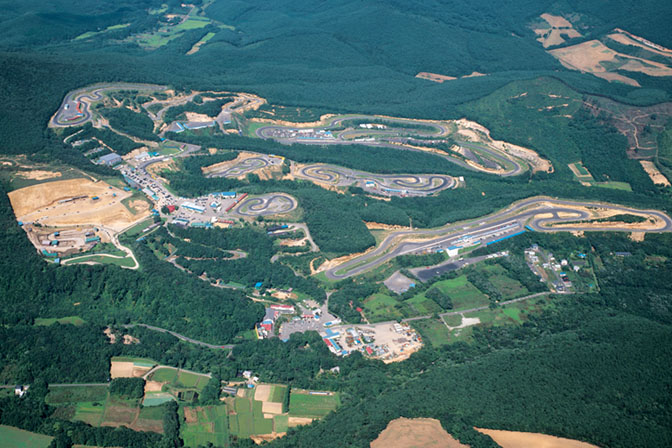 Over in Japan, another pair of Speedhunters will be up at Ebisu Circuit for the Spring Drift Festival.
Both Dino Dalle Carbonare and Alexi Smith will be attending the event on our behalf…. I'd love to be there, personally but only so much travel is possible right?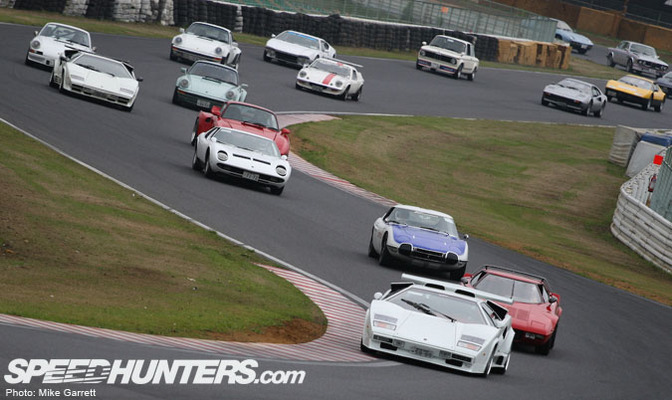 You can also expect reports from the Coca-Cola Old Now Festival at Tsukuba later in the month….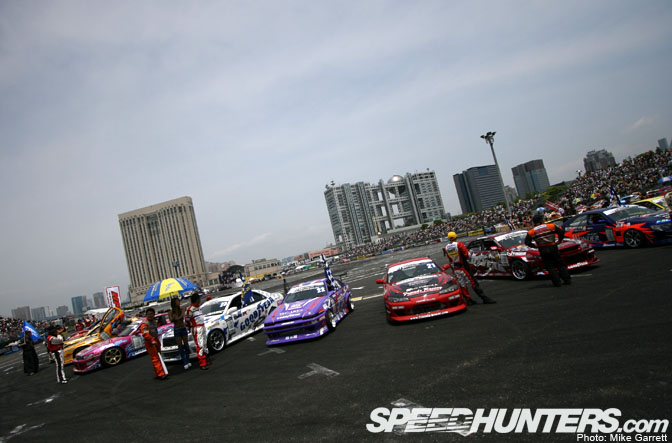 …As well as the latest photos and stories from the D1GP's exhibition round at Odaiba in Tokyo…. I'm sure Mike Garrett is missing Japan in a big way right now….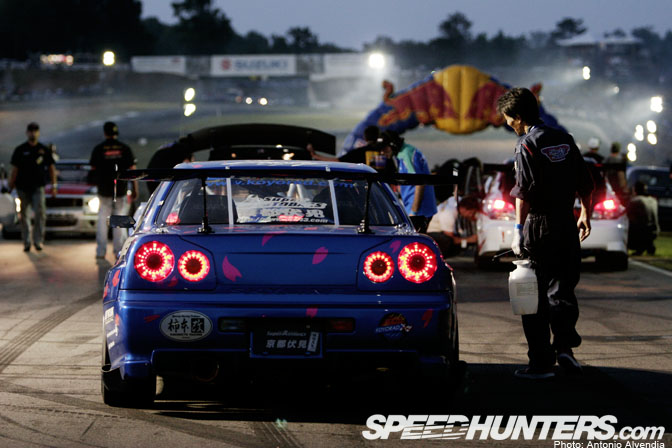 …but he does get to go to Formula D Road Atlanta!… lucky ***….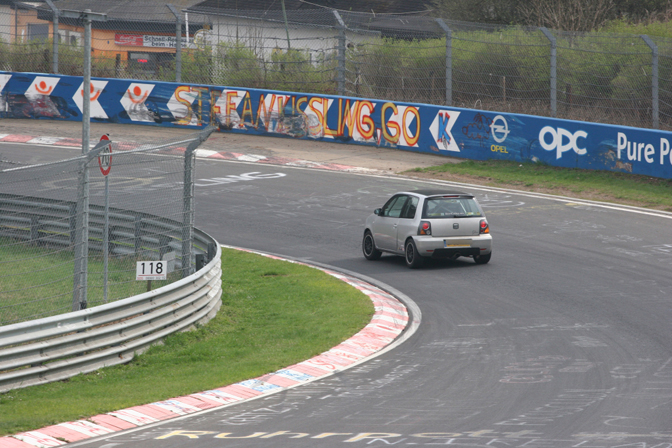 We'll also try and touch upon a few of the other VAG brands. Andy Blackmore is a big SEAT fan and will be putting a few features together…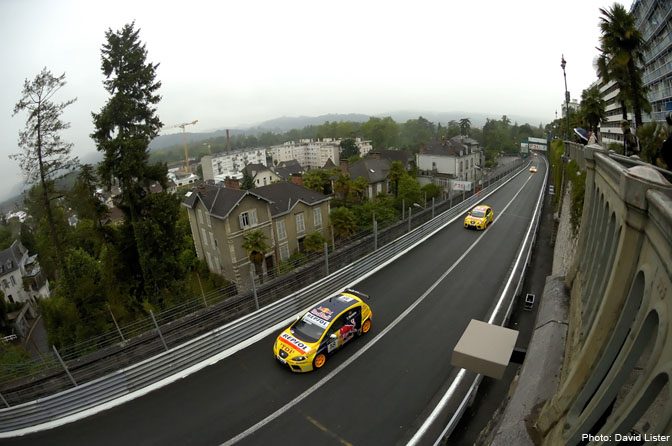 …. and in a few weeks, Jonathan Moore will be heading to France to shoot the WTCC Pau street races… we'll make sure he gives the WTCC SEATs some extra camera love….
Phew!… this only scratches the surface of our plans this month expect a few surprises along the way!
In the mean time…. If you guys have any VAG cars you think we should highlight or shoot, please let us know. I think Linhbergh is looking for a cool VW or two in the LA area to meet up with. Personally I'd like to see him shoot a VW bus or a Volksrod…. What about you?
:Rod