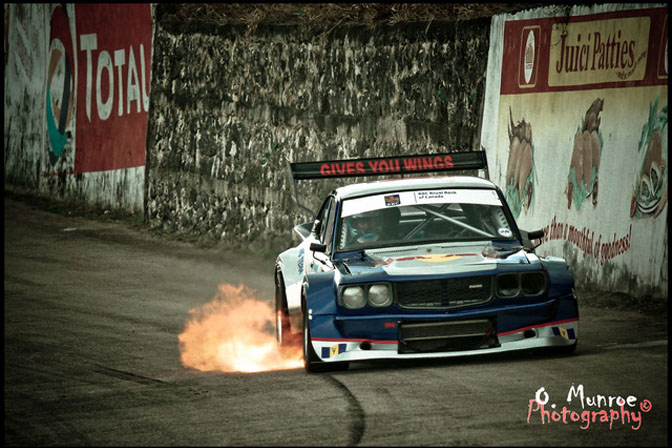 I'm sure you remember the wild Mazda RX3 race car that Rod posted a few weeks ago. It's certainly one of the craziest RX3's in the planet, and we thought you might want to see some more photos it in action along with some other race cars at the Caribbean Motor Racing Championship event held in Jamaica last weekend. I have to admit that I wasn't too familiar of the motorsport scene in the Caribbean until a reader named Jason Joaquin mailed us with some insight on what's going down there.
As these photos show, it's one the world's more unique forms of auto racing…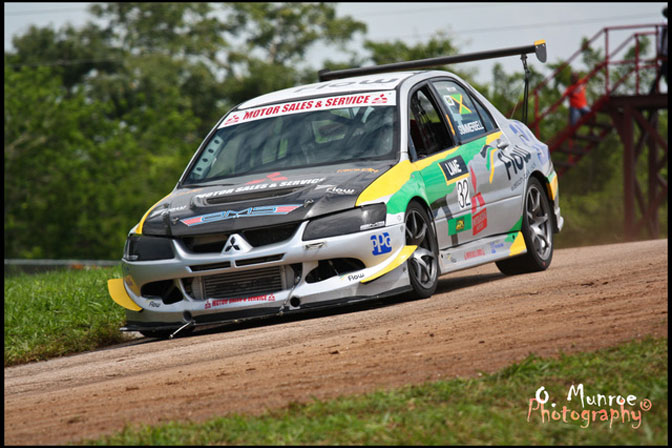 The CMRC holds races in Jamaica, Barbados, and Guyana and each event draws privateer drivers in a wide variety of cars. Rotary-powered machines and Lancer Evolutions in particular are two of the most popular race platforms in the Caribbean. This particular Evo8 shows quite a resemblance to the AMS time attack car with it's distinct rear spoiler. If it is in fact the AMS car, it's pretty cool to see such a well known car given a second lease on life in a new place.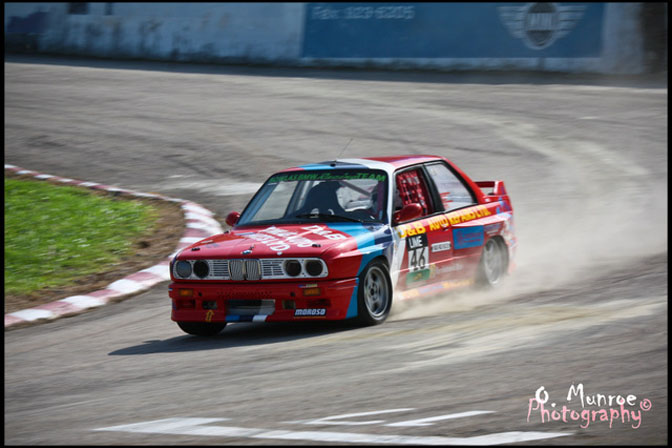 This E30 BMW  3-series was also spotted. I wonder if it's a genuine M3? Regardless of whether it's the real deal or not, the owner is putting it to good use.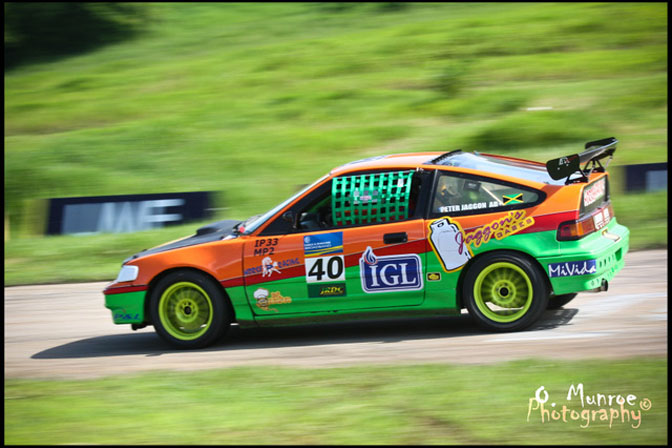 Front-drive Hondas like this CRX also seem to be popular among racers in the Caribbean. As you can see in the photos, the courses offer a unique mix of both paved and rally style sections.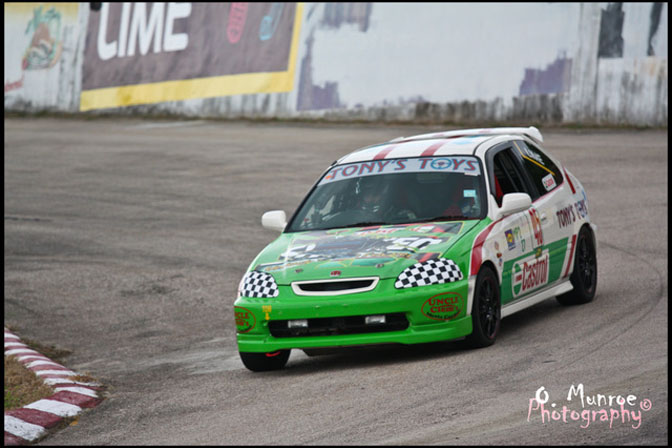 The stock B16B in the EK9 Civic Type R packs a nice punch, but the owner of this car swapped it out for an ITB'd K-series. Unfortunatley,he blew his engine during qualifying. Ouch.
Another FF competitor – this one a Toyota Starlet.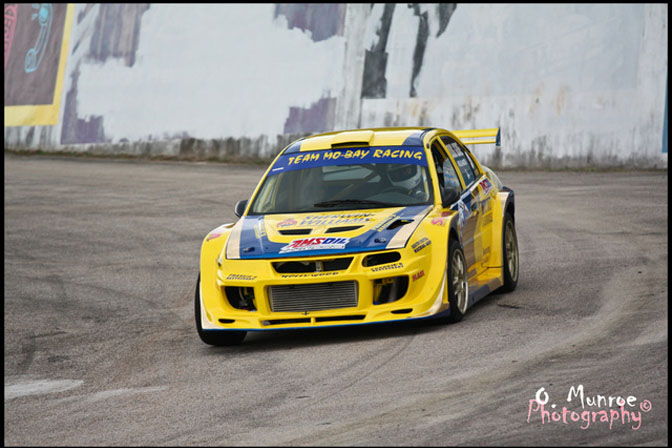 This just one of a few wide-body Evos that compete in the CMRC.
And finally, another shot of the RX3 as it catches a little air around a corner. This is awesome in so many ways…
Thanks again to Jason for the info, and make sure you check out the Wheels Jamaica forums for more photos.
-Mike Garrett