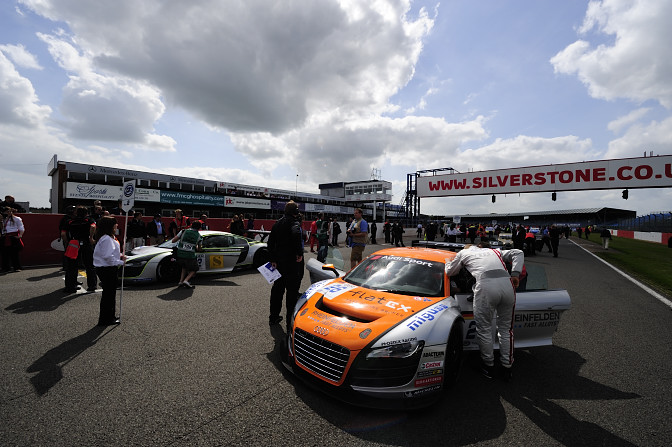 The FIA GT Championship starts the season this weekend with the Tourist Trophy at Silverstone. Also on the menu is GT3 and GT4.
We have the pleasure of bringing you the work of David Lister who is keeping me honest.
He had a stroll round the paddock and pit lane today here is some of what he saw.
This is the grid for the first FIA GT3 Championship race.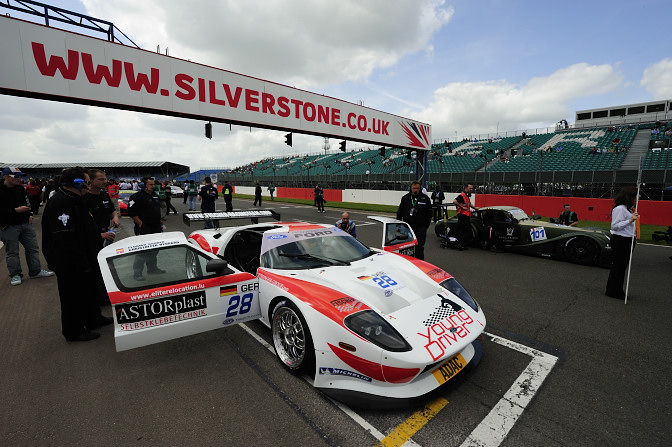 More GT3 grid……….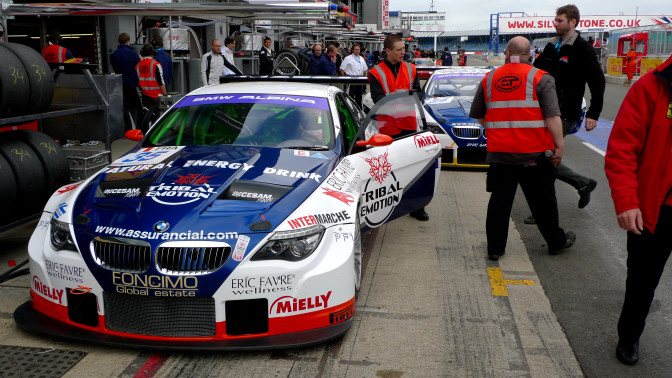 The Alpina B6 in the pit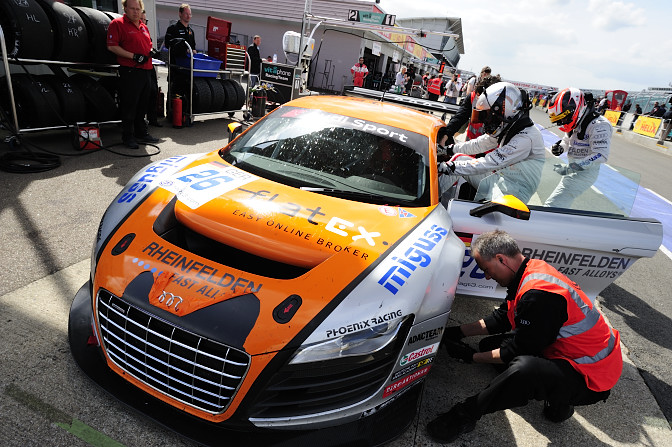 Compulsory pit stop for the Audi R8 LMS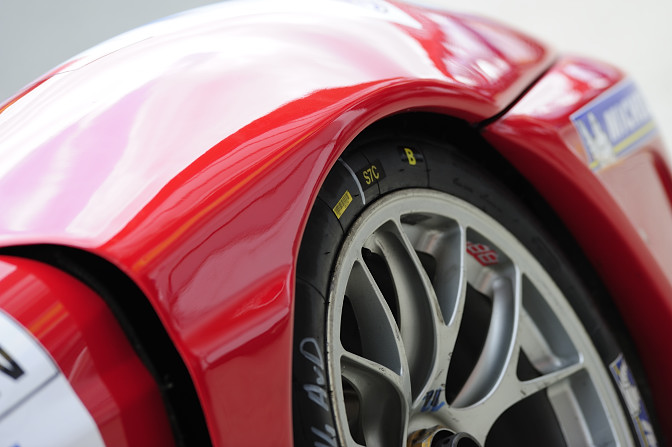 F430………….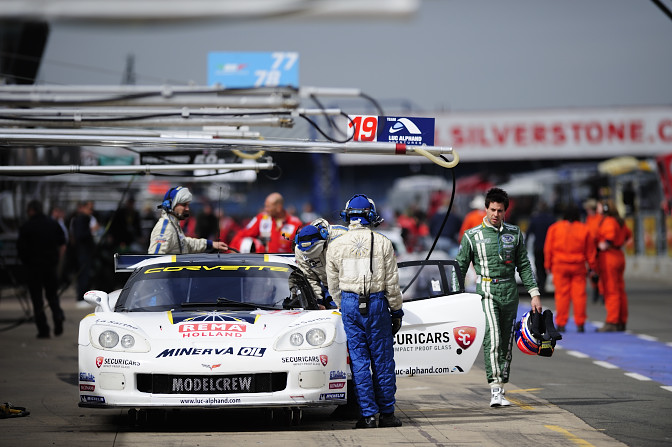 Luc Alphand Corvette waiting for GT1 practice.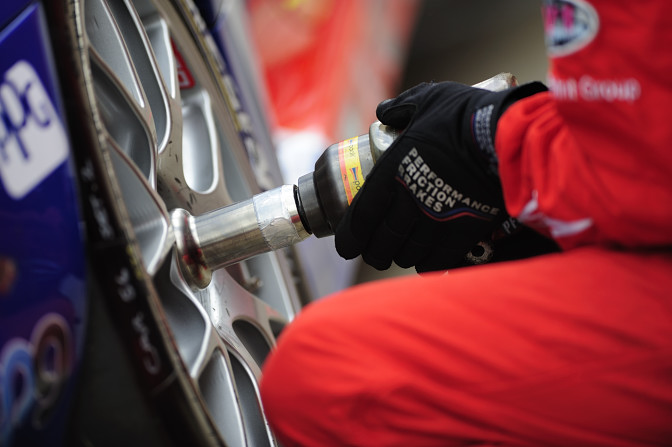 Wheel gun………..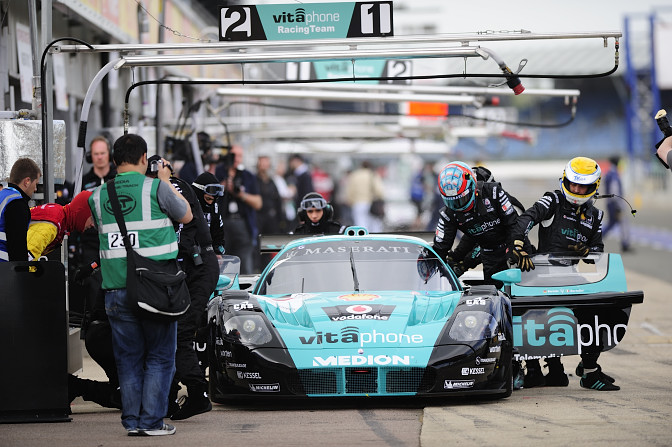 Driver change, Bartels out, Bertolini in, in the Vitaphone Maserati MC12.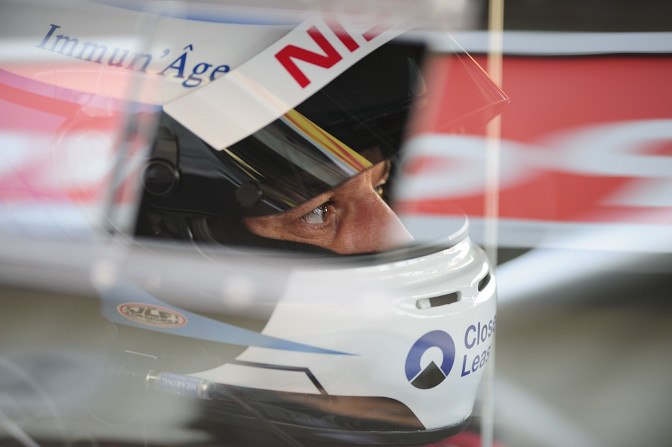 Study in concentration…………..Darren Turner in the GT-R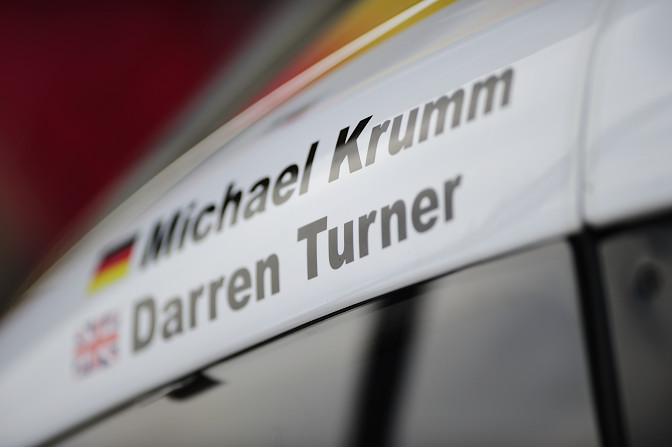 All in the name……….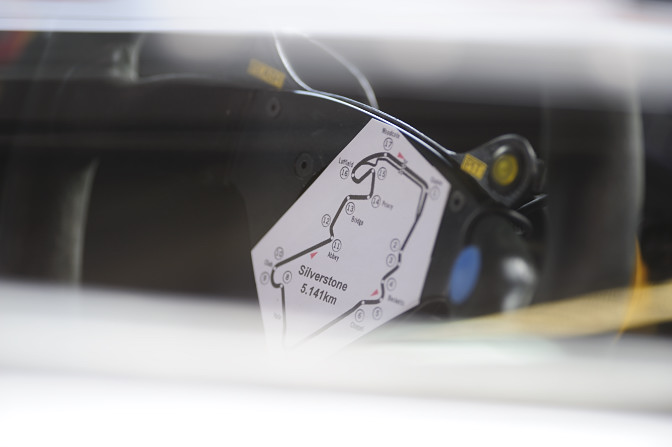 Sat Nav?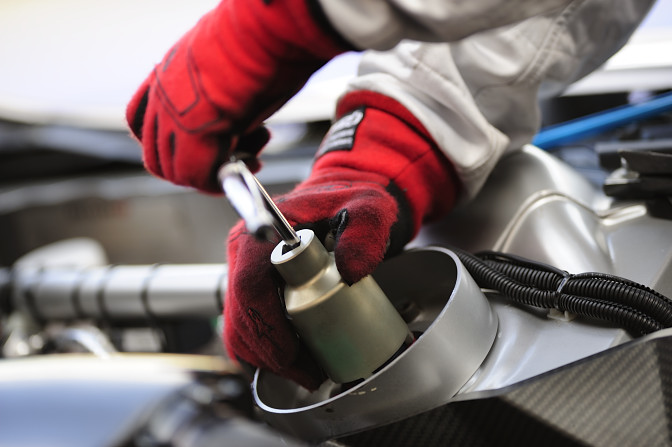 Suspension tweaks for the Nissan.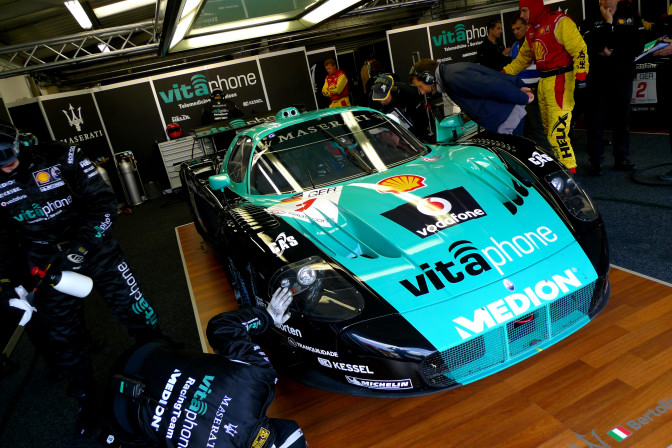 The Maserati pit box.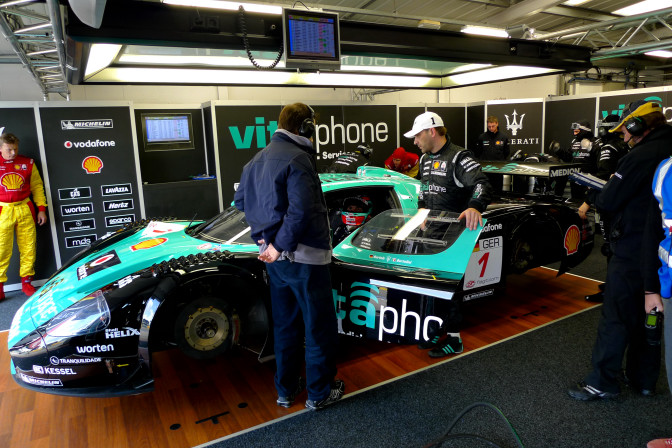 And more………………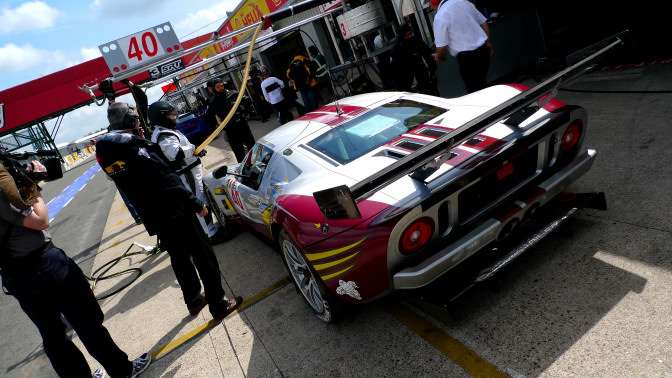 Ford GT……………..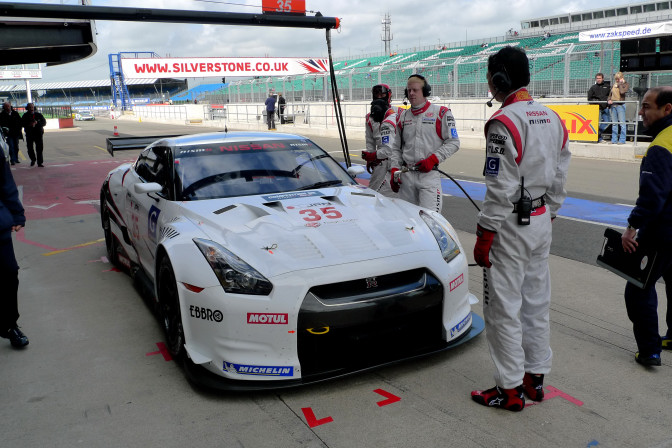 Final look…………Nissan GT-R.
More later………………
John Brooks