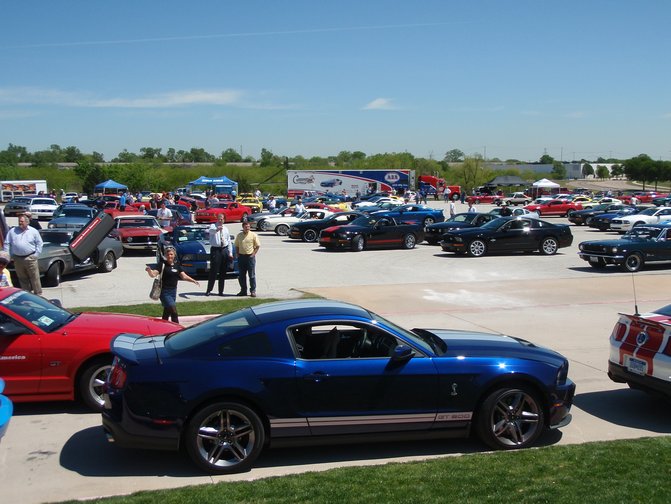 We joined the "Mustang's Across America" tour after picking up this sweet 2010 GT500 at a local dealership in Oklahoma. The caravan of over 600 Mustangs was heading to the 45th Mustang Anniversary at Barber Motorsports Park. It was a great time and I will definately be doing the tour every five years as long as my schedule allows.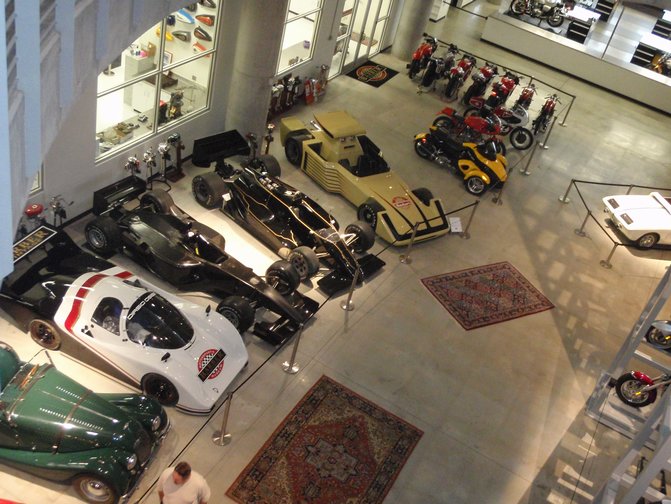 More of this to follow. Keep in mind this is Barber's personal collection… we all need to be dairy farmers. MOOOOOOOOOOOO!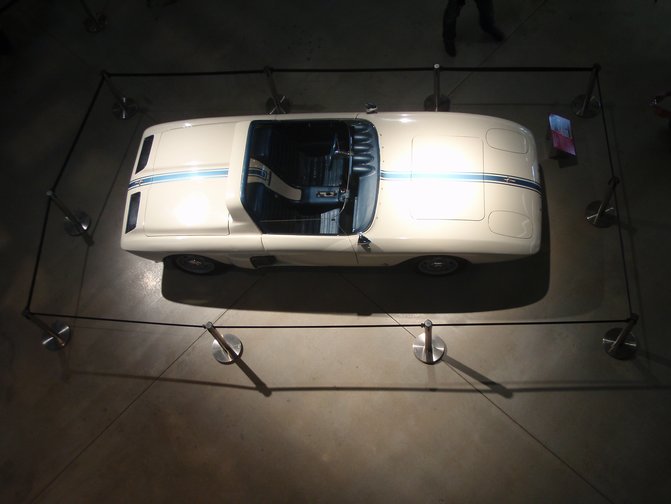 The very first prototype Mustang. It was a good idea, but I can honestly say I'm glad this never went into production. I'm not sure how much of a muscle car this thing ever could have been.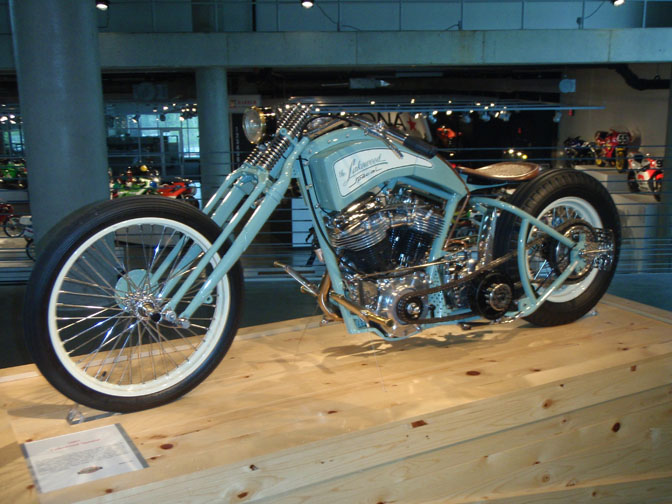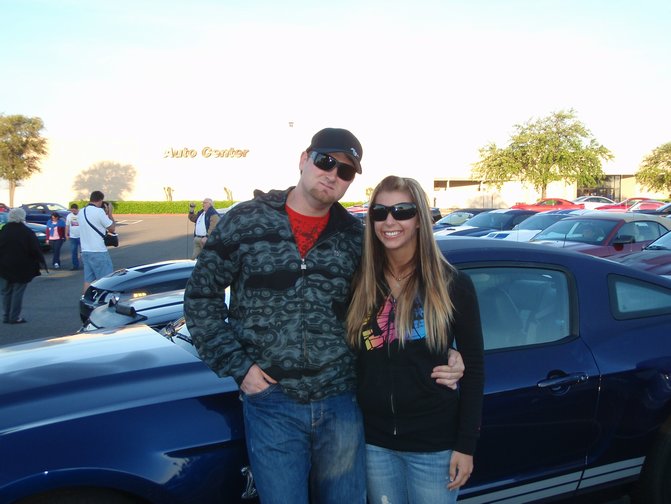 Me and my lady Abby at a early morning meeting spot in Lousiana. The Mustang community is unbelivable; the passion each person has for the Mustang is just something you can't understand until you experience it. Such a special thing.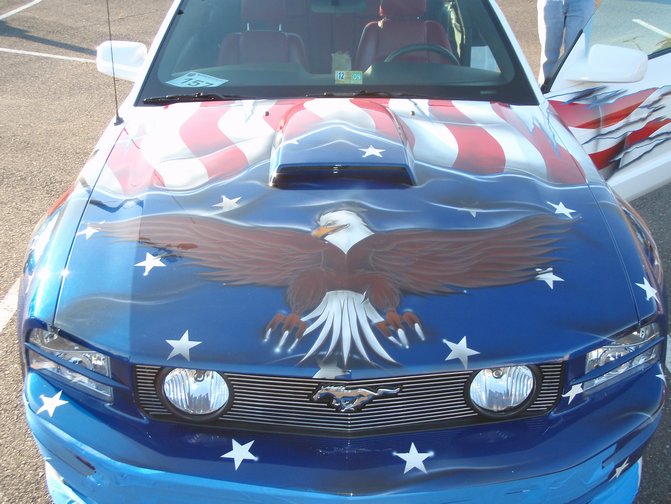 This dude has won the pride competition and has outdone anyone that thinks they are showing American pride. A little much for my style but high-5 for him going hard!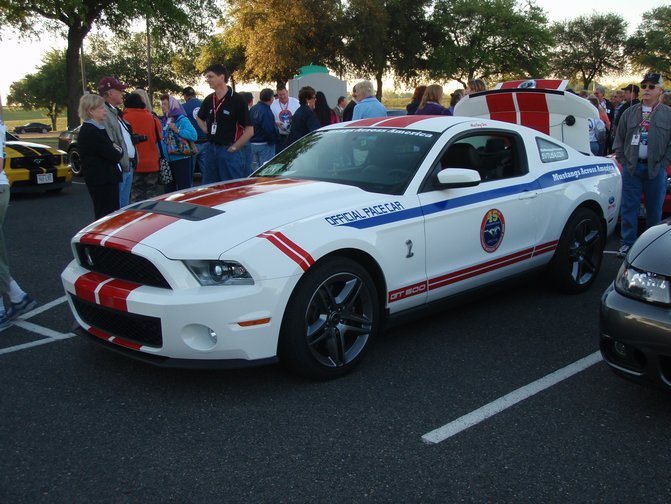 Yep, another GT500. Sam, the organizer of the event, was a great leader for everyone that was following him and the speed limit ;). Great work Sam!!!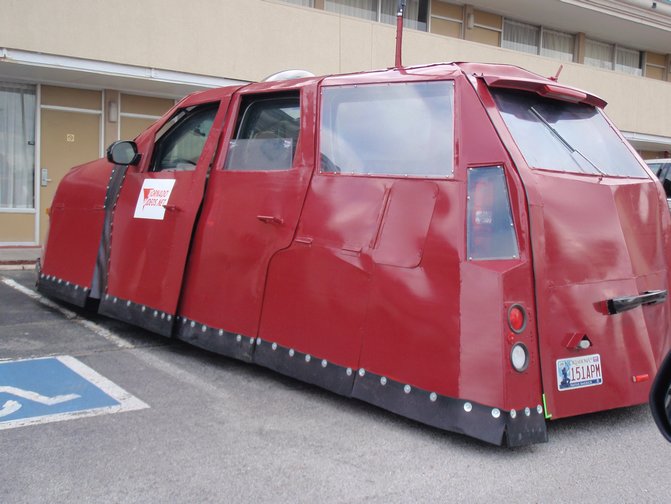 This was a tornado-chaser mobile. Has anyone ever seen one of these things? Looks like it belongs in a death race or something.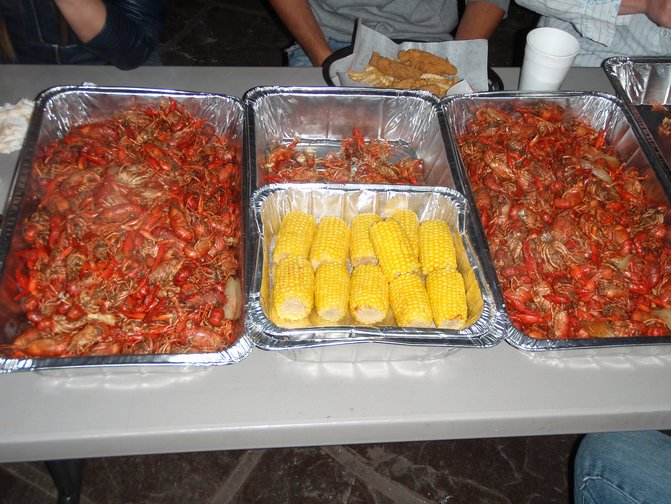 This is how we got down in Lousiana. Suck the heads!!!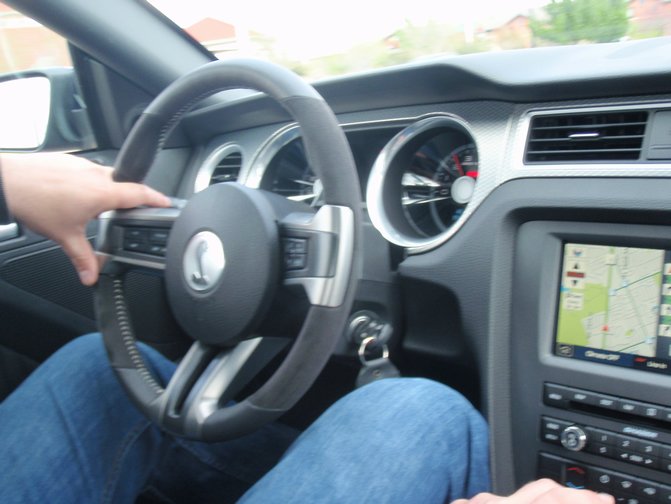 Of course I would never hit the speed cut at 160mph.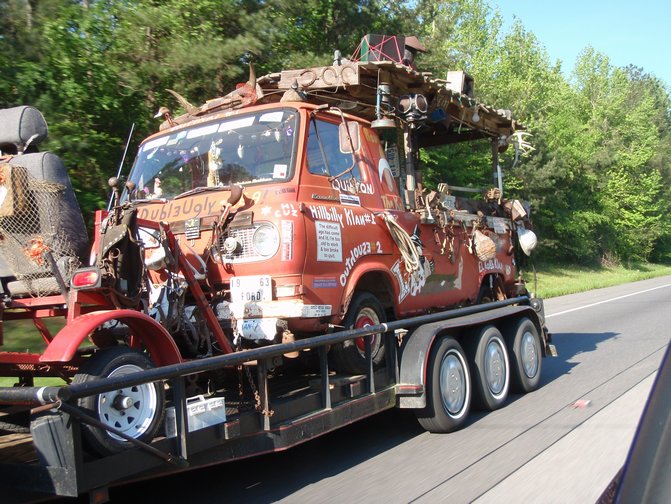 Yea… I have no idea?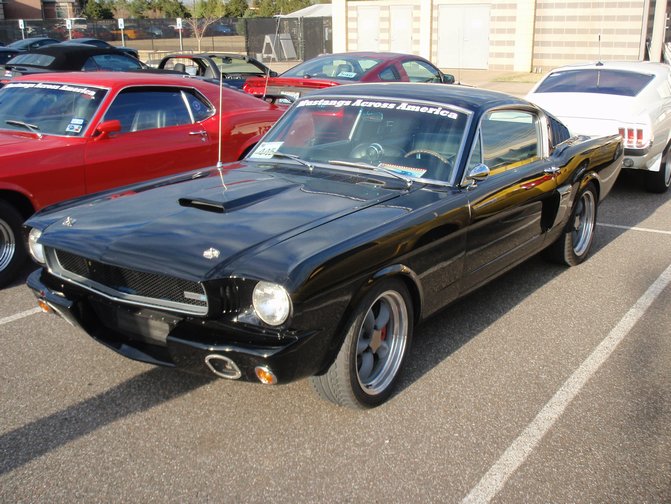 I need this in my stable!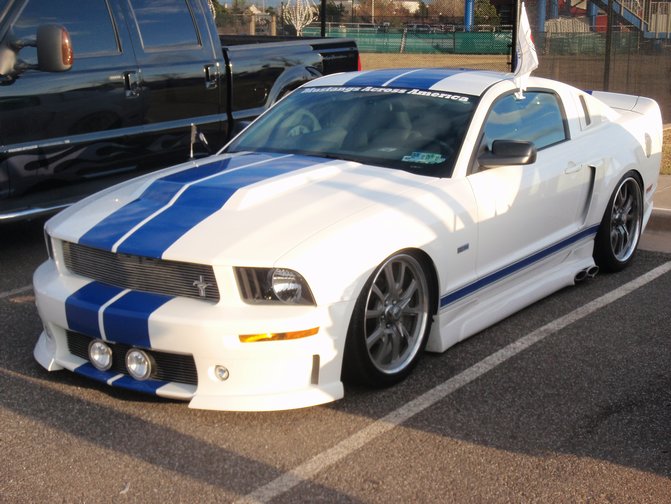 For those of you that say my comp car needs to be lower, here you go!!!!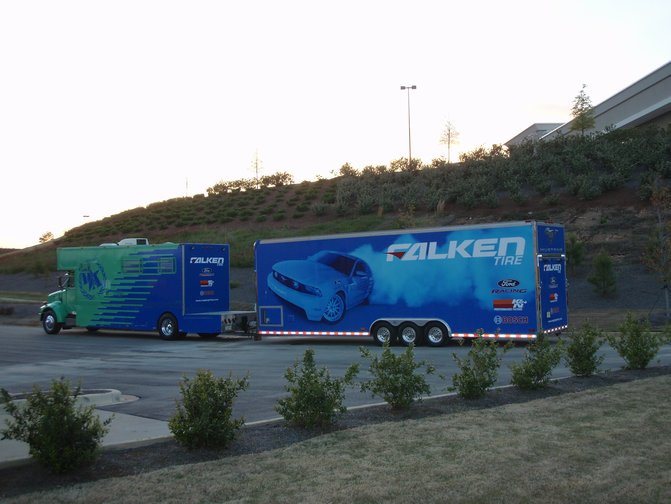 My rig was waiting for me in one piece when we got to the hotel in Alabama. Thanks to Captain Rad (aka my Dad).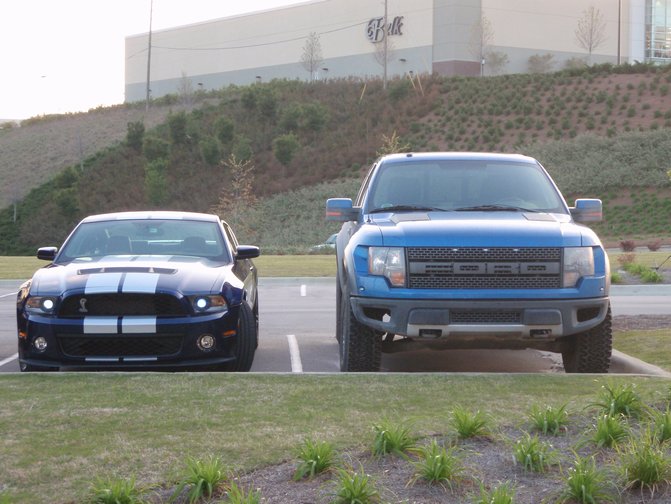 I went back to the future for a bit too!! I jumped a preproduction Raptor at Barrett Jackson in January. It's like landing on a bunch of pillows. Very impressive!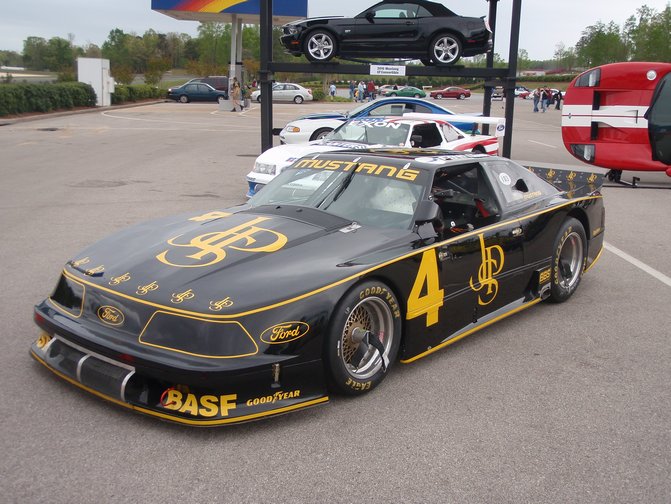 I love the look of these old Trans Am cars!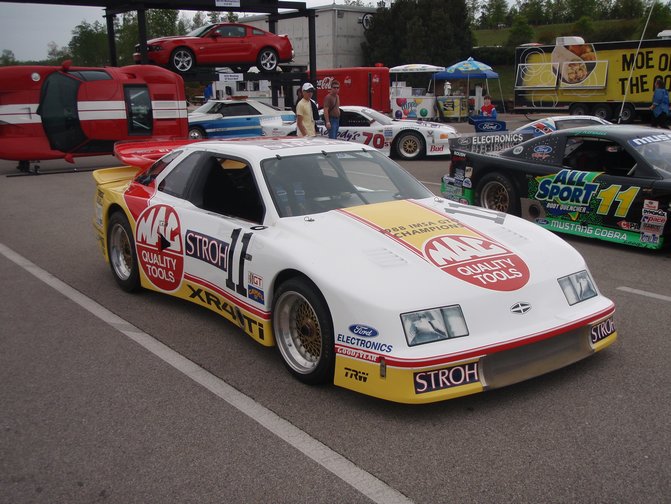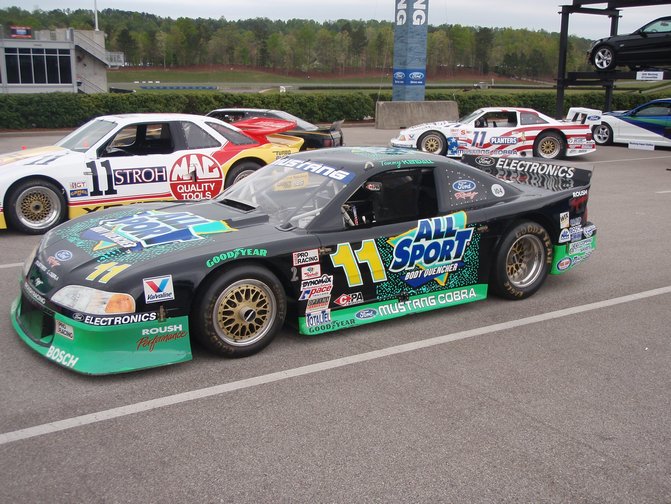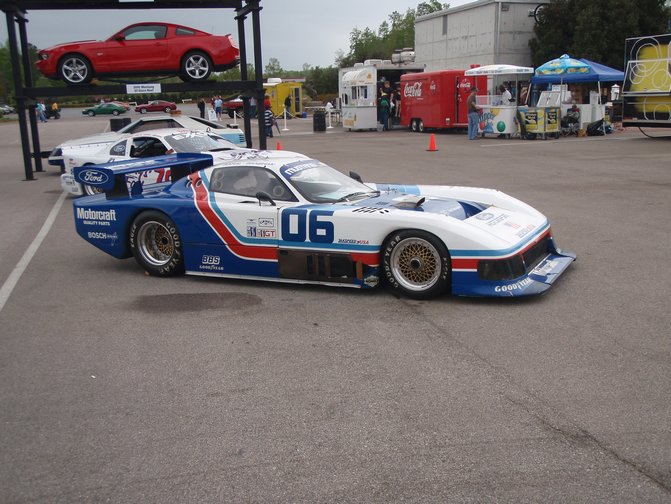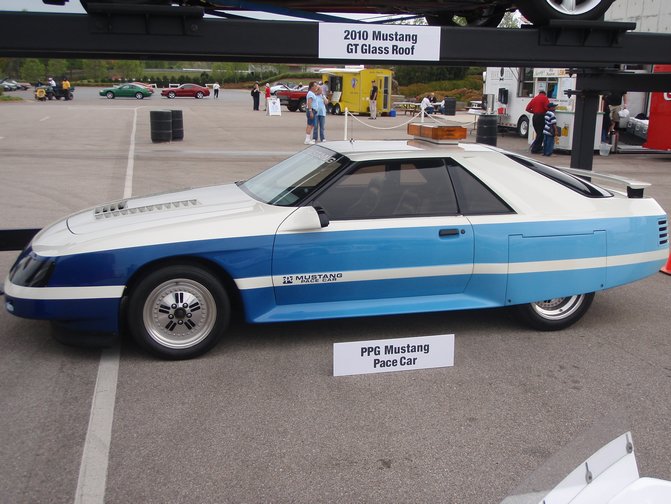 This thing kind of blew my mind in a weird way!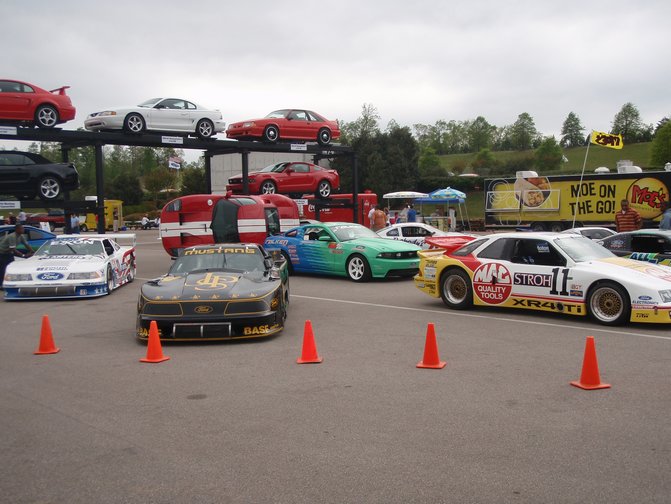 Between demos I had to get this shot!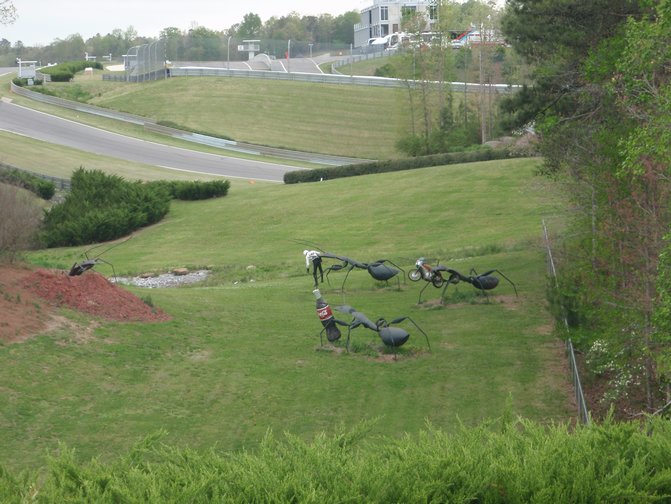 For a place that is so anal about the track – especially the grass – they sure have a sense of humor.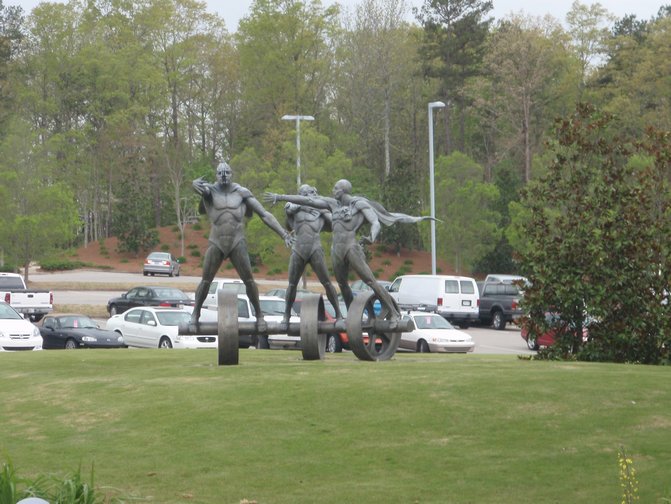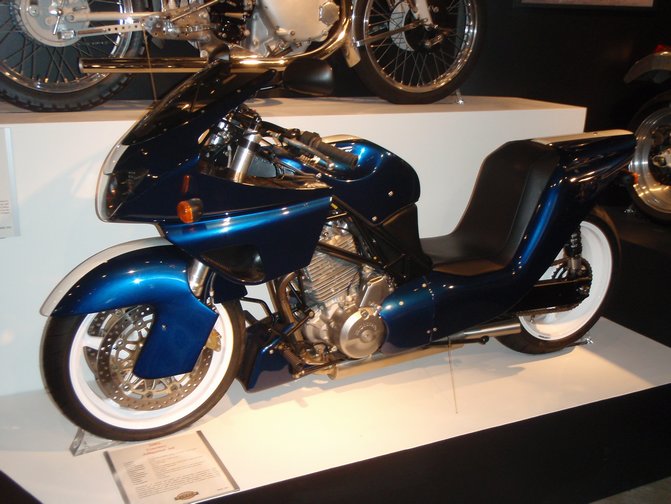 The museum had more motorcycles then I have ever seen in one place ever.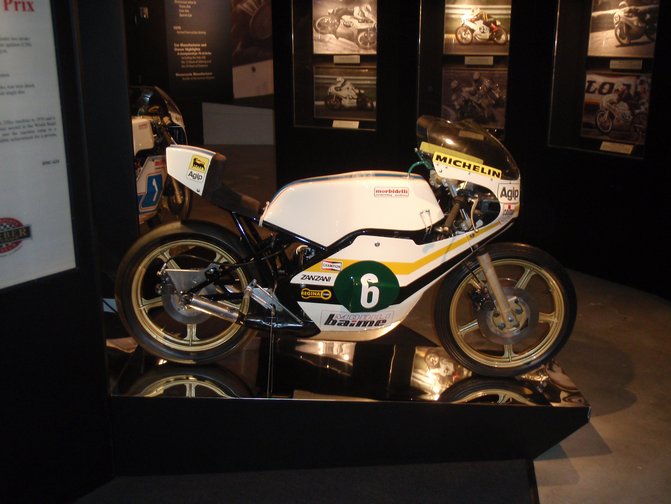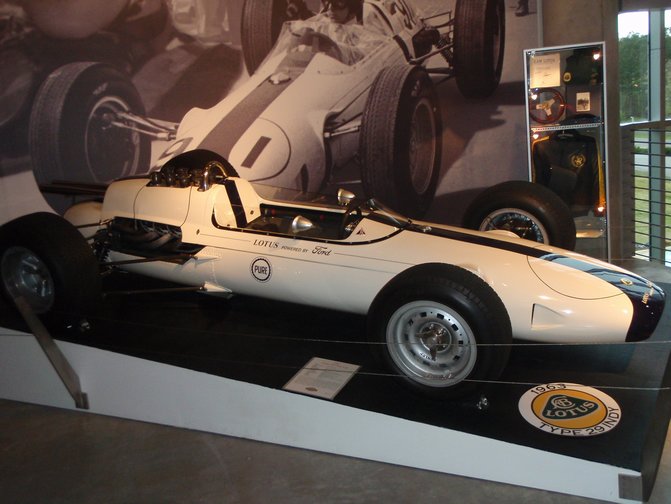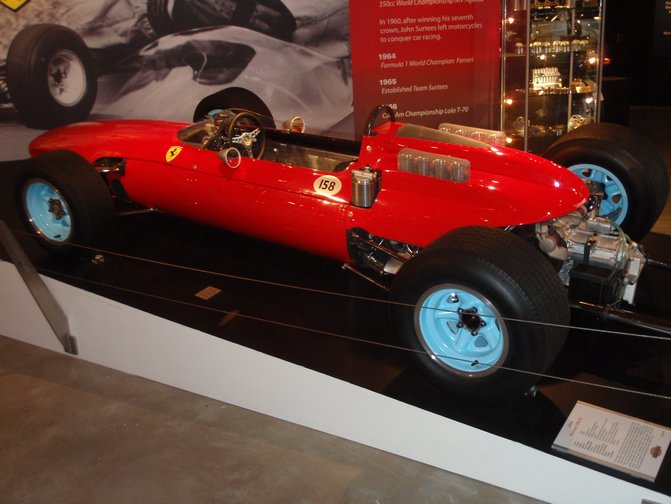 Everything in the museum runs and is driven on track in a yearly rotation from what I heard (kind of like we change underwear). I also heard they are looking for a new person to do it…anyone want that job? I kidd… I kidd…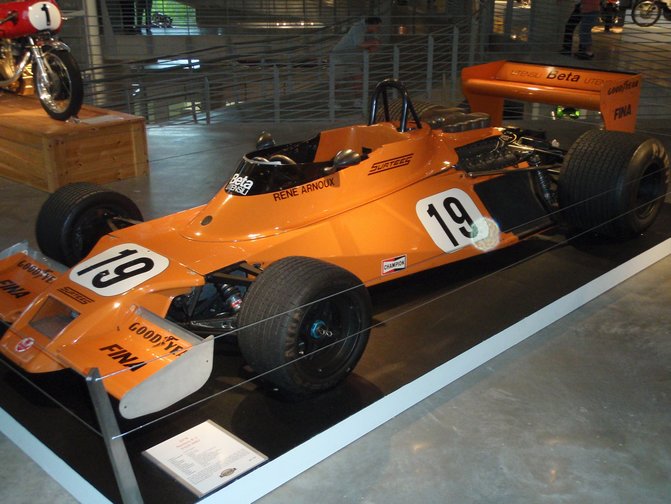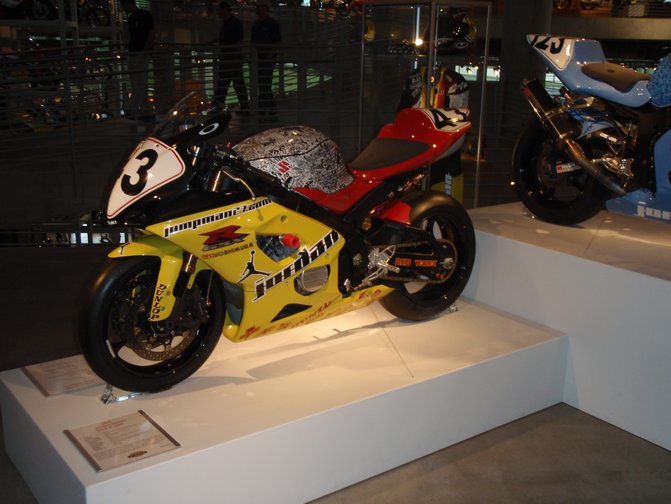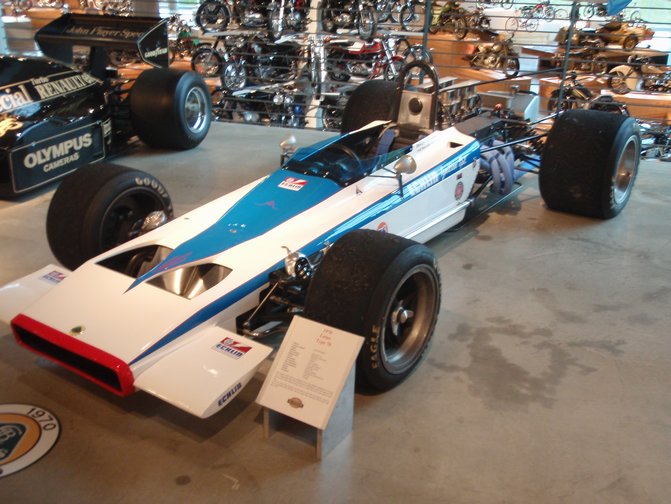 I LOVE OLD RACE CARS!!!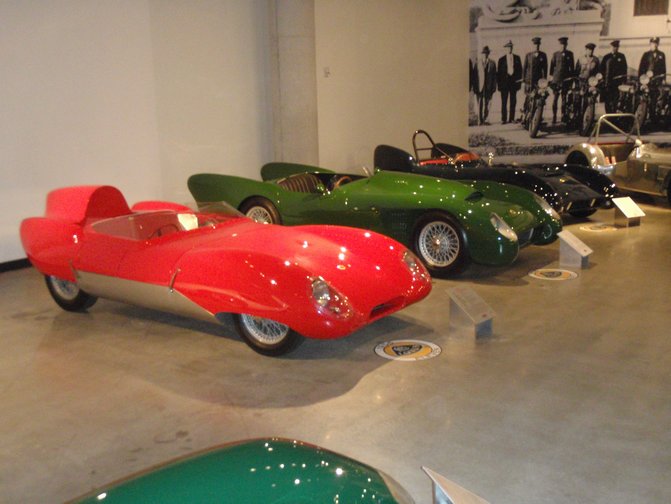 Real life Speed Racer cars.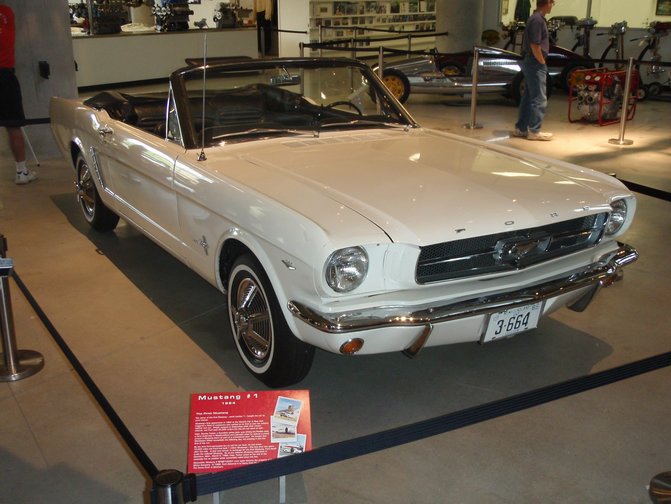 The first ever Mustang sold!!! 1964 vert. This was actually sent from the Henry Ford Museum in Detroit just for this event. I imagine there was armed guards following the transporter.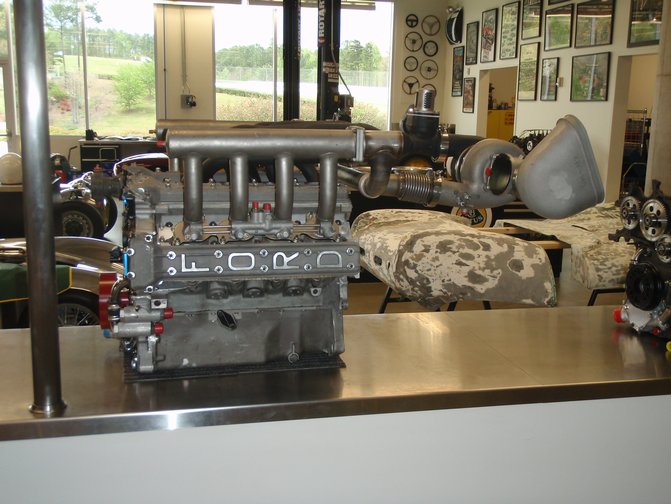 Is it weird to say this is sexy?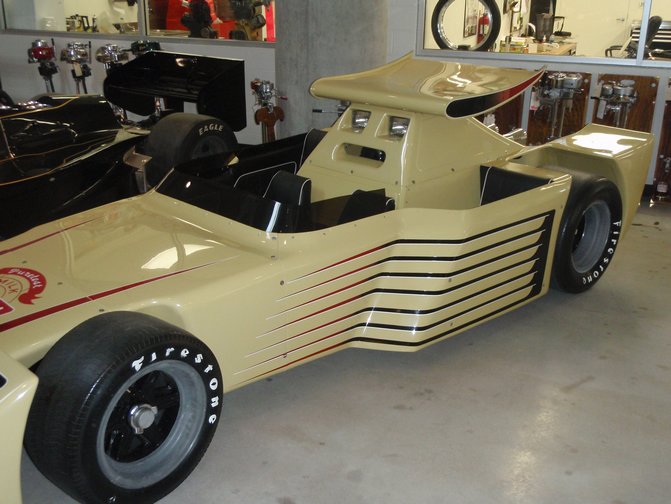 A four-seater Indy car for ridealongs. It even comes with a smily face!!!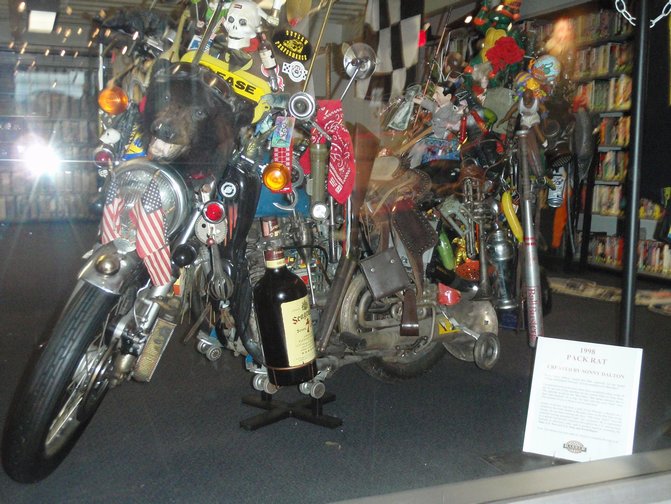 This thing was labeled the "Pack Rat" rightfully so.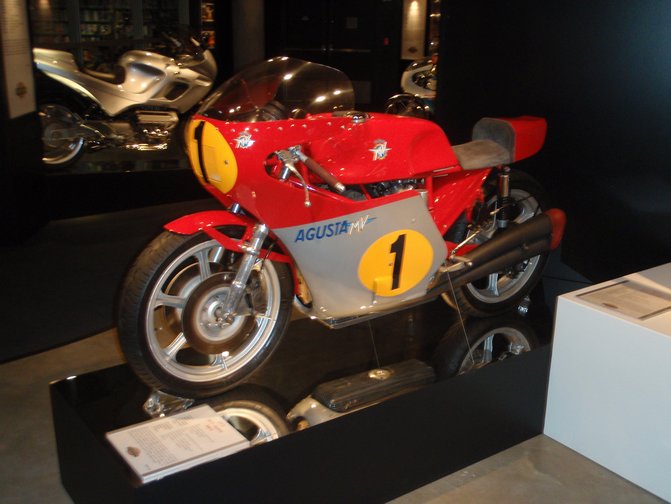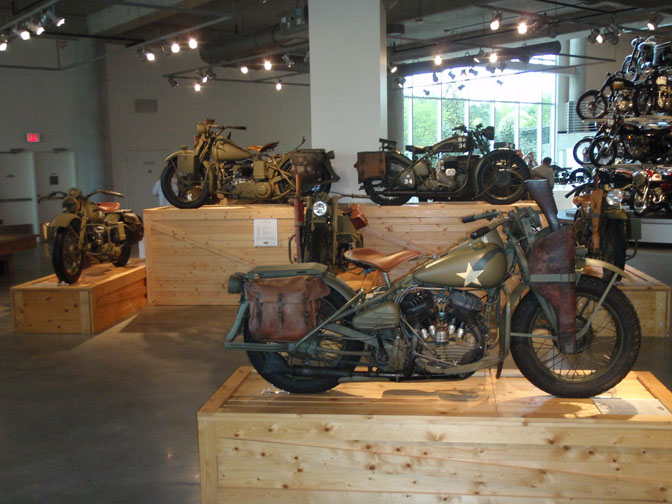 I just wanna go shoot stuff pleaaasssseee!!!!!!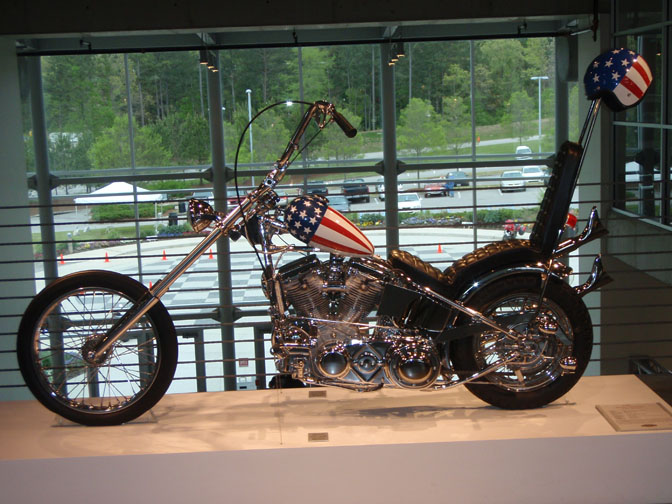 I'll end it with this.That's right… an Easy Rider replica, I'm not sure any of us could rock this in the right way. If you ever get a chance visit Barber Museum, take advantage. Oh and make sure you park in a proper place… my golf cart got towed. For serious it did!
For those of you that did not see the sweet video Andy Laputka made of me and Doug Van Den Brink during our demos, check it out here!