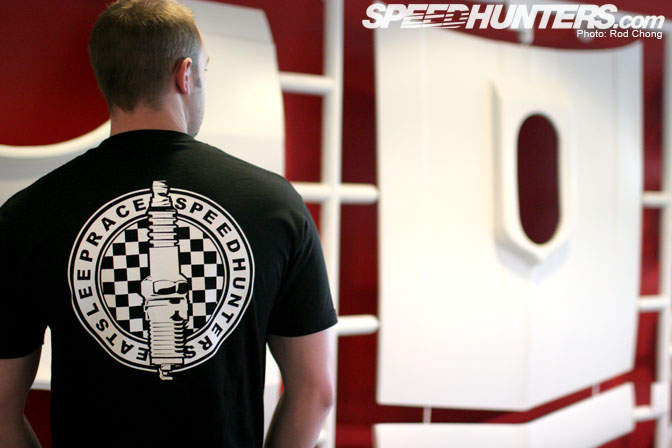 For the past few months, we've been working with the motorsports apparel line based out of the east coast, EAT SLEEP RACE on the design of a collab t-shirt.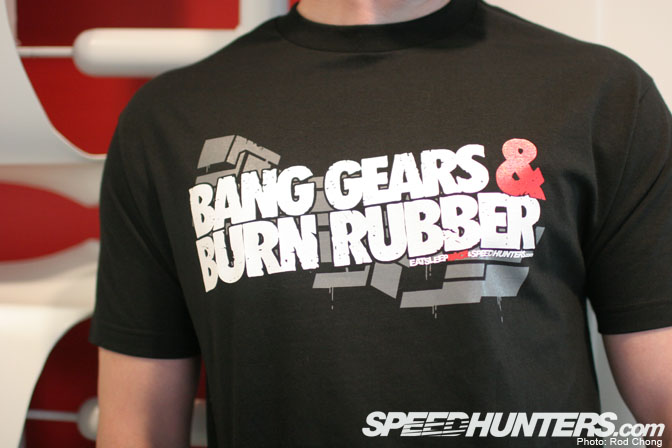 The design features some Speedhunters graphics style elements mixed in with Eat Sleep Race flavours.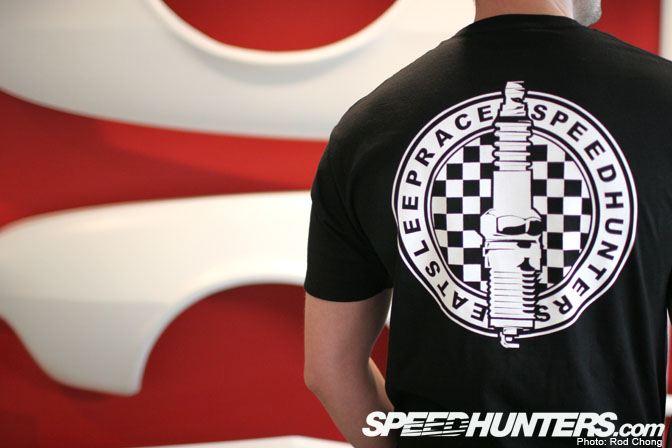 We also have 15 T-Shirts to give away in Large and Extra Large sizes.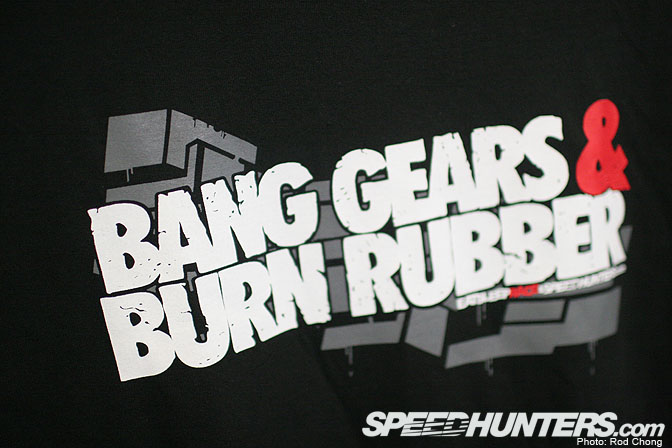 The next 15 people to sign up to our Twitter feed will get a free T-shirt, together with some Speedhunters stickers.
In your Twitter Feed type @speedhunters (this will send us a direct message) and your name and address together with sizing preference and we'll send you a nice little package.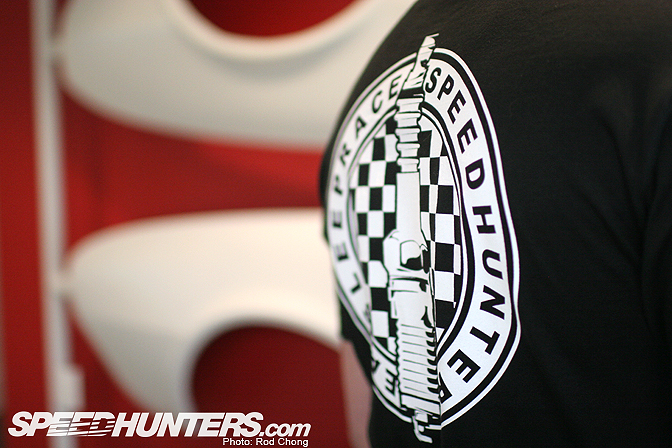 Our Twitter feed is here.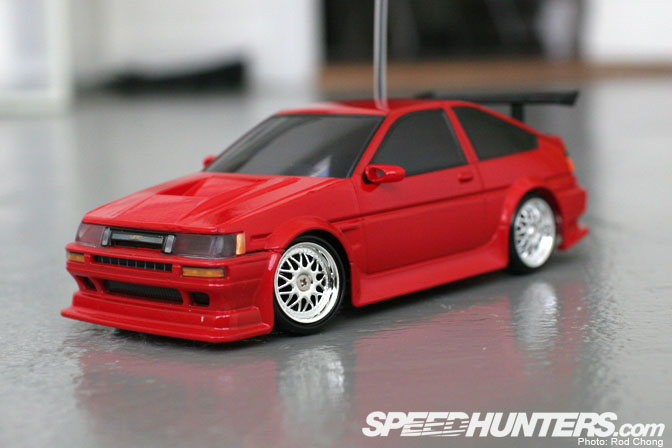 We'll also send 1 lucky person this fantastic RC Drift AE86. In your Twitter message, tell us what you like about drifting; the most interesting answer will receive the car!
BTW If you miss out on the contest make sure you pick up your t-shirt at EAT SLEEP RACE's Online Store.
If you don't hear from us that means you didn't win! :>
Good luck!
:Rod