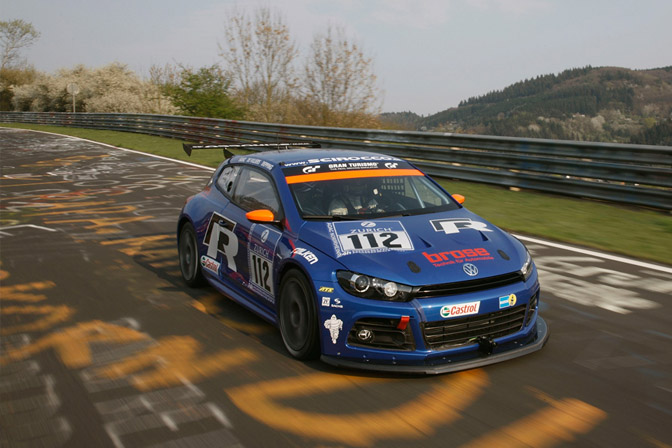 Volkswagen created a large amount of marketing buzz in 2008 when their new VW Scirocco won their class at the Nurburgring 24hrs. The German manufacture are back, this time with five cars.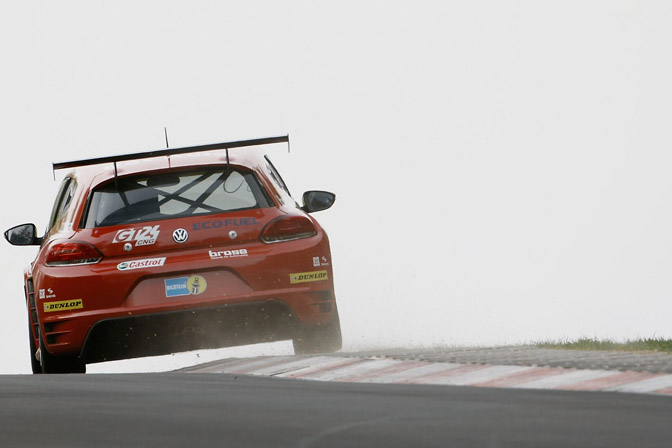 Two Scirocco GT24 CNG Natural Gas cars will join three 'traditional' petrol Sciroccos.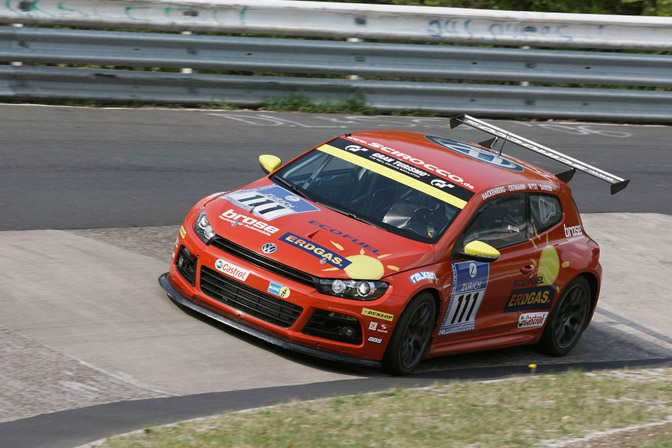 All five cars are powered by VW's 2 Litre Turbo unit. Regulations restrict power to 315hp for the petrol cars and 282hp from the CNG (compressed natural gas).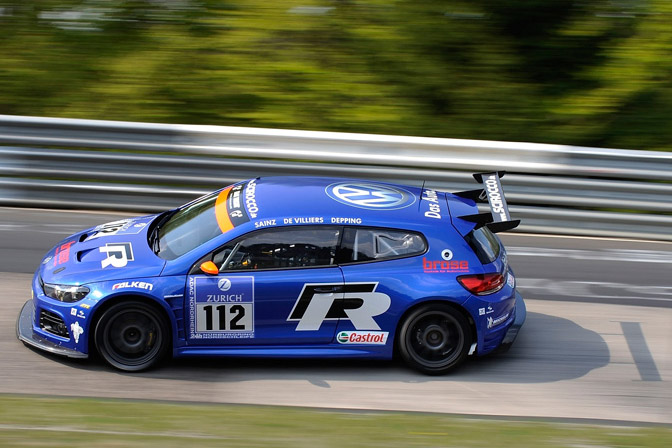 World Rally Champion Carols Sainz will drive one of the petrol powered cars while Evo Magazine's John Barker will be racing in one of the CNG cars, so you can be sure of a great article in Evo in the coming months.
We will also be covering the Nurburgring 24 Hours with John Brooks at the circuit.
-Andy Blackmore