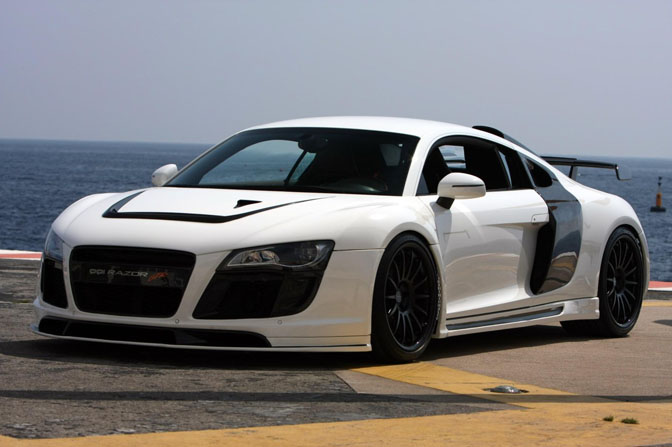 Does anybody remember my post about this R8 made by PPI, when I was at the Essen Motor Show last year? The car at that time, was still a prototype, but looked very impressive with its carbon exterior. Now PPI have finally unveiled their masterpiece, at the Top Marques Show in Monaco.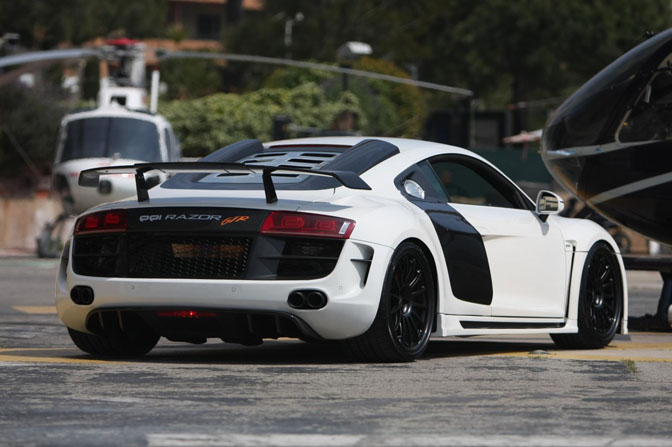 The goal for PPI was to get a better power to weight ratio, so first they started to work on the engine. The already potent 4.2 liter V8 has 420bhp but thanks to a supercharger and adjusted exhaust system it now puts out 580bhp and a hefty 600Nm of torque.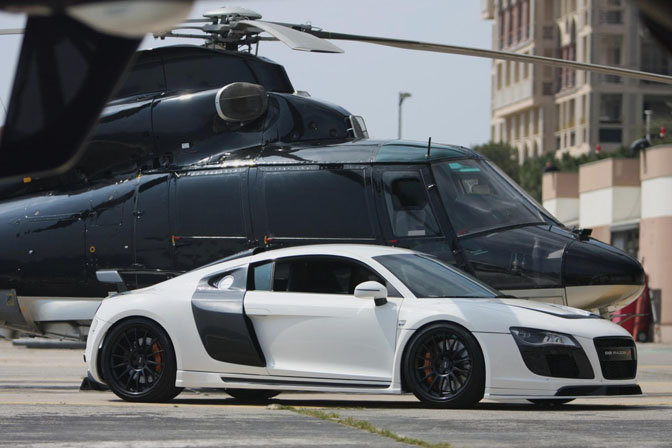 Next thing was to get the weight down, thanks to a lot of carbon PPI managed to cut out 250kg. After all is said and done, the car boasts a top speed of 332km/h and can launch from 0 to a 100km/h in just 3.7 seconds.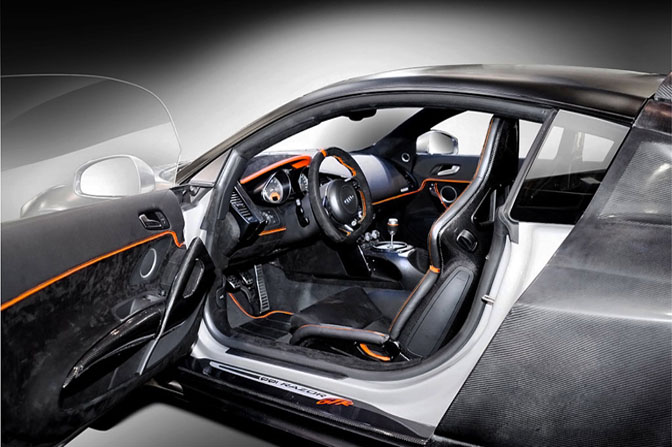 I'm just looking at my Twitter and the people I follow, there is a lot of Gumball traffic. How cool would it be to drive the 'rally' in this car? Maybe next year haha….
-Jeroen Willemsen