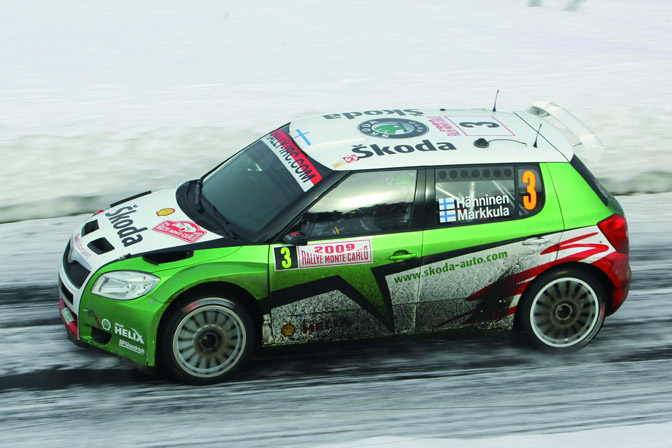 This is the Škoda Fabia 'Super 2000' Rally car.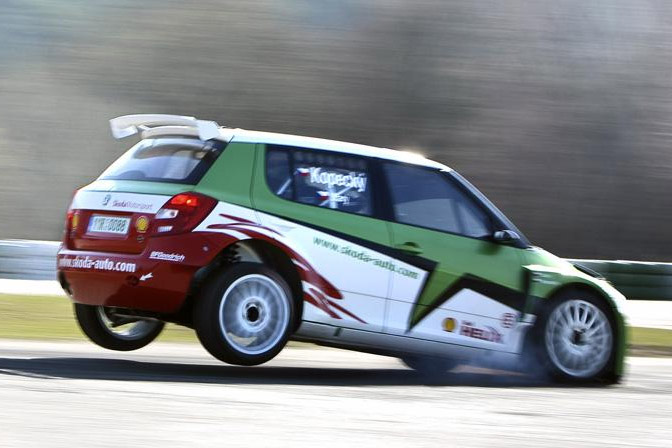 Running to similar regulations to the World and British Touring Cars, the new Super2000 Rally class allows for some variations including wider bodykit and four wheel drive. This regulations will form the basis of the new World Rally Championship from 2011.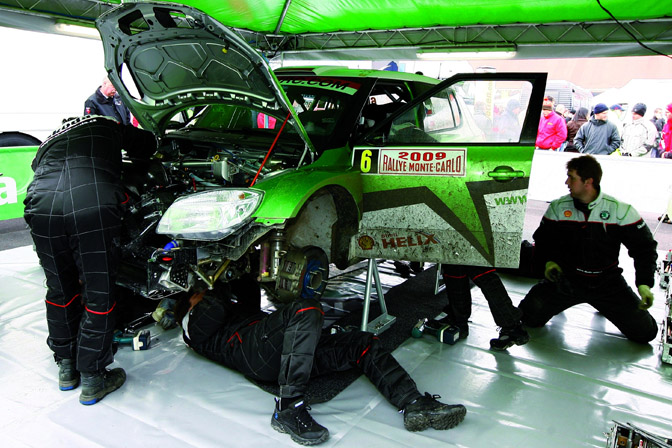 As Škoda is part of Volkswagen Group (Its not called VAG anymore), legendary rally driver, VW's Carols Sainz has helped with development.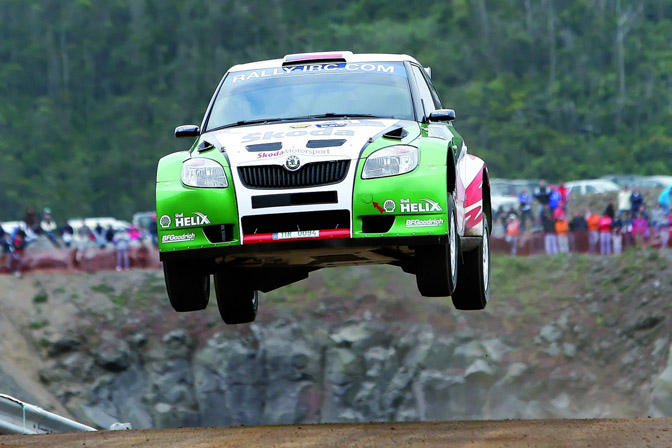 The Škoda team have a limited program in 2009, concentrating on National rallies in Czech Republic and some events in the Intercontinental Rally Championship (IRC) which sometimes runs as part of the World Rally Championship.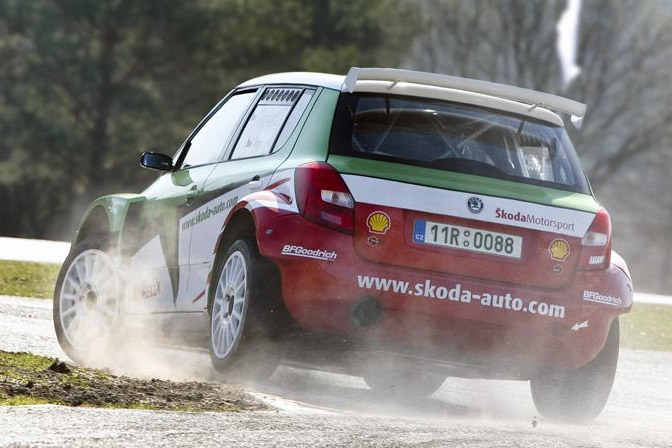 The series is competitive with participation from the Czech manufacture, Peugeot, Honda and Fiat. Regular Speedhunters may remember our feature on the JAS Honda Civic in 2008.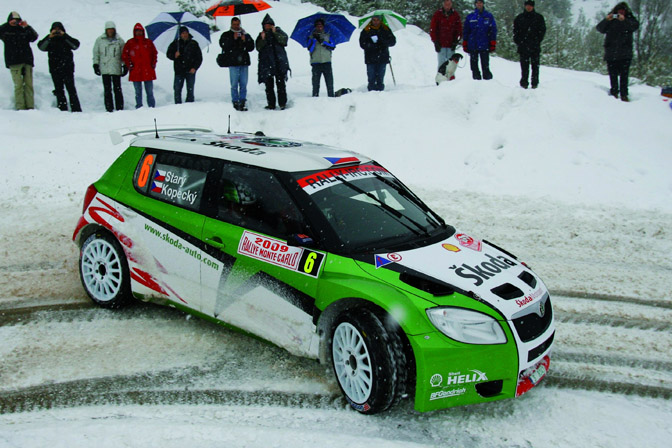 The Fabia made its IRC in the Monte Carlo Rally. Finland's Juho Hanninen was leading IRC car on Day one, although later retired. Team mate, Jan Kopecky finished 4th. The Fabia S2000 first win came in the Norwegian Rally.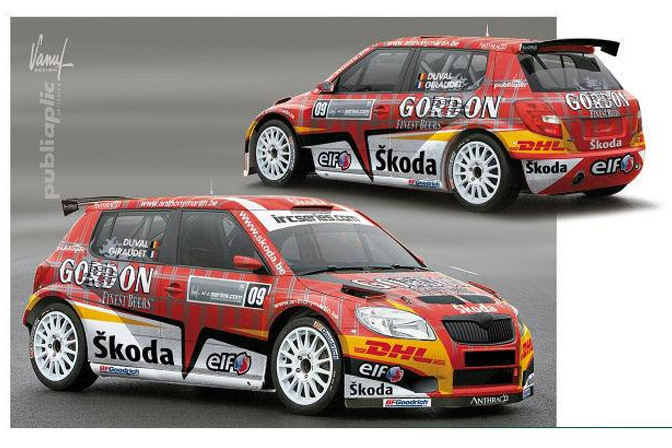 Looking further ahead, Francois Duval and co-driver Denis Giraudet will be competing in a Rene Georges run Fabia S2000 on the famous Ypres Rally in June, with help from Škoda Motorsport and their Belgium importer.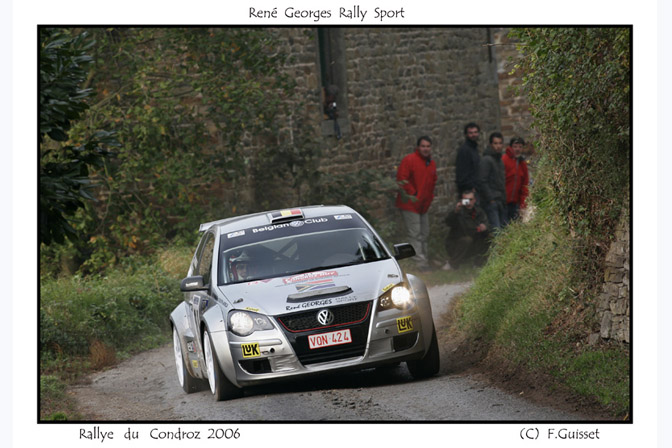 Rene Georges have rallied a number of VW products in their time including the VW Polo S2000 and are official partner of VW Motorsport.
-Andy Blackmore
Images:Škoda, Rene Georges RallySport
Volkswagen Group Month on Speedhunters
Intercontinental Rally Championship