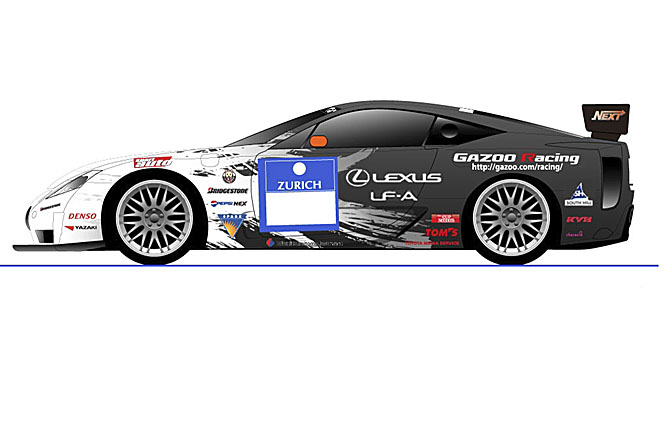 Hot off the interweb, Lexus announce that they will enter and race two LF-A cars at next month's Nuburgring 24 Hours. This news gives further crediblity to the rumours that a street legal version will hit one of the auto shows, probably Tokyo, soon.
The press release the announced the race entry also continued with "The cars are prototypes of the LF-A, which is currently being developed with an eye on commercialisation." 
"As in 2008, Lexus engineers will use the gruelling race at the infamous German track to gather technical data that will be applied to future mass-production of vehicles. The company will also use the event as an opportunity to develop human resources by giving young mechanics tha chance to work as support staff."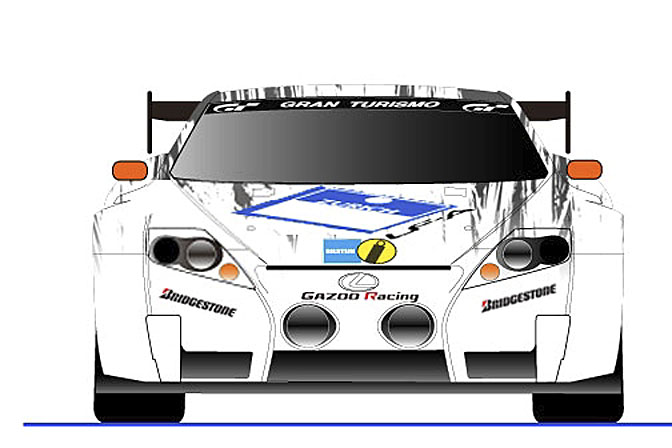 Gazoo Racing has entered two Lexus LF-A and one IS-F at the famous German Endurance race run around a combination of the current Grand Prix track and the Nordschleife.
One car will be driven by Armin Hahne, Jochen Krumbach, Akira Iida and Takayuki Kinoshita. The other by Andre Lotterer, Javier Quiros, "Morizo" and Takayuki Kinoshita.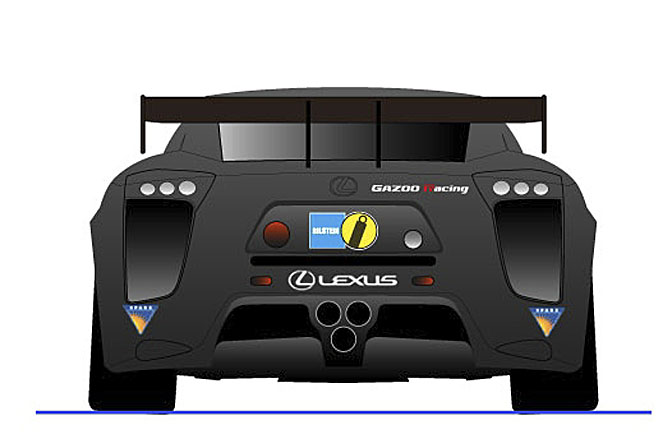 The car is powered by a 4.8 litre V10 engine producing around 500hp. There is a  paddle shift sequential six speed transmission. There are also extensive safety modifications with a full role cage and fire fighting equipment.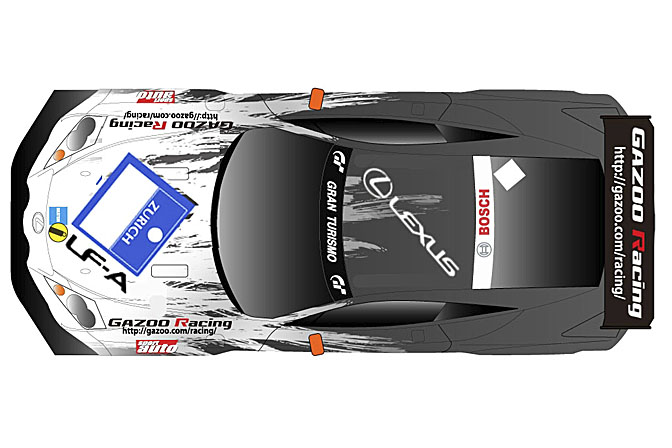 The car is a development of the 2008 entry which managed to finish the endurance classic albiet down in 121st place. Evidence of the project's progress was shown at the opening round of the 2009 VLN Series held for 4 hours on the Nordschleife earlier this month. They scored a class win (SP8 4000cc-6200cc) and finished 36th overall out of 168 starters.
SpeedHunters will be at the Nurburgring next month for a closer look at the car and of course to cover the race.
John Brooks