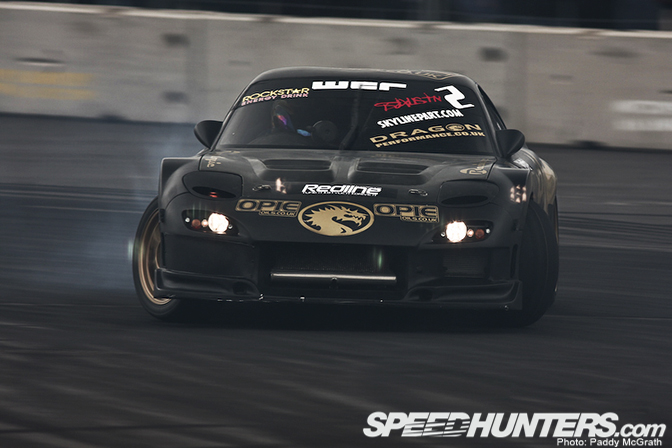 In about 12 hours we will be setting sail on an 1,100 mile round trip to Newcastle Upon Tyne in the United Kingdom. The event is JDM Allstars, the now traditional first major event of the 2009 drifting calendar. It features a host of well known EDC, Prodrift and even some continental competitors.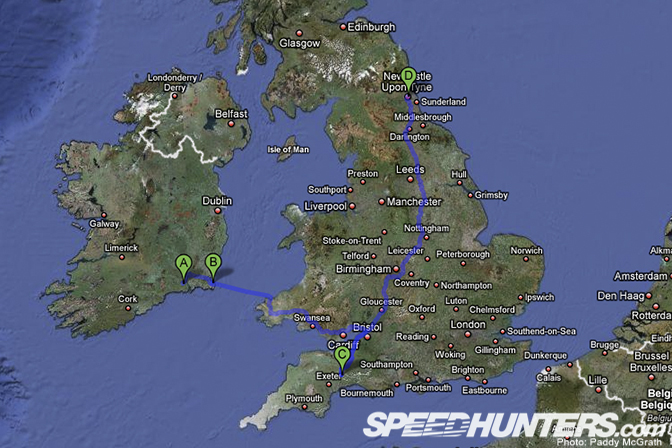 For this weekend I'll be covering the event from the perspective of Speedhunter regular, Martin Ffrench. We will be leaving Ireland tomorrow morning, heading towards the home of Dragon Performance in south east England, to collect the infamous Race of Champions drift car, the Dragon RX7.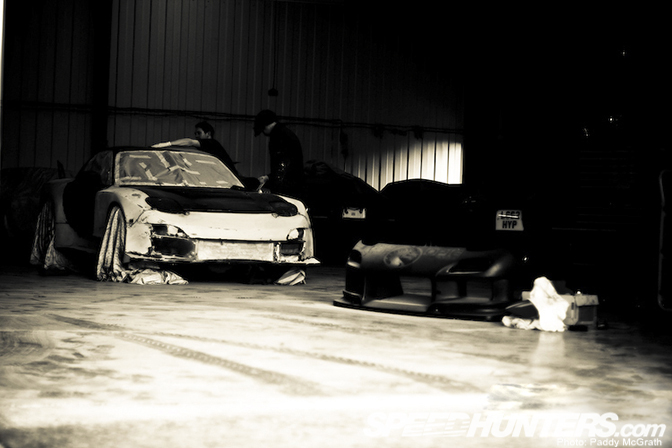 The car features a 13B twin rotor setup, expelling around 550hp. If you recognise this car, it may be from it's old drag days, where it still holds the European record for the fastest RX7, that once ran a 9.1 second quarter mile.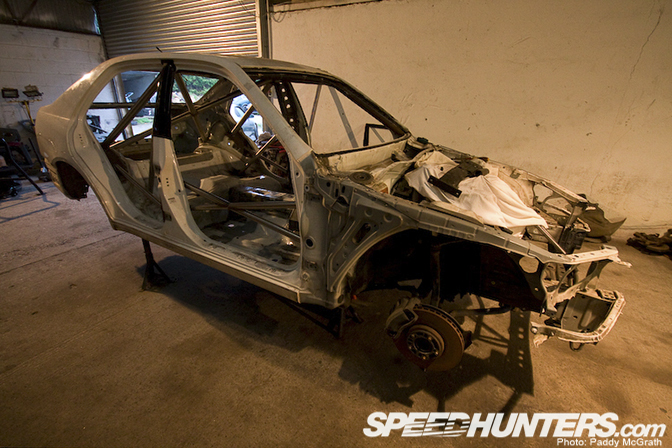 Speaking to Martin earlier, he's busy making last minute preparations on his 2009 SXE10 Altezza's that will be heading for paint shortly. He'll spend most of the evening packing as many tires, spares and tools into what will be our home for the weekend, the Mercedes Sprinter Van of Doom.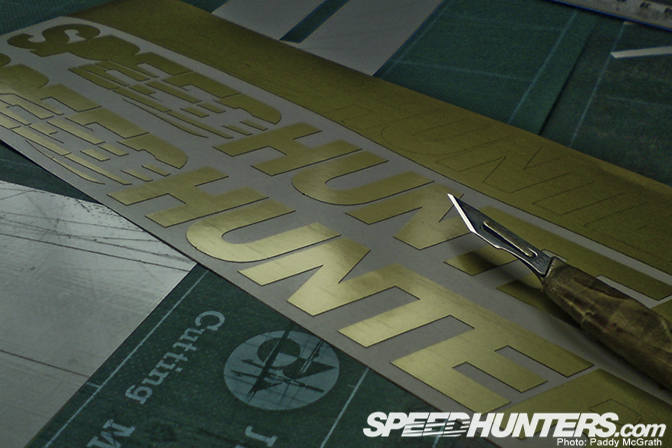 I've been busy all week sorting out camera gear and getting some nice, shiny new Speedhunters.com graphics cut up for the RX7.

I'm away for a short while, I've 36 batteries to charge, two cameras and six lenses to clean, along with checking flashes, rig and light stands to make sure I bring you all back some sweet coverage and features from the weekend.

I'll see you guys on the other side …
- Paddy