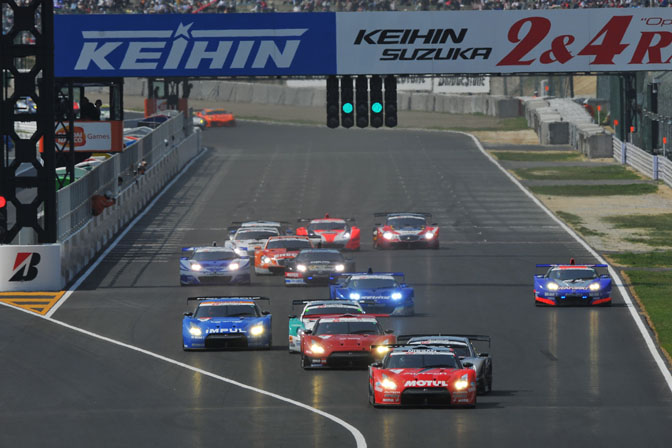 Well, we are already halfway through April and the racing season is in full swing no matter which form of motorsport suits your fancy. While we were in Long Beach covering the ALMS race, the Japanese Super GT series took to the track at Suzuka Circuit for it's second race of the 2009 season.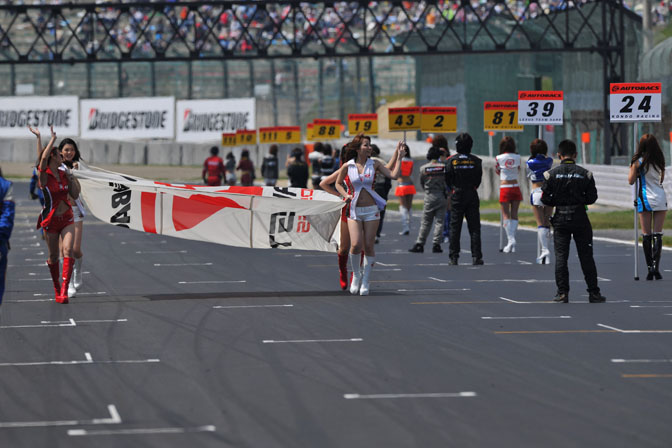 Looking at these photos (and Dino's recent event coverage) really has me missing Japan, which has lovely weather this time of year. Last month during the Super GT opener at Okayama Circuit, the Nissan GT-R teams dominated the GT500 class just as they did during the '08 season. How would they do at Suzuka?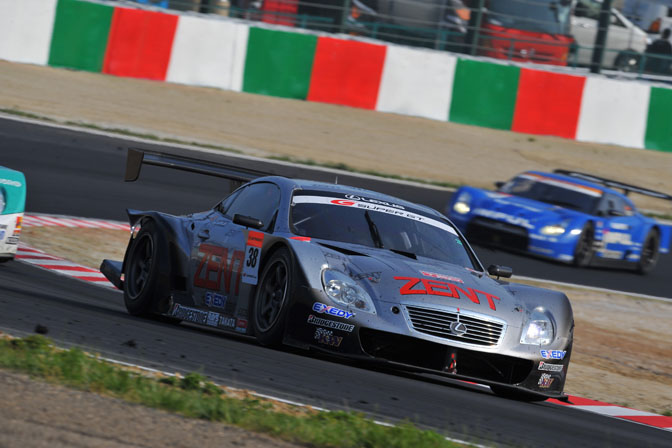 The Motul Autech GT-R started on the pole, but it was the Zent Cerumo SC430 driven by Yuji Tachikawa and Richard Lyons that earned the victory in the GT500 class. The car had an impressive come-from-behind victory to give the Zent Cerumo team (and Toyota) it's first GT500 win since May of last year.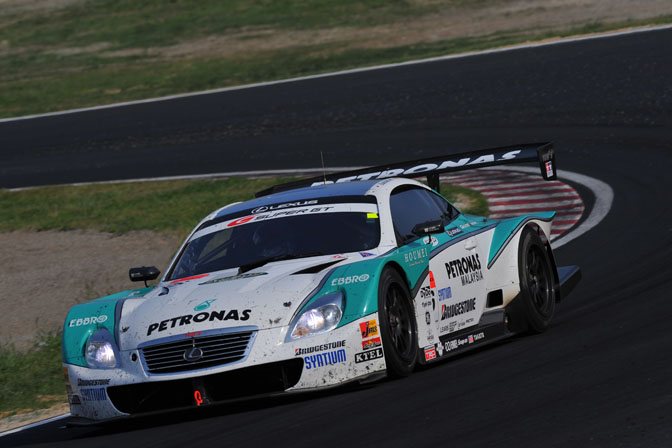 Second place in GT500 went to the Petronas Tom's SC430, which was leading until the Zent car passed it with four laps left in the race. Obviously it was a good day for Toyota with the 1-2 finish.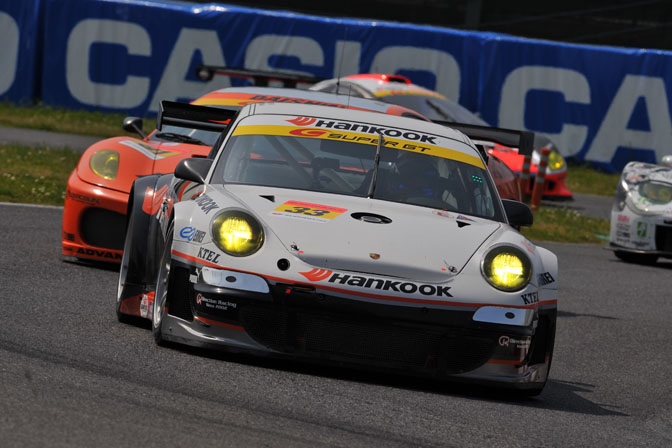 Victory in the GT300 class went to the Hankook Porsche driven by Mitsuhiro Kinoshita and Masami Kageyama. This was the first Super GT victory for the Hankook Porsche, which started from the pole and had a flawless race to the finish.
Super GT will be in action again less than two weeks from now during the Golden Week race at Fuji Speedway.
-Mike Garrett