The bad news is, the Falken Garage Sale has been cancelled or postponed. However, the GOOD NEWS is that Apex Integration in Orange CA will be having their annual garage sale next weekend, on Saturday, March 21st!
According to my friends at Apex'i, they will be blowing out lots of used race parts from their drifting and/or drag cars, lots of returned or discontinued items from their inventory, including LOTS of mufflers and electronics items! For those of you who like the look of Apex'i gauges and other electronics items, make sure to get to the sale EARLY and bring cash!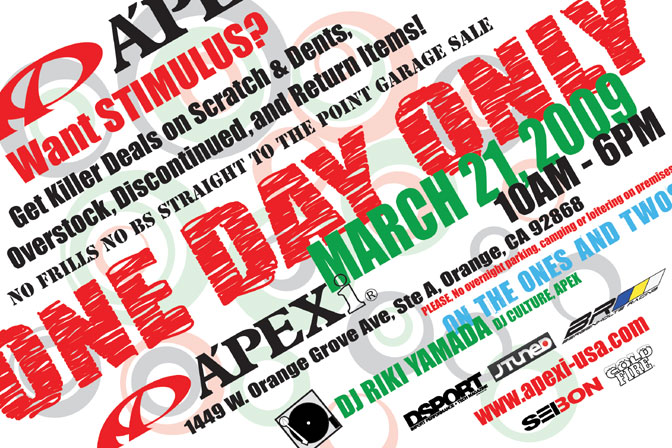 Here's all the info from the flyer… they're going to have a DJ too?! Cool.
They should call Kogi BBQ to have them cater the event! GREAT IDEA!!! Kogi is the hot new ish in Southern Cali. Korean BBQ beef tacos?! So dope. ( www.kogibbq.com )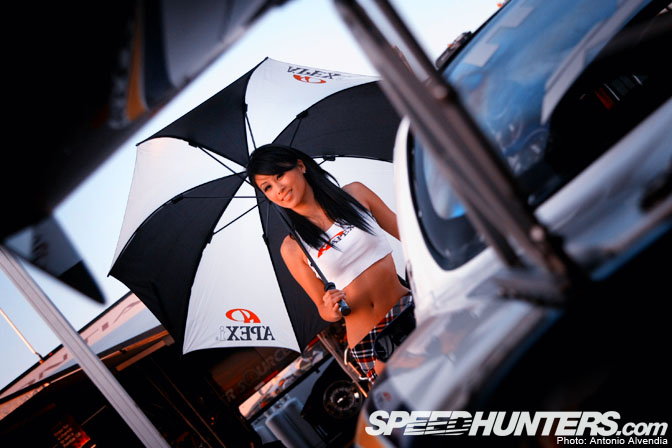 Oh, and if you're lucky, you might be able to find a certain umbrella girl there…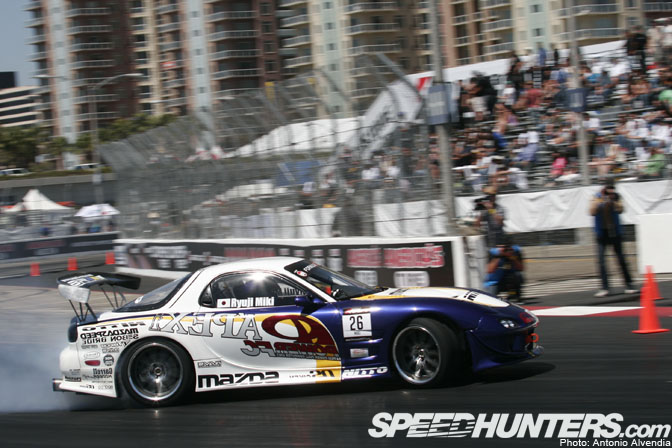 Even though, really, it's all about the cars, the performance, and the parts…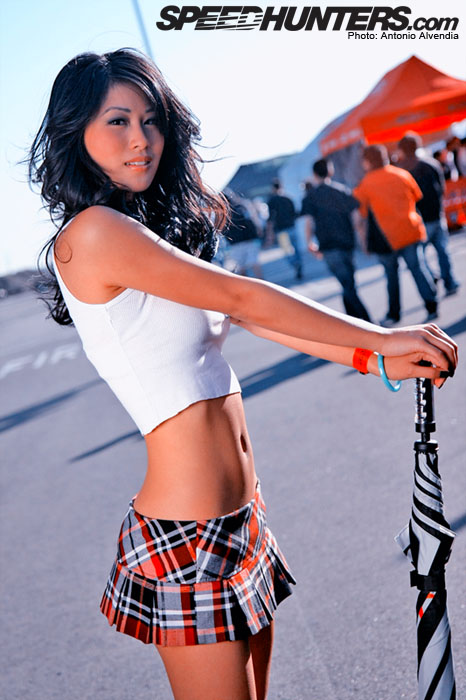 But I know, that most car guys are hetero, so they like these types of parts too.
See you at the Apex'i Garage Sale! Come by and hit me up for Speedhunters stickers if you want some!
-Antonio Alvendia