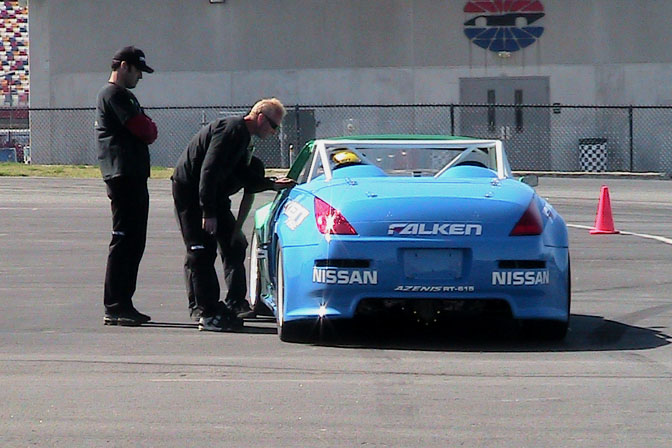 Things are getting down to the wire as Formula D teams are finishing up their cars and getting in that last bit of testing before the season kicks off in Long Beach less than three weeks from now. As you might remember from the announcement at SEMA last year, Falken Tire is going to be fielding a very strong team for 2009. One of the new cars that will be wearing Falken livery this season is this 350Z Roadster, which will be driven by Tyler McQuarrie.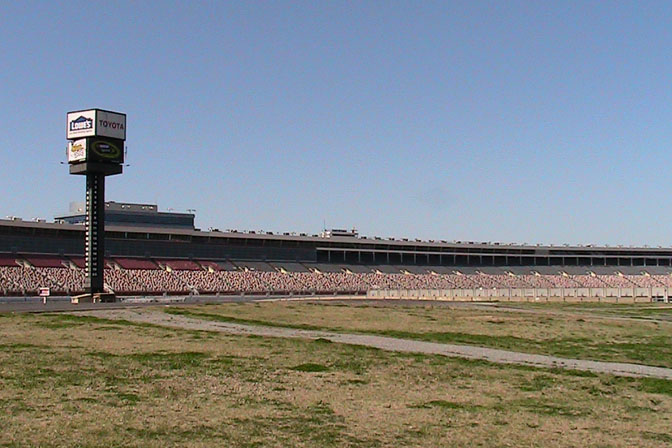 We just received these "spy photos" from Falken which the show the the new Z undergoing some testing at what looks to be Lowe's Motor Speedway in Charlotte, NC.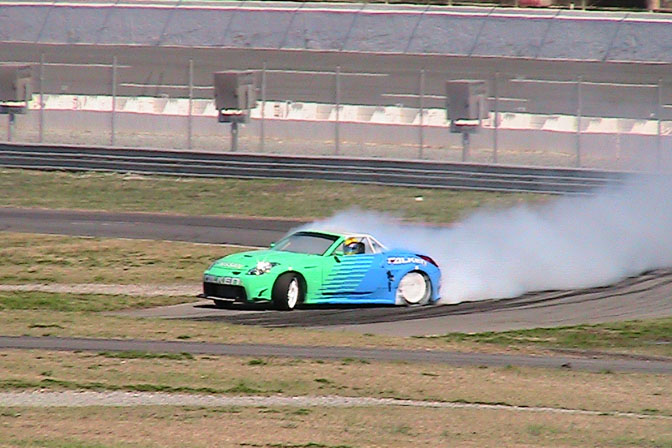 As we stated during our news post back in November, Tyler's new Z is powered by a Daytona prototype-spec V8. The car has been development for quite some time now, with the car originally appearing at the SEMA show back in 2007.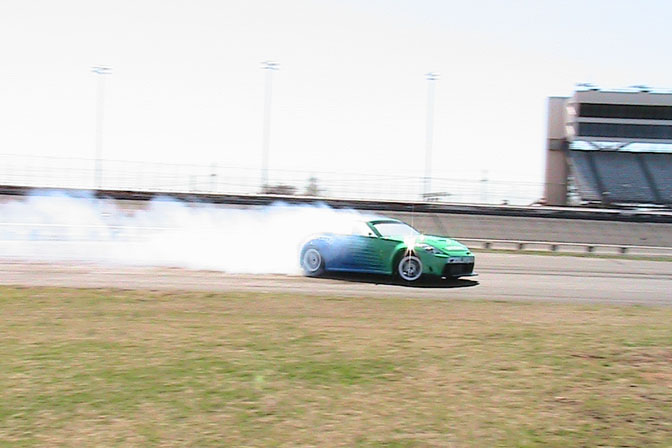 The Falken Z has been a long time coming, and we can't wait to finally see it in action next month on the streets of Long Beach.
-Mike Garrett