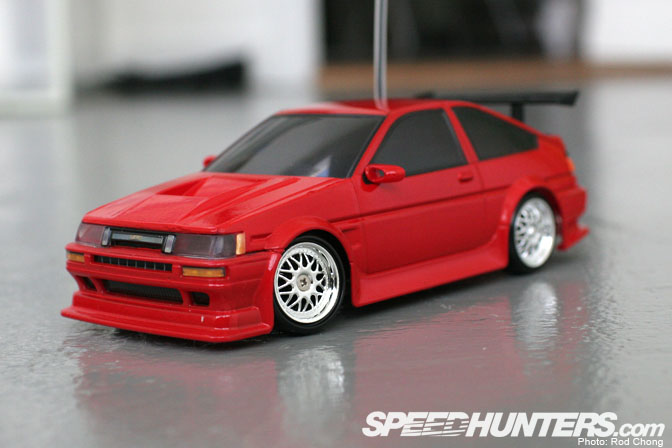 Is the grass always greener? Is it unhealthy to spend so much time looking at far away car cultures? I occasionally wonder this when I look at just how much Japanese car culture we feature on Speedhunters. Oh well, what can you do!….Here is another Japanese car culture feature :>
I picked up this little RC drift toy last summer in Japan and have been diligently waiting for Toyota Month to start before building it up.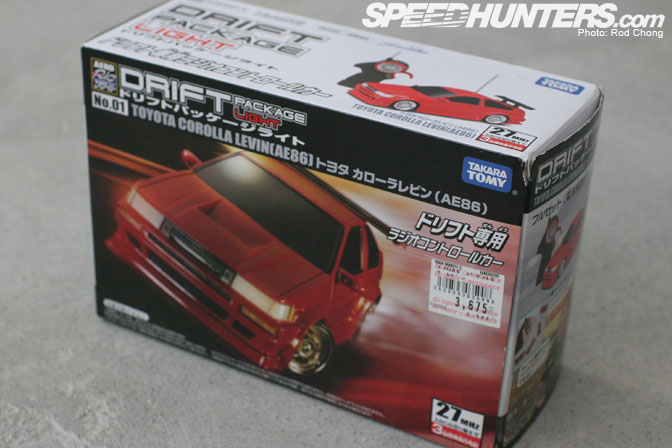 I find it quite interesting that this little slice of drift culture can be picked up a standard electronics shop in Japan. Drifting is that main stream there. If only things were this way in North American, Europe, New Zealand and Australia!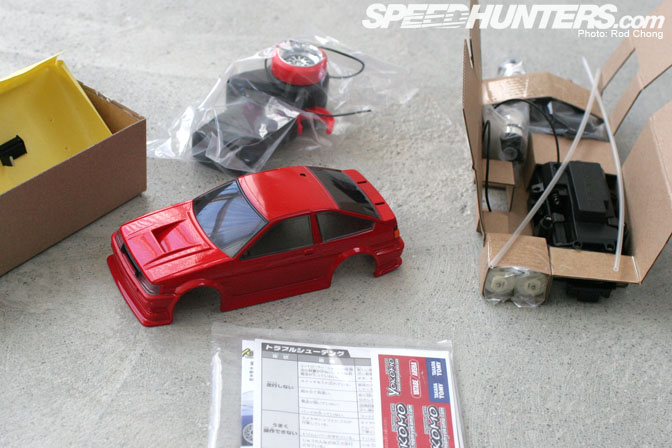 Here's what all the bits look like once you pull them out of the box….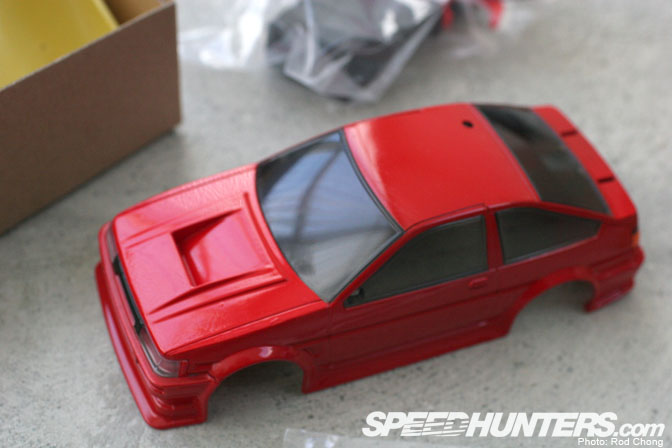 Aaawwwwwhhhhhh sooooo cute!…. The proportions look a little exaggerated to my eye…. Any thoughts on what the body kit is modelled on?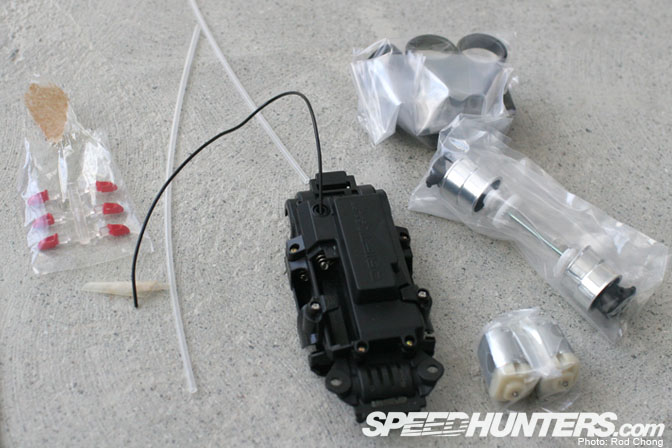 The chassis, electric motors, wheels, gears and axles come disassembled…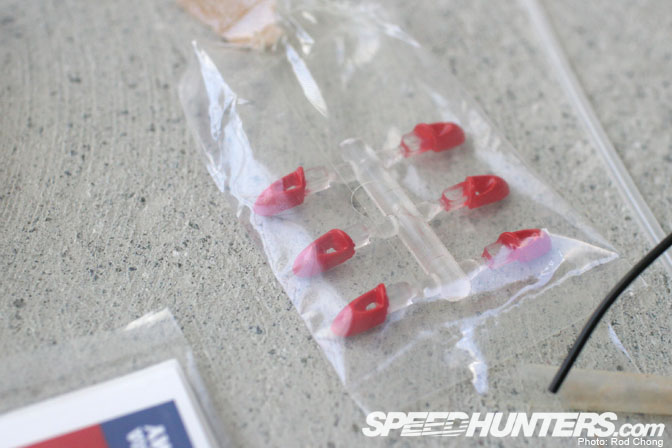 The model comes with extra wing mirrors…. I suppose Takara Tomy are assuming I'll try out some tandem action this little toy… hmmm…. shouldn't it be preserved in a glass cabinet for future posterity?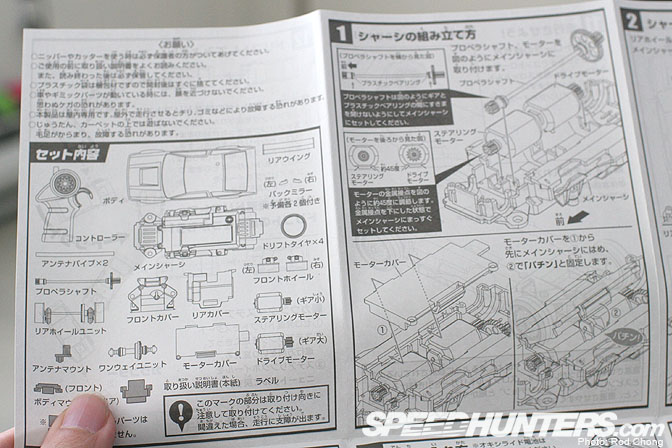 Erg no English!…. oh well, the instructions look simple enough. I used to be a sponsored RC racer when I was a teenager so I'm sure I can figure it out!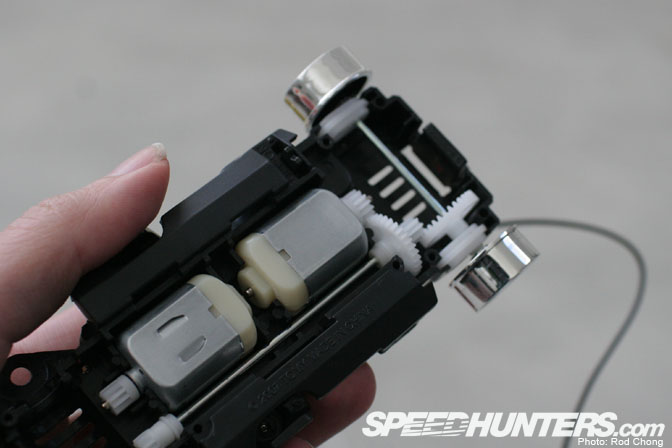 Check out how the steering and the drive motors are exactly the same spec…… odd….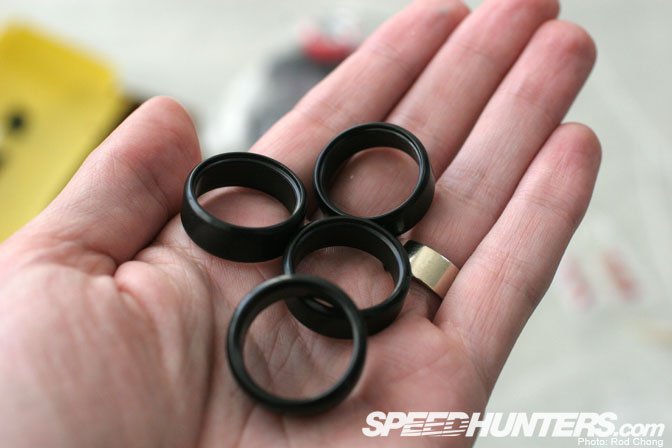 Unlike real life drifting, the secret to RC drifting is to remove traction… these tires are made of hard plastic.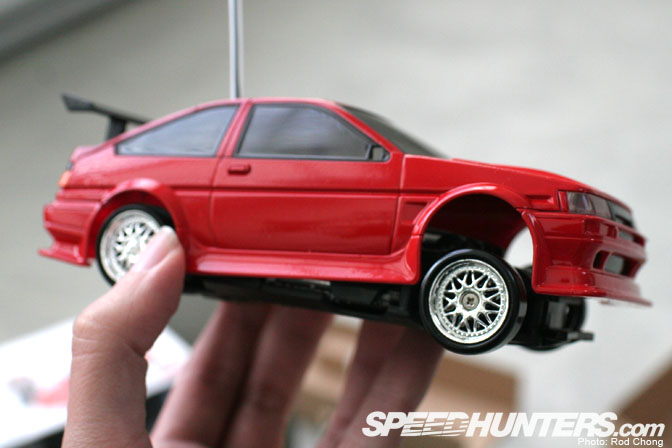 And after a few minutes the body clicks into place. You can assemble the whole model in a few minutes with just a small phillips screwdriver.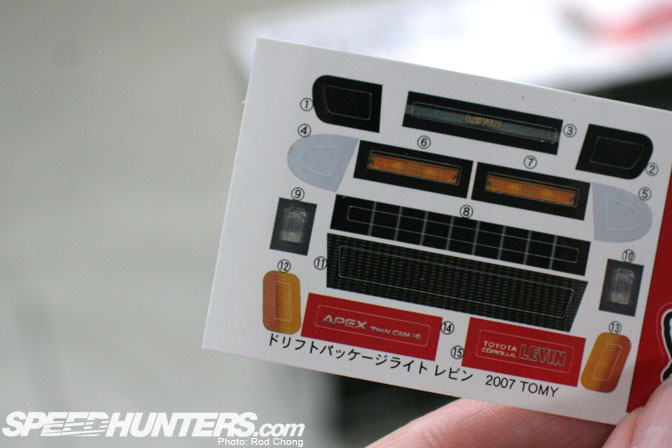 The final step is to add these detail stickers to the body and you should be able to drift!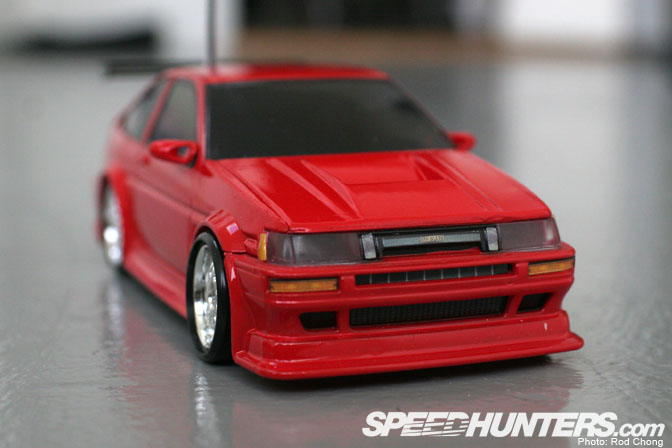 Here is the front of the car with the stickers applied. The front tire is poking nicely, but the rear seems to have more of a "tuck" set up….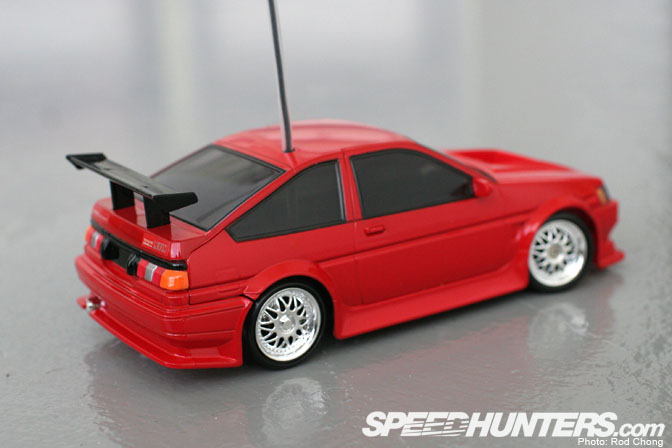 Unfortunately for me, the steering worked but the car wouldn't drive…. I had to take it apart to trouble shoot the problem… turned out the electricity tabs on the drive motor needed bending to get proper contact….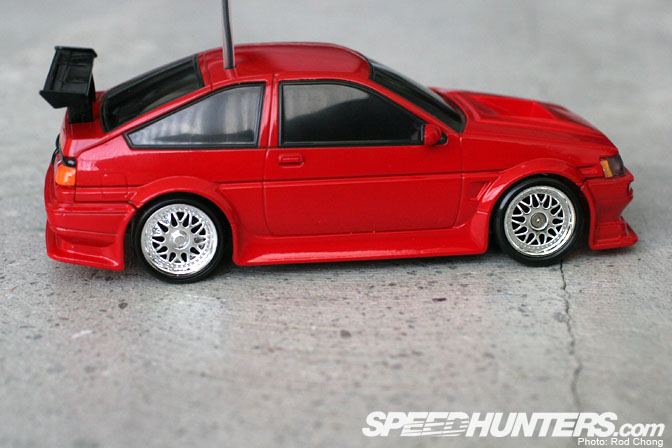 And now I can practice some drift skills around the house!…. I'm sure my wife will love that hahaha….. Perhaps I should have bought the sister S13 model for her.
:R