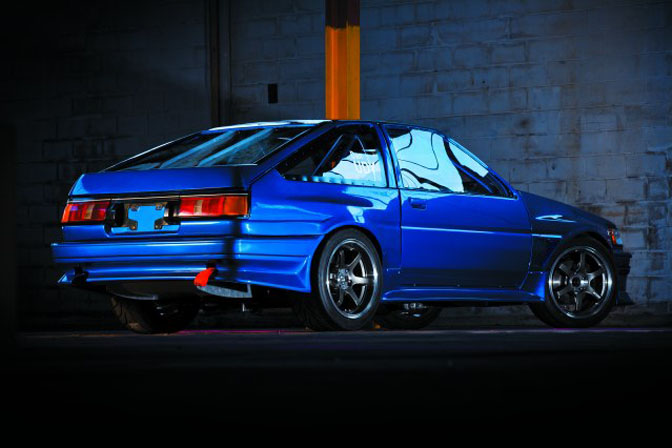 I first saw this Corolla reading a NZ Performance Car magazine, Rod brought back from his trip…. wow….. I've always liked small RWD hatches, but this makes me actually want to build my own now. Dan Udy's Corolla takes the cake.
The quality of work done on this car is top-notch for what is supposed to be an 'endurance' race car. I imagine this is what a Works car from the 80's may have looked like, if they had cared about making theIr race cars as pretty as they were quick.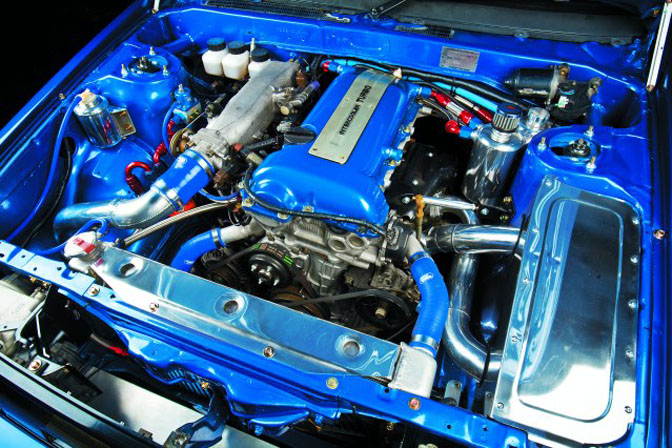 Originally planned to have an NA Toyota 3S-GTE engine, Dan Udy ended up installing a venerable Nissan SR20DET which makes over 400hp at the rear wheels. Just look at that engine bay, it puts some show cars to shame.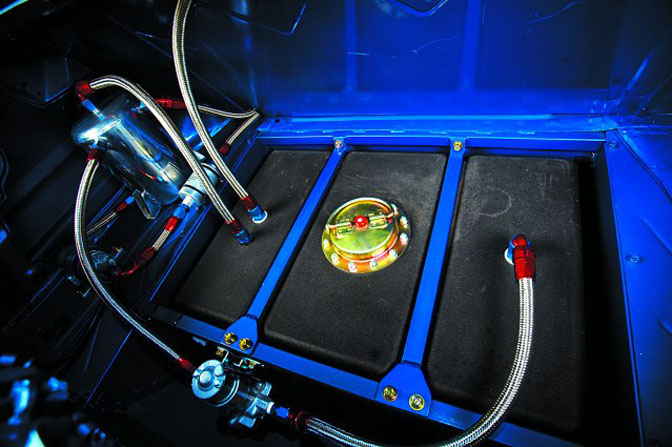 Very tidy hatch with fuel cell, fuel pump, and oh-so-pretty braided lines….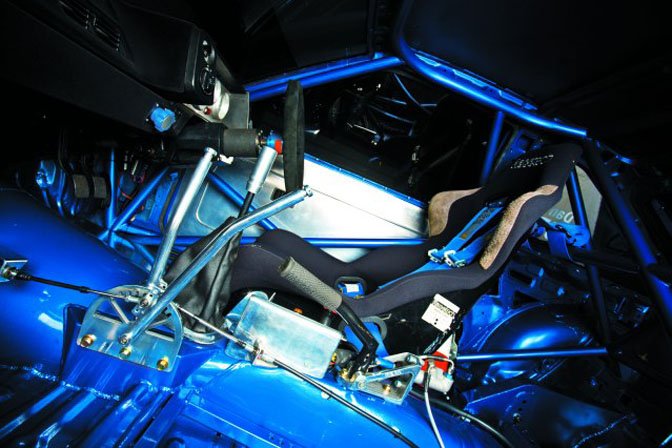 Same high quality on the inside as well…. In the foreground you can see the 2 levers used to adjust the sway bar settings. In endurance racing, having the ability to adjust the suspension while running is critical, as the tires wear and the fuel load changes the suspension needs to be adjusted accordingly.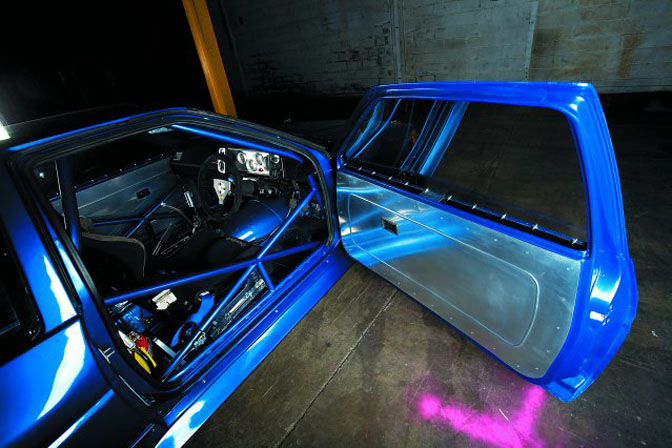 Lightweight is the name of the game, with around 400hp, the 2,200lbs of this car shouldn't be hard to scoot around a track at all.
 Read the full article at NZ Performance Car's website below:
-Carl Jarrett