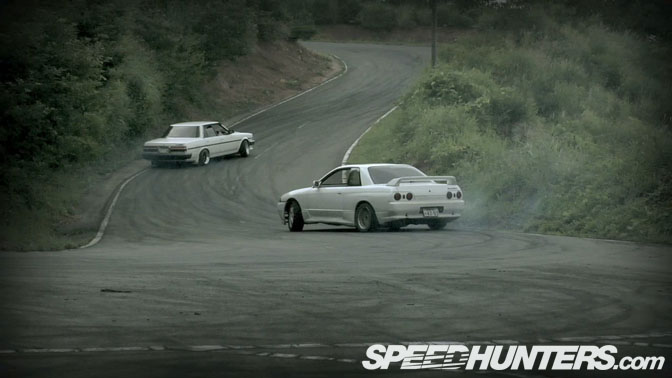 You know, I've been going to race tracks all my life, but I've never, ever seen anything like Ebisu Circuit. Set into the hills of the Fukushima District in Japan, it's a series of 8 tracks, each specifically designed for drifting. What a thought!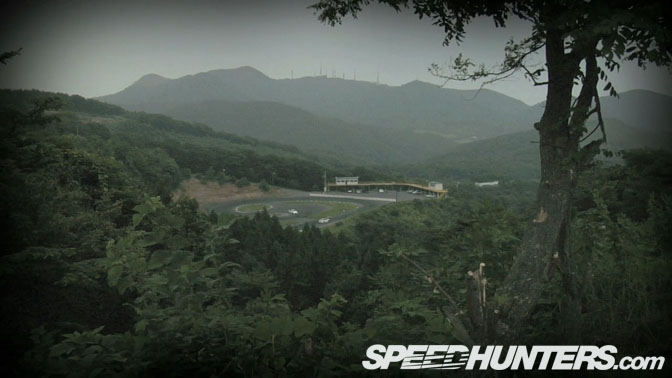 What is even more amazing to me, is the automotive culture that surrounds the track complex. On any given weekend you'll find scores of street drift cars on the various circuits; people travel from all over the country to practice their drifting skills, sometimes several times per month.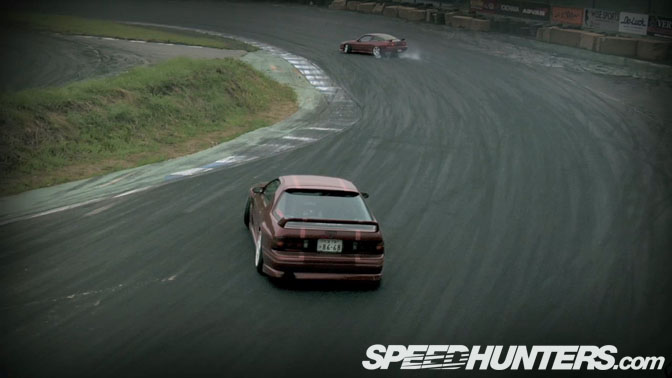 It's a pure participatory automotive scene; Japan's equivalent to European track days or American Thursday night drags.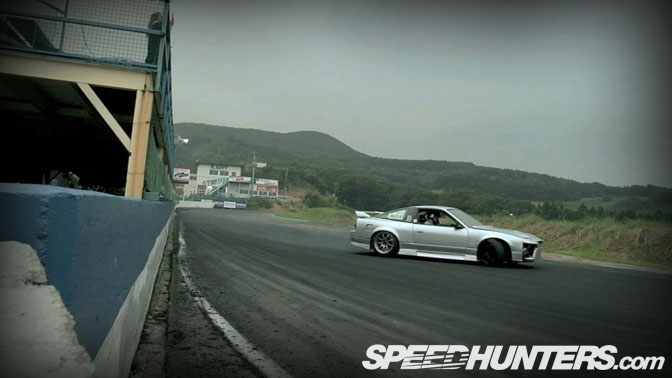 Thanks to fellow Speedhunter Antonio Alvendia's friendship with Ebisu Circuit's owner Kumakubo-san we were able to attend the Summer Drift Festival….. During this 36 hours of straight drifting, literally hundreds of street drift from across Japan cars converged on to the circuit in a celebration of the Soul of Drifting….
Thanks to Ekstrak for yet another great song and to my video editor Riley Vigier for his continued service to the Speedhunting cause!…. let us know what you think of the video!
:Rod