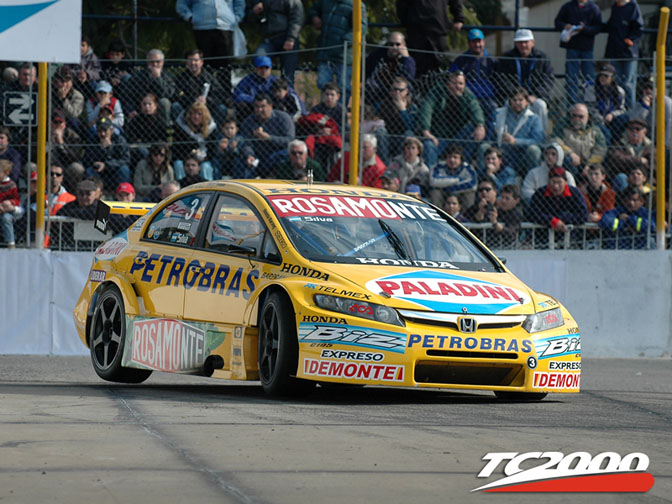 A couple days ago, I was browsing through some South American drift photos on Flickr, when I stumbled across some racing photos from an Argentine Touring Car series called TC2000. Now, I am somewhat familiar with the Brazilian Stock Car series, as a playground for the country's F1 outcasts, but not the Argentine equivalent… Intrigued, I decided to dig deeper…..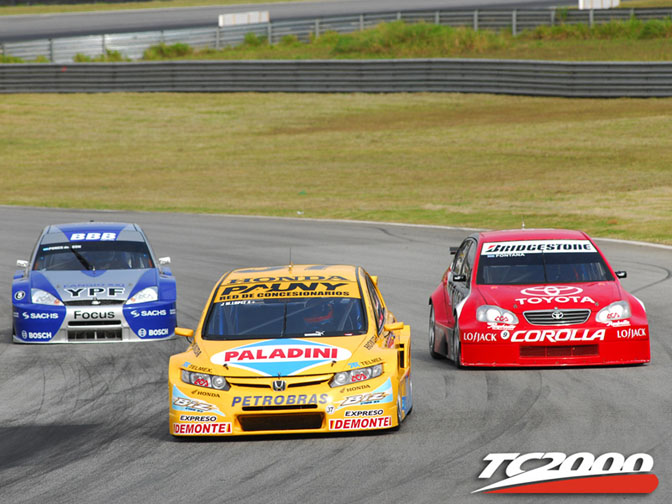 From what I can gather, the TC2000 series is Argentina's answer to DTM. All the cars are silhouette, tube chassis racers, built to a low cost formula. Unlike DTM, they're front wheel drive and are limited to 2 Liter engines. Together with the V8 based Turismo Carreterra series, TC2000 is one of the most popular South American racing championships.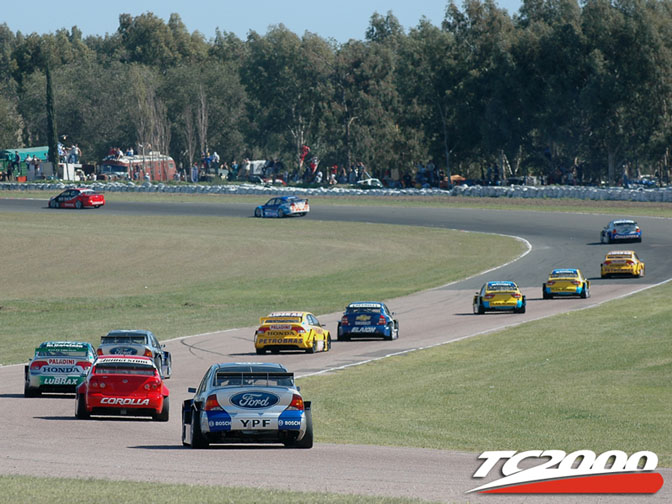 TC2000 is well supported by the automotive manufacturers with factory teams from Honda, Ford, Toyota, Chevrolet and Renault. That makes TC2000 one of the best factory backed series in the world, let alone South America!
2009 will mark the 30th anniversary of the championship.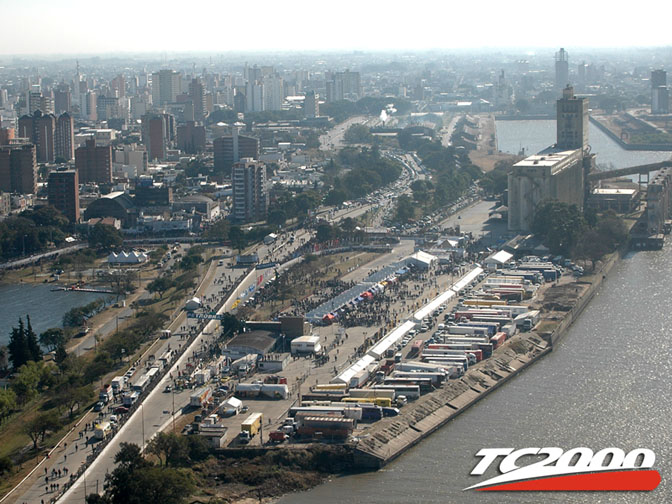 The TC2000 race calendar features several street races, in addition to most of Argentina's many racing circuits.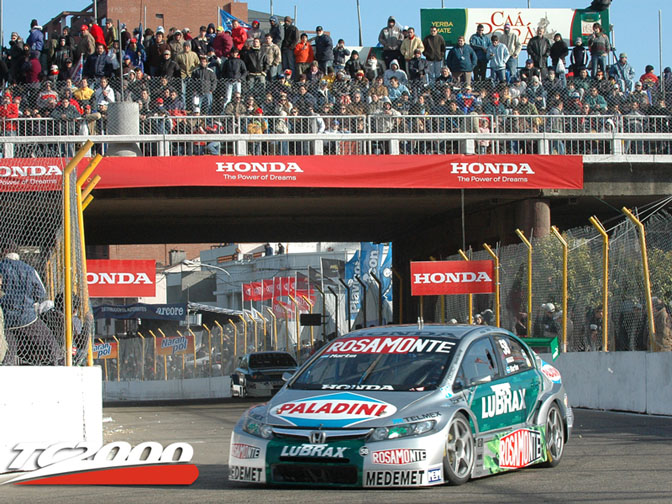 Races are broadcast on national television and seem to gather large race day crowds.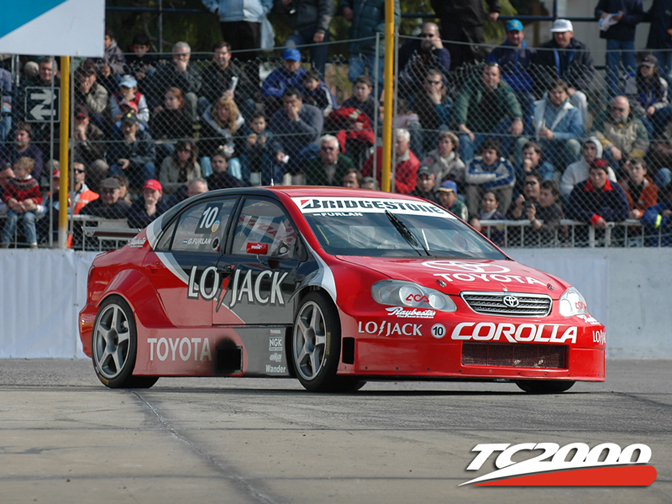 When was the last time you saw a proper full race Toyota Corolla?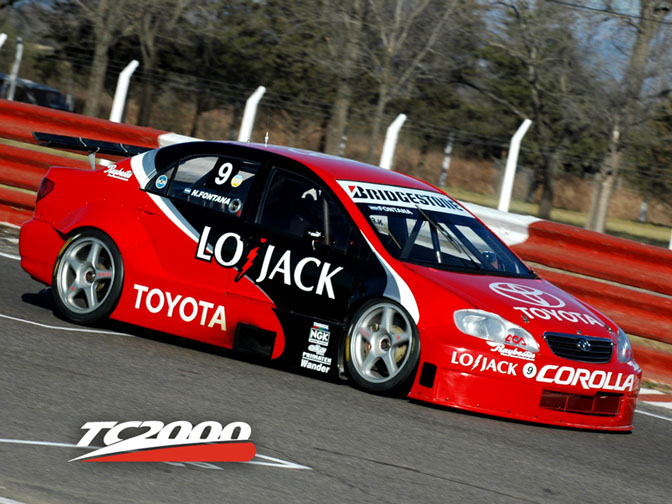 This "car as appliance" version of the Corolla doesn't even look half bad as a race car…. hahaha.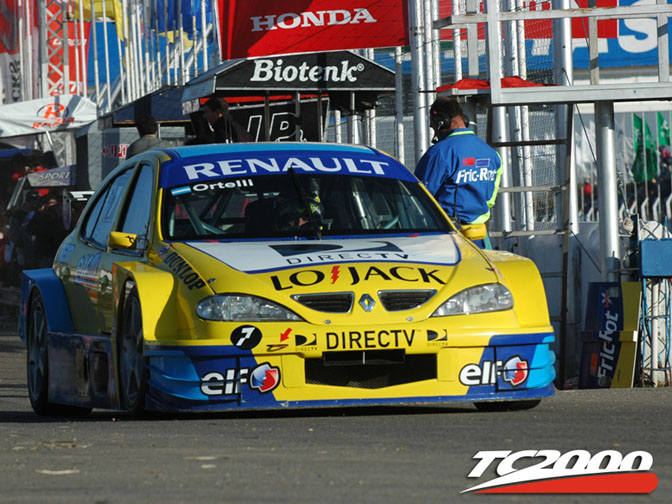 You can see the South American version of the Megane is the old first gen version of the car. It was available in Europe from 1995 to 2002 but it still going strong in South America.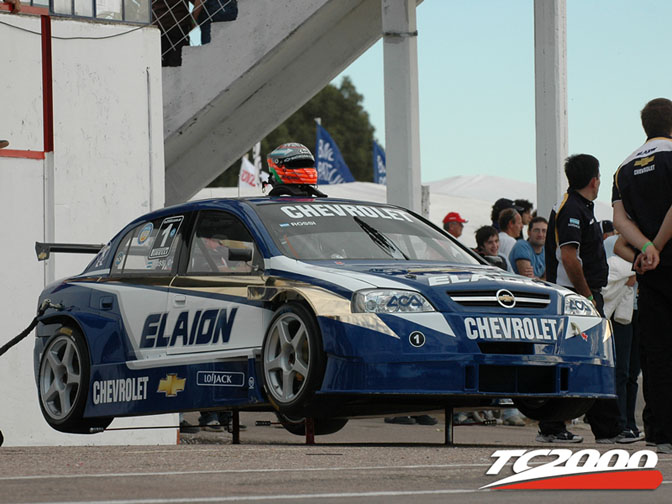 The Chevrolet Astra TC2000 race car is based on an earlier version of the Opel/Vauxhal Astra. The open fender flares are an interesting design no?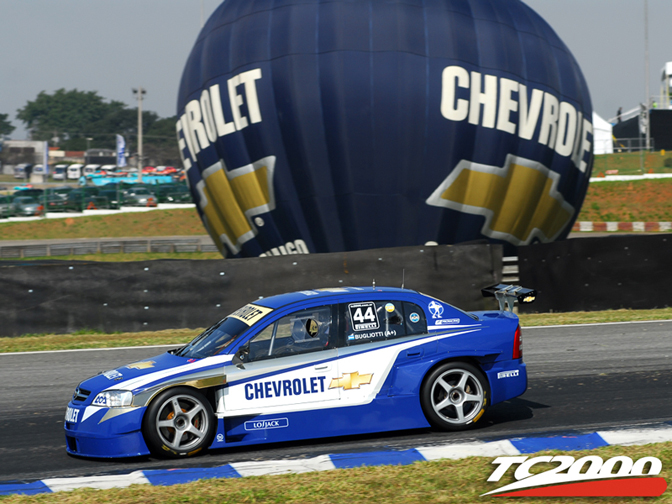 The TC2000 Astra is certainly more aggressive looking than the BTCC versions of this body type from a few years back.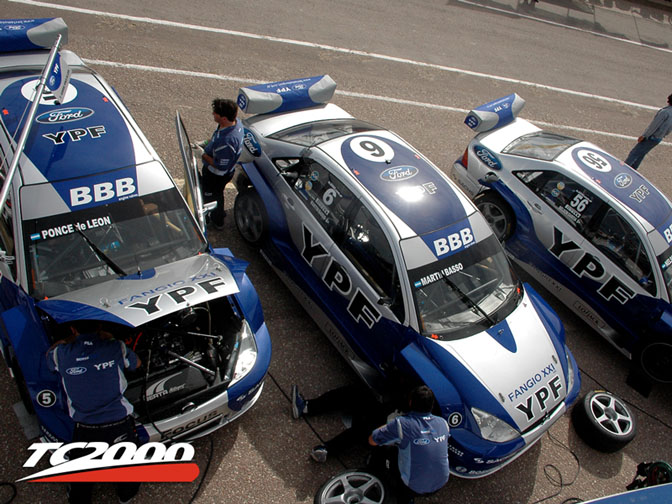 Here's the Ford team… I wonder what the Fangio XXI decal is refering to.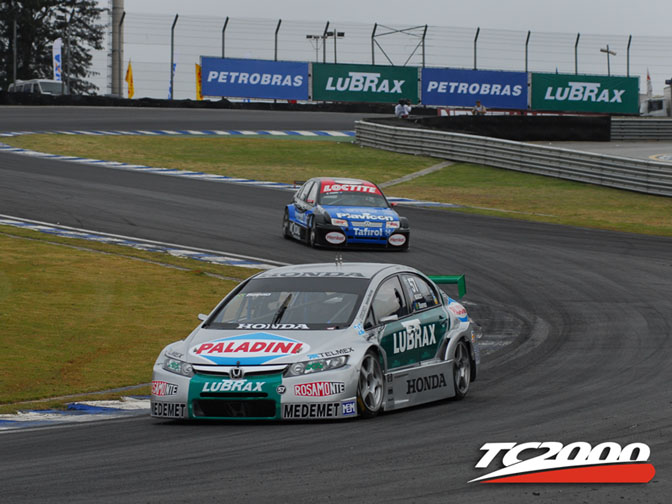 My favourite car in the series has to be the Honda Civic. IMO This is possibly one the best looking takes on the current Civic Sedan.
BTW in the background is a privateer VW Bora.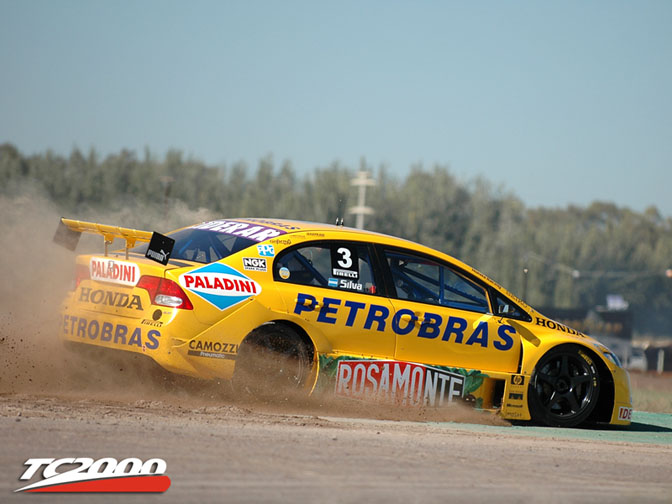 You can see traces of DTM aero style on this car… I'd love to see a time attack or street Civic with this body kit. It's both aggressive and classy.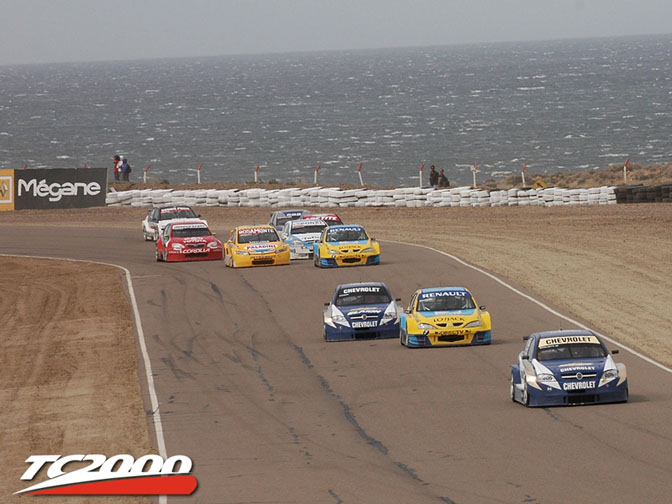 Perhaps one of these years we'll need to take a special Speedhunting trip to Argentina to film this very successful and cool race series! I'll add that to my list of things to do!
:Rod