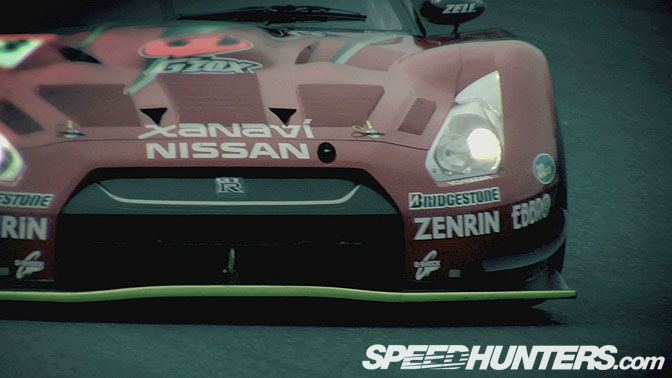 There are no words that can really describe just how quick the Super GT Nissan GTR is……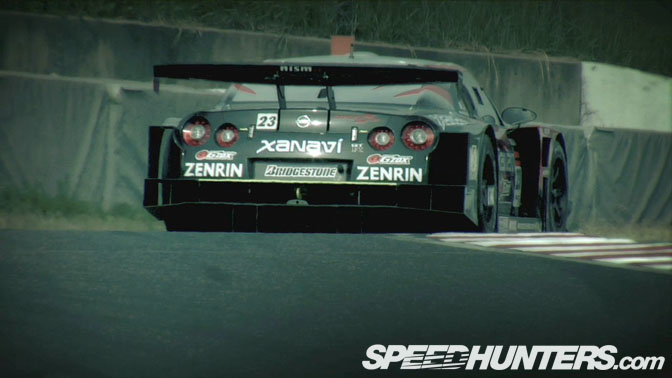 This simply is THE fastest GT style race car in the world today. Nothing else comes close.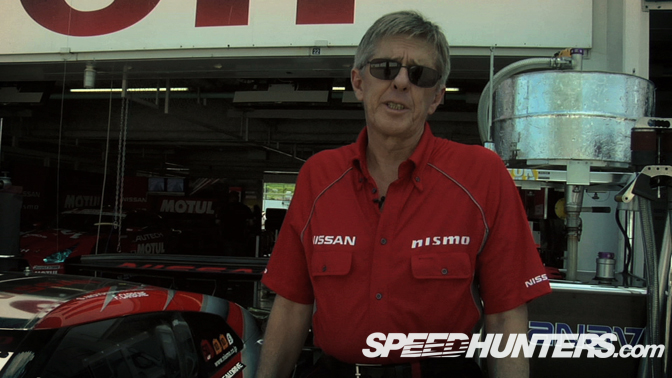 Presented by Nismo engineer Ricardo Divila, this is a rare look into the exclusive world of top level Japanese motorsports.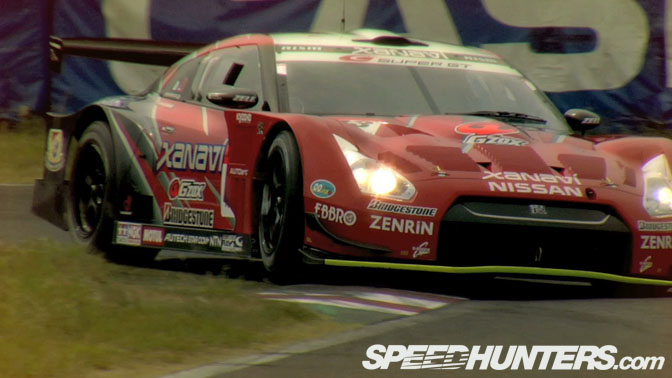 It took us a long time, and much negotiating to get access to this car. Many thanks to Nissan (thanks Toru!) and the Nismo team for their hospitality at the Suzuka 1000 kms.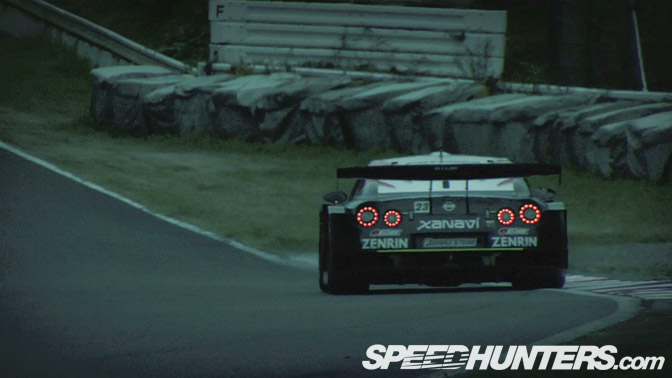 I also need to thank Mr Tsuzuki from the Super GT organization for his permission to film at Suzuka and Ekstrak for his amazing score. Also a big thanks to Ryo from EA Japan for his help in the creation of this film.
We hope you like this film guys. It took a lot of effort and many people to put this project together.
Enjoy!
:Rod