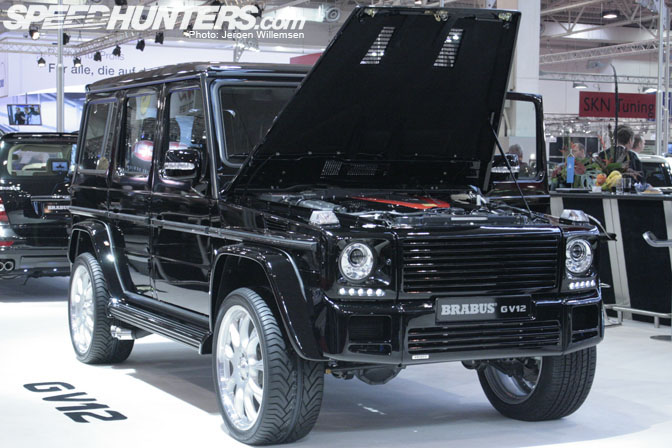 I haven't featured a lot of Mazda's on Speedhunters previously, but that's about to change with this post. I found some incredible pictures made by Brian Munro at a local Rotary meet in Kobe, Japan. He used a technology called HDR to give the pictures this amazing look. I'm don't like it when photographers over do HDR, but Brian has hit the spot just right.
Let's have a look at all the rotary's from the car meet. The car in the opening picture looks like it belongs to a RE Amemiya customer. It has a nice RE bodykit and by the looks of it, a set of Enkei wheels. When I scan all the photo's on Brian's Flickr page and it seemed that these wheels are a crowd favorite amongst Japanese Mazda lovers.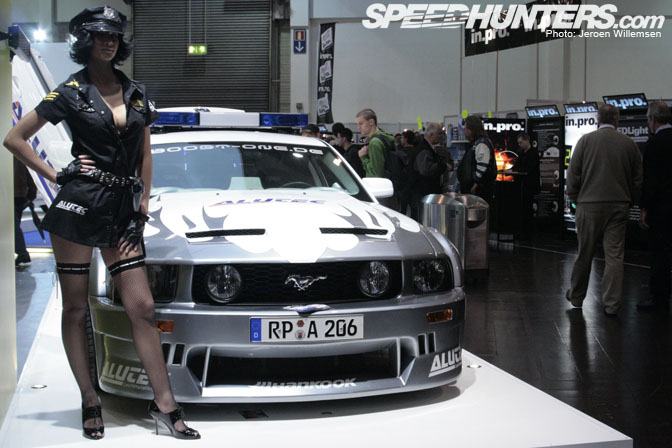 Here we have one of the many demo cars that RE Amemiya built over the years. I have to say, I'm not a real fan of this particular bodykit with it's Porsche headlights.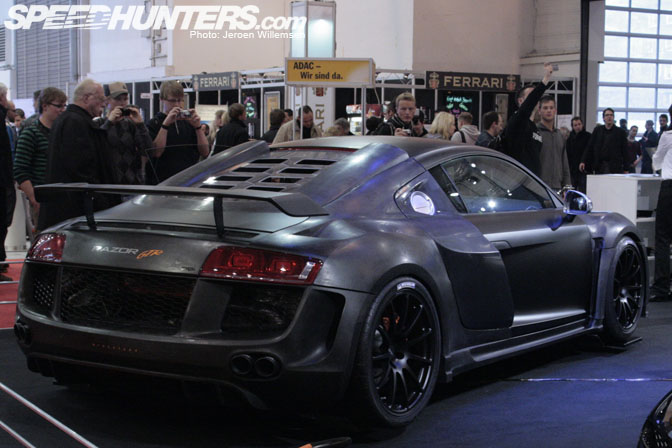 How hardcore do you want it? Let's have a look at some of the car's features: some nice beefy tires for extra grip, air intakes that go under the intercooler, and a homemade splitter (?).  I just love all these details.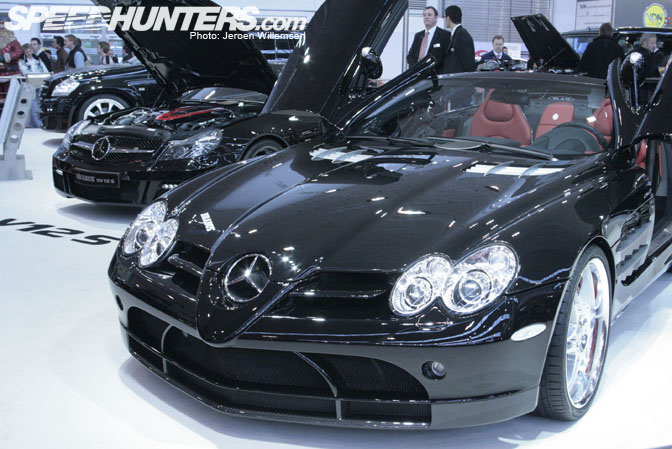 Another look at the blue FD from the opening shot, this time from the rear. If this were my car I'd made a few small changes though- first thing I would do is remove the carbon cover that's attached to the rear lights and paint the handle to open door black again. Other than that, it looks amazing.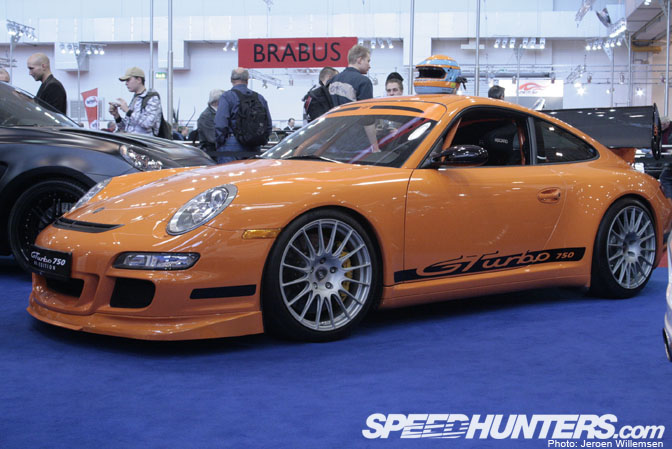 You can't go wrong with a white FD, especially when you roll on some bronze Work wheels!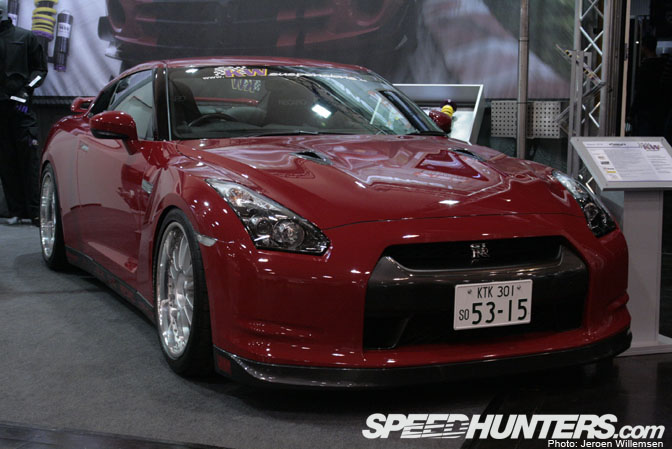 The replacement for the RX7 never got the same fan base…. but this RX8 does look good with its paintjob and black wheels. It has some nice touches like the silver accents on the black wheels.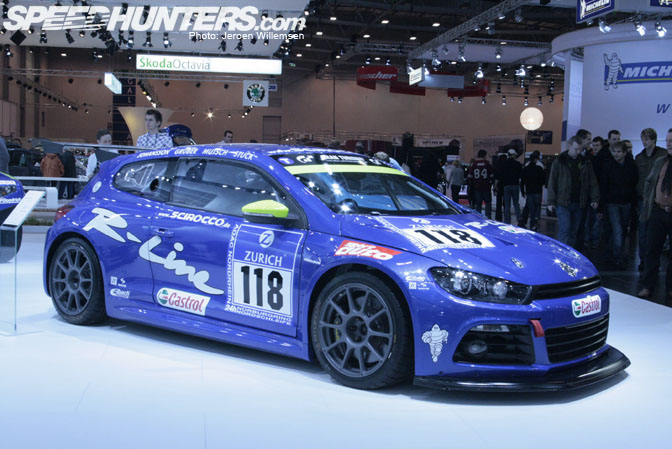 I don't see these Volk GT-C wheels too often these days… thinking back, they where all the rage a few years ago and were made famous by the Top Secret cars. They do look good on this red RX8.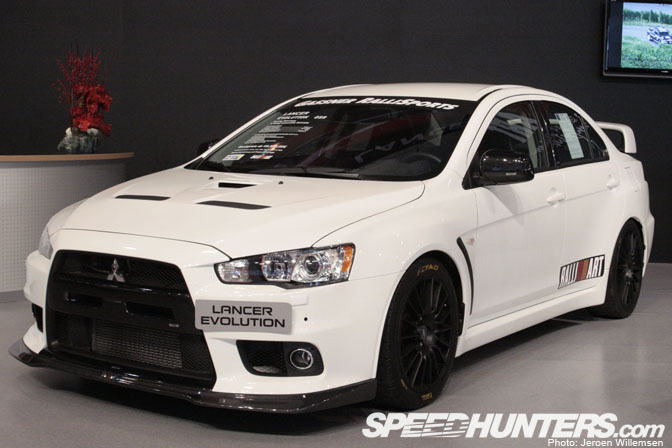 Another nice RX8 with a cool blue hue. Can anybody identify the wheels?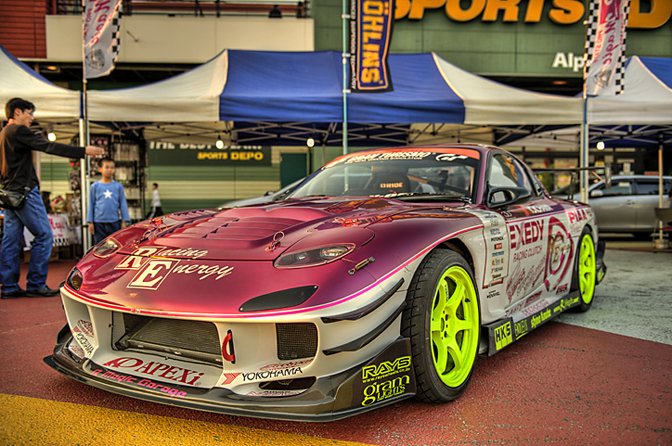 Let's end this post with this R-Magic D1 car. The 57D Gram Lights in fluorescent yellow look very cool together with the color coded stickers. It's these details that make this car look so good.
Thanks to Brian Munro for the usage of his pictures, take a look at his Flickr portfolio for more.
-Jeroen Willemsen