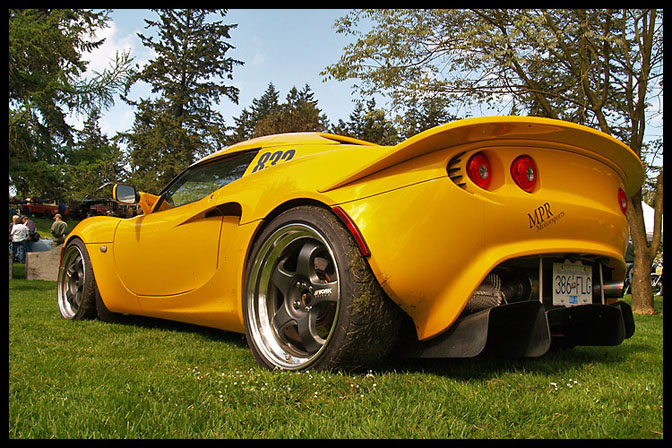 For my second installment of the Photo of the year posts I decided I would select pictures that I featured and weren't taken by the Speedhunters contributors. I found these pictures while searching the internet and some of them were send to me by Speedhunter readers. If you have anything to share or you feel that your car needs be on the frontpage of Speedhunters feel free to send some pictures and maybe we will feature your car.
I have selected these photo's in no particular order so they are all my favorites.
Lotus Elise: I thought I'd start with this Lotus Elise with some Japanese flavor. I absolutely love it. Has anybody been able to find more pictures of this car?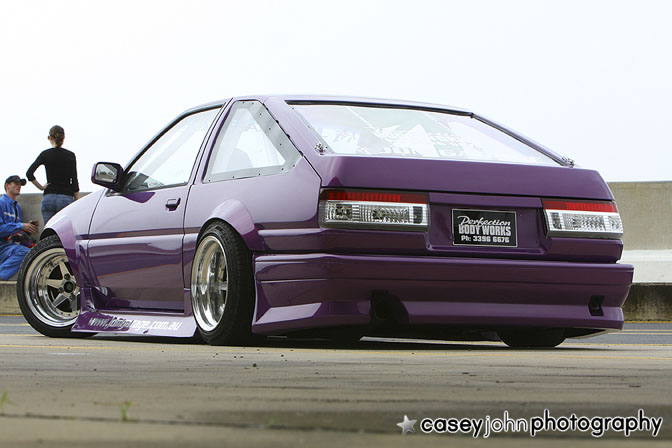 Toyota Corolla: Antonio asked me if I could post up my favorite AE86 in August for the 86 day. I came up with this purple one that resides in Australia.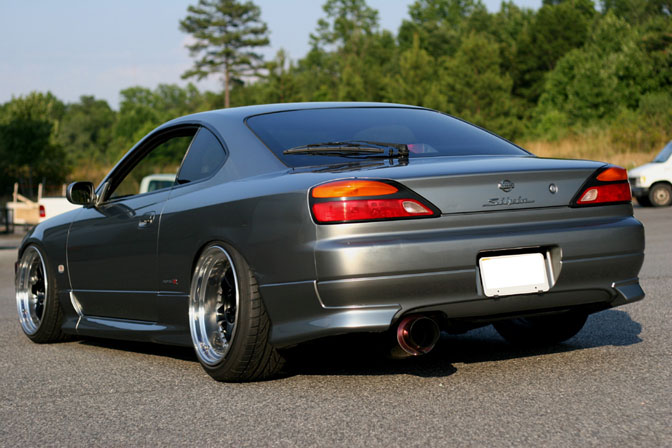 Nissan S15: Who needs a bodykit if you can drive around in this? This just shows how much a good setup can do to your car.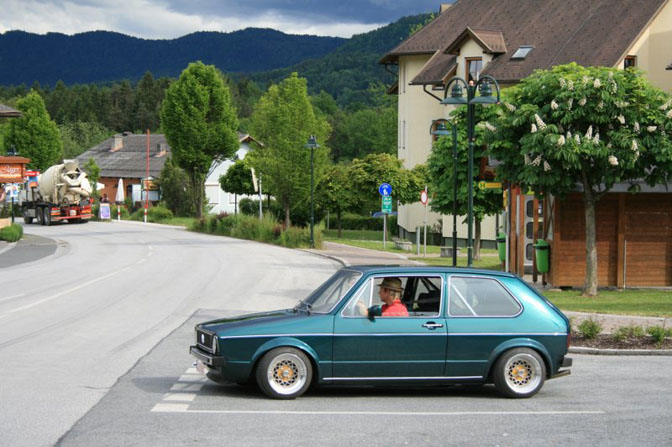 VW Golf: I couldn't make a post like this without a proper build MK1. This Golf has been build with the "less is more" approach in mind.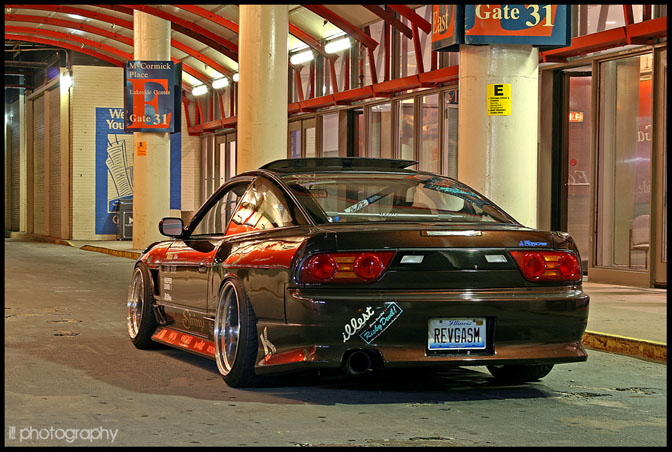 Nissan 180SX: One of my favorite 180SX by a long shot. Build in the Chicago area and a member of the Risky Devil crew. I hope I can feature some of their other cars in 2009.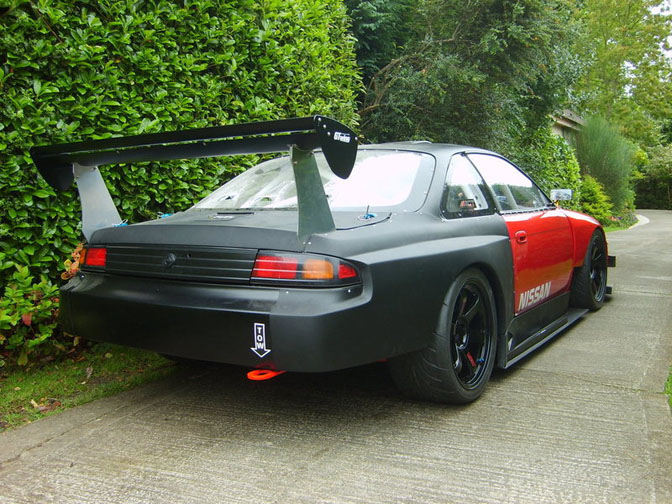 Nissan S14: Building a proper track car in your back yard and making it look like Nismo could have build it. That pretty much sums up this car.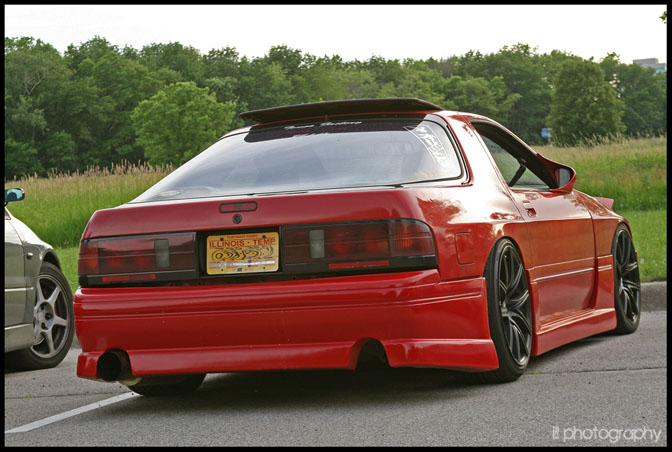 Mazda FC RX7: Making a FC look cool these days is hard work, but the owner of this particular pulled it off.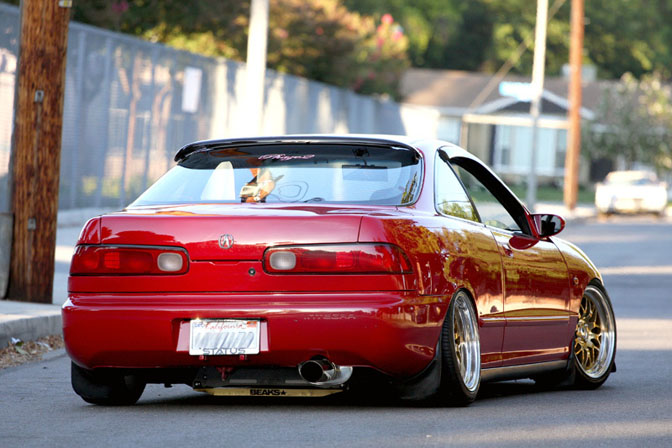 Honda Integra: Just because 'offset is everything'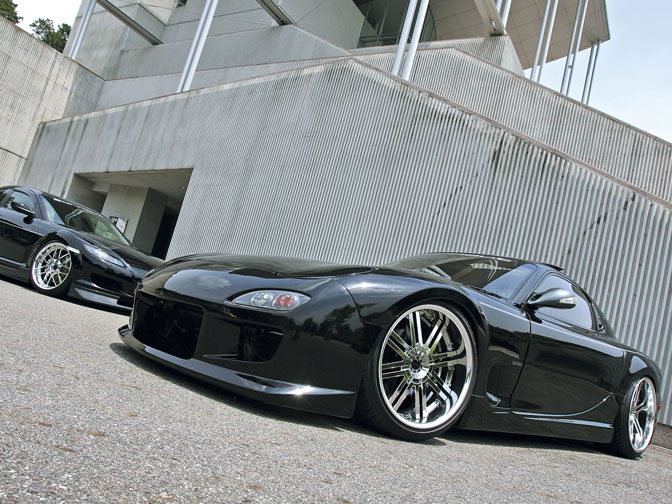 Mazda FD RX7: This picture has been a favorite of mine for a long time. The chrome wheels together with the all black approach looks perfect.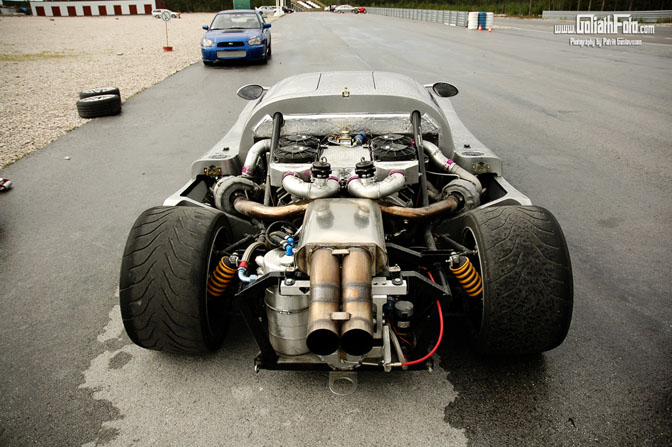 Ultima GTR: You can't go wrong with an 'ass' like this. It was a close race between this picture and the one of the twin turbo Gallardo but this one won in the end just because it looks more hardcore.
That's it for me, I hope you have enjoyed my contribution to the 'Photo's of the year' posts.
-Jeroen Willemsen