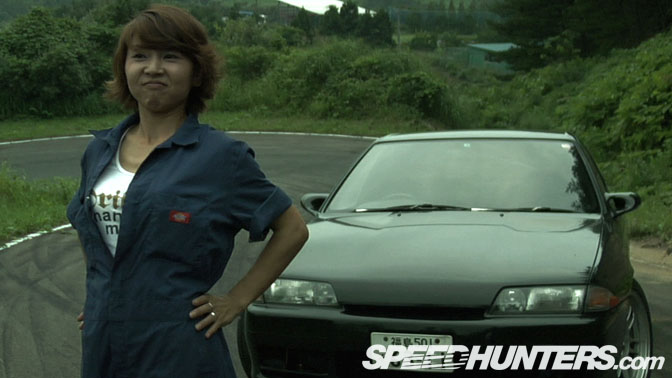 Someone suggested today on Facebook that we should rename the site, Drifthunters…. they do have a point I suppose. We do love our drifting…..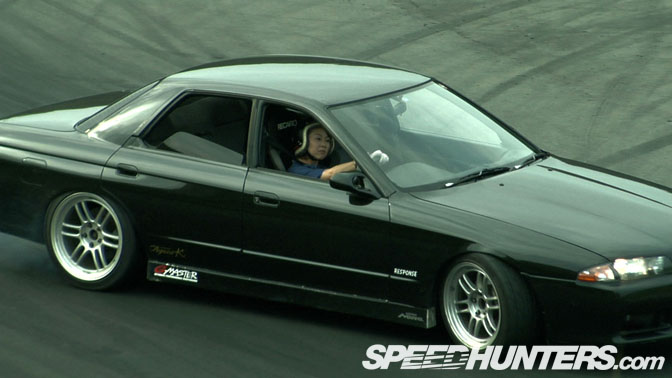 Hmmm so here is yet another drifting video.. this one is quite different though from anything we've done previously. This is a Japanese street drift car typical of one that you would find drifting at Ebisu circuit in Japan on any given weekend….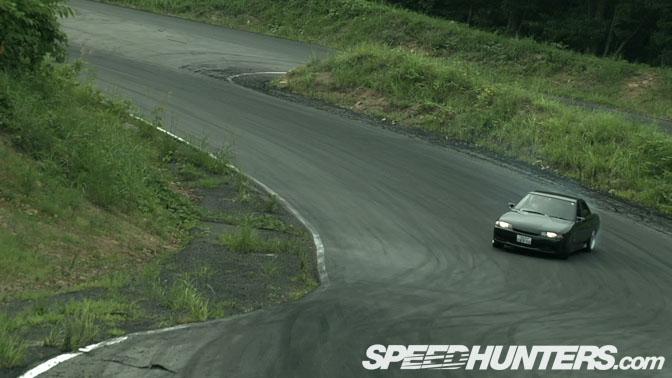 One thing we noticed when we visited Ebisu Circuit this past August was the sheer number of girls drifting cars… Ok not crazy numbers but they are more present in Japan than in any other western drift scene.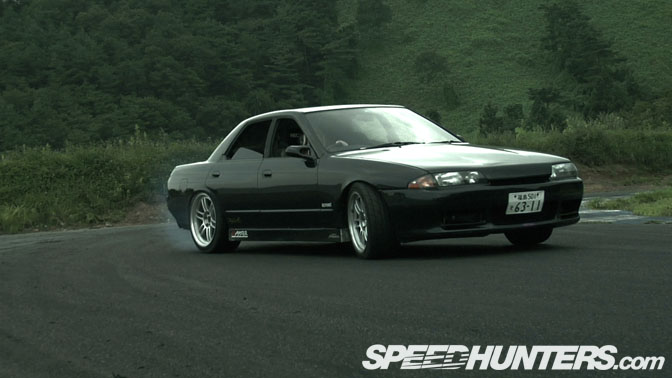 So we thought we'd find a girl who could kinda speak english to show you her car and make a film… Her name is Akiyo…. I'm sure we'll have Facebook fanclubs starting up before long!
Enjoy… and for those of you who have had enough drifting… the next film will DEFINTELY not be about drifting….. we promise!
:Rod