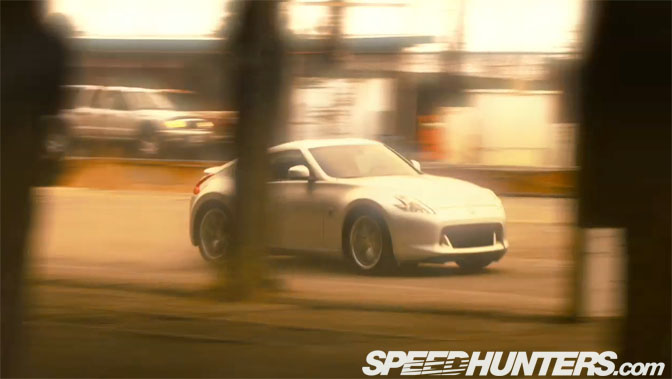 Our pals on the Need for Speed team have been very busy for the past few months collaborating with Nissan on a series of live action/in-game generated webisodes based around the 370Z.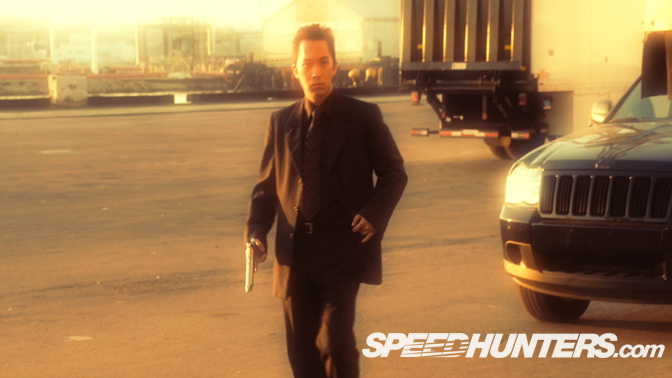 They are a joint NFS and Nissan production and feature a combination of live-action and Undercover gameplay.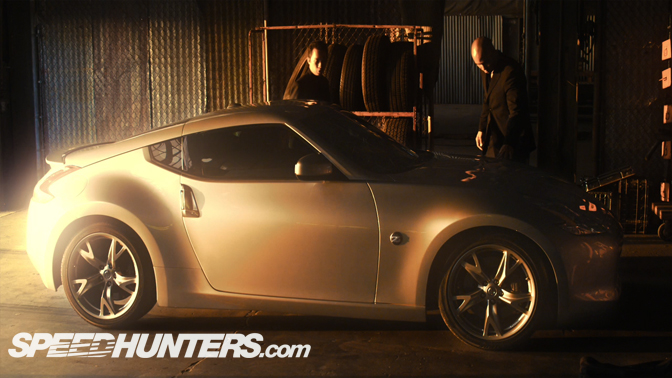 Based in the world of Need for Speed Undercover, Takedown follows the story of Jessica, a young lawyer with a promising career and a dangerous past. Now, a mysterious message threatens to pull her back into a shadowy subculture where only the quick survive.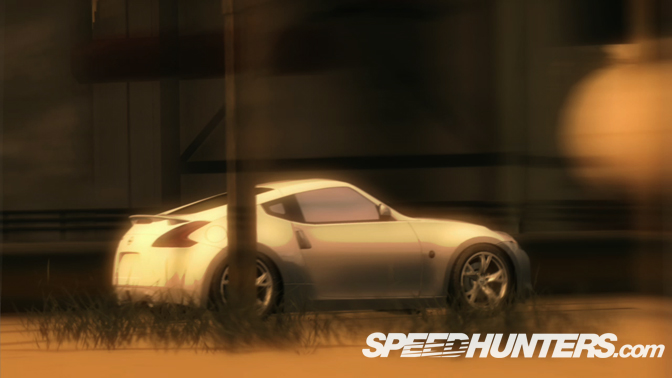 Watch the premiere of this action-packed, six-part series.
:R