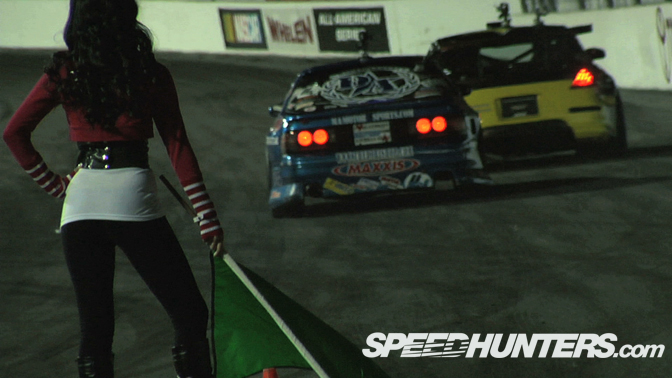 Our resident video editor: Riley Vigier started calling this video "Ultimate Drift" during the course of the post production process. It's a fairly good descriptor for this Speedhunters drifting art film.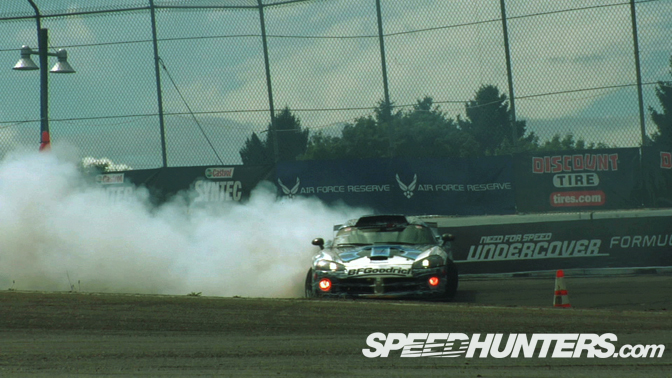 We've basically taken all our favourite slomo shots from the 2008 Formula drift season and compiled them into a montage style music video.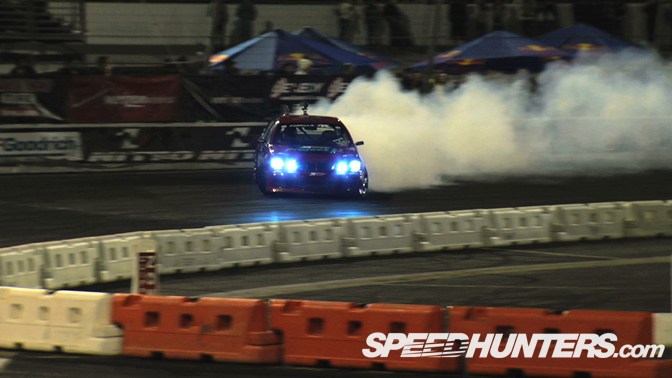 As ever, the film features a custom score from Speedhunters London, UK based audio producer: Ekstrak.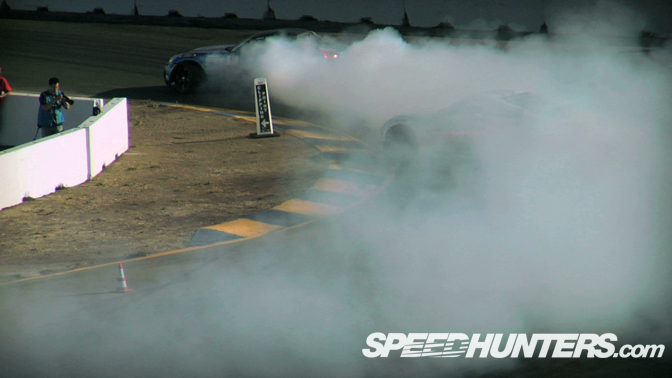 Enjoy the film! It's a good one: art meets smoke.
Special thanks for Daniel Mermelstein for his great Seattle footage.
:R