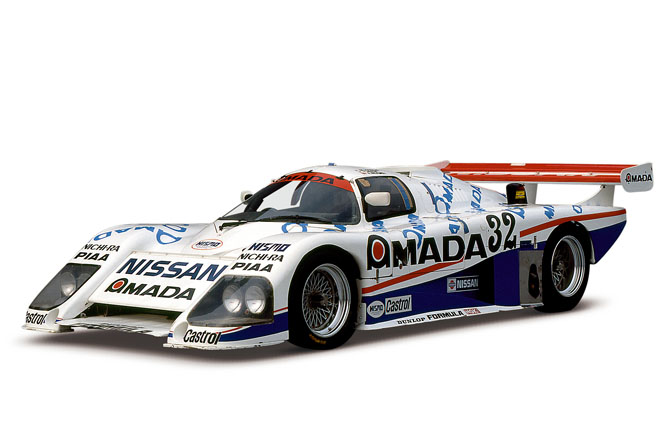 Back in the early days of Speedhunters, one of our first 'Retrospective' posts featured Nissan at Le Mans. Given that its Nissan month and the Speedhunters community has grown quickly this year, we have decided to republish this feature. Enjoy!
- Andy
A comment regarding the lack of Nissan's in our Cars of >> Le Mans – GT2 post made me think back to Nissan at Le Mans in the 80's and 90's. They didn't attain the success of Mazda or Toyota, but Nissan's media site has a great collection of images, which we can now share with fellow Speedhunters!
Nissan R85 (above)
In 1986 Nissan (NISMO) entered two cars at Le Mans, the first time they had taken part. While one of the cars retired, the No 23 car finished 16th, not bad for its first attempt
1990 Nissan R90CP
The Lola built R90 was relatively successful in Japanese Sports Car championship and based on the older R89C. Two derivatives, CK and CP, ran at Le Mans in 1990. NISMO Calsonic team ran a  R90CP 1990. Qualifying 3rd , it finished 5th in the hands of Hasemi, Hoshino and Suzuki.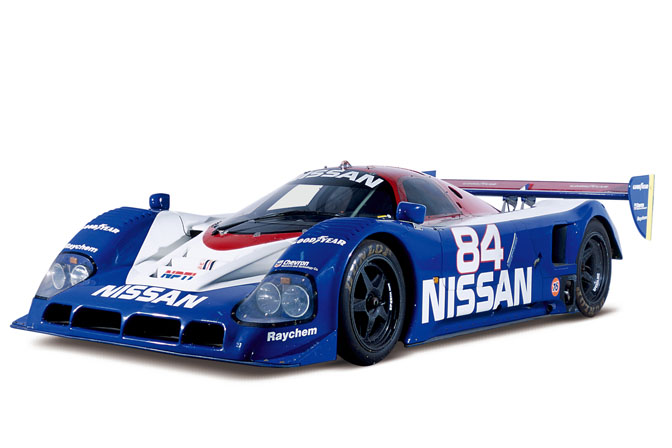 1990 Nissan R90CK
Five R90's took part in the 1990 Le Mans with various teams. Mark Blundell qualified the YHP car on Pole,while reaching 226.9mph on the Mulsanne Straight.  Although quite competitive, early in the race, only one finished in a lowly 17th place.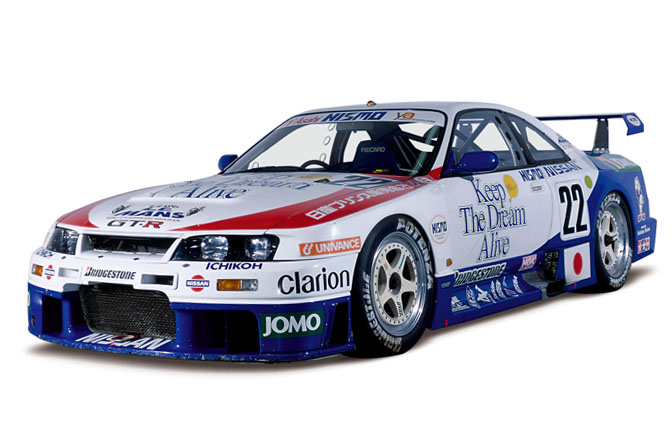 1995 Nissan Skyline NISMO GT-R LM
This NISMO team ran this Skyline 'NISMO GT-R LM' race car in 1995 and 1996, powered by the RB26DETT in-line 6cylinder engine. 5th overall in class in 1996 and 10th in 1996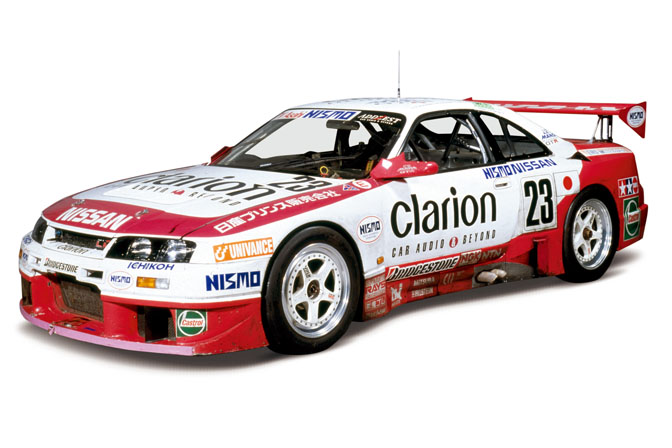 1996 Nissan Skyline NISMO GT-R LM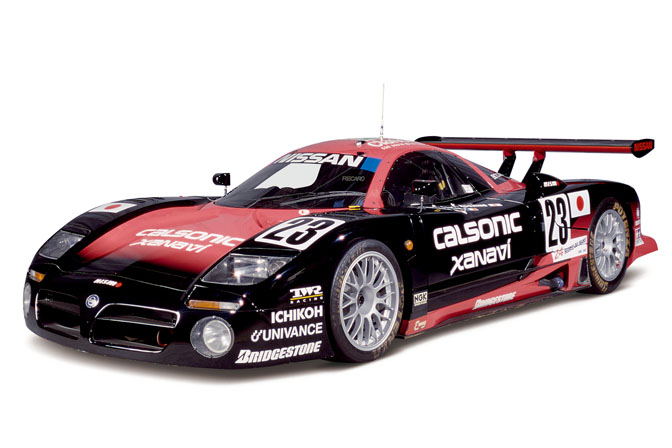 1997 Nissan R390
Developed by TWR and Nissan, NISMO entered a purpose built racecar in 1997 using the older R89/90 engine. Three cars started, but only the Hoshino/ Comas/ Kageyama car finished, in 12th position. Two production R390s were built.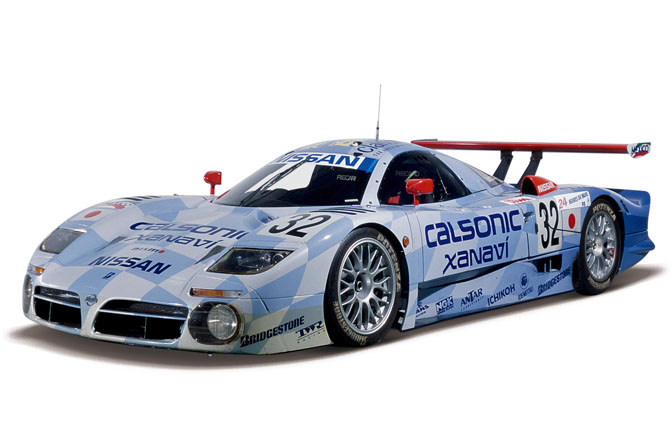 1998 Nissan R390
NISMO continued with the R390 in 1998 and finished on the podium in 3rd place with the car pictured.  The other three cars finished 5th,6th and 10th. Major changes were limited to the livery and the longer tail.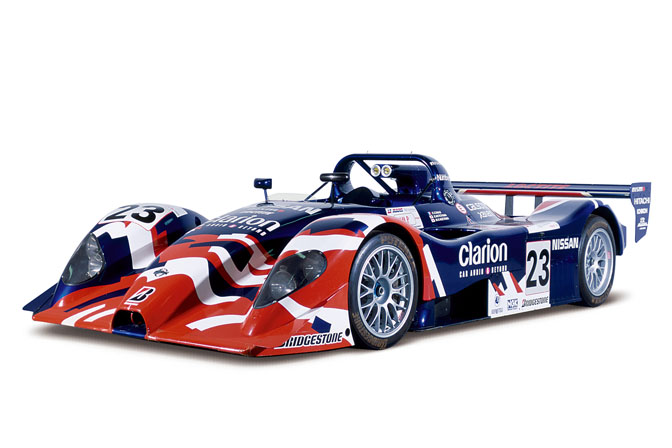 1999 Nissan R391
With a change of rules, Nissan entered the open cockpit R391 at Le Mans. The cars were developed by G-Force in the UK, which is now part of Panoz. Both cars failed to finish, signalling the end of Nissan works involvement at Le Mans, other than some limited support for Rollcentre Racing in 2005, but that was quietly dropped when the engine was not competitive
Photos: NIssan Japan