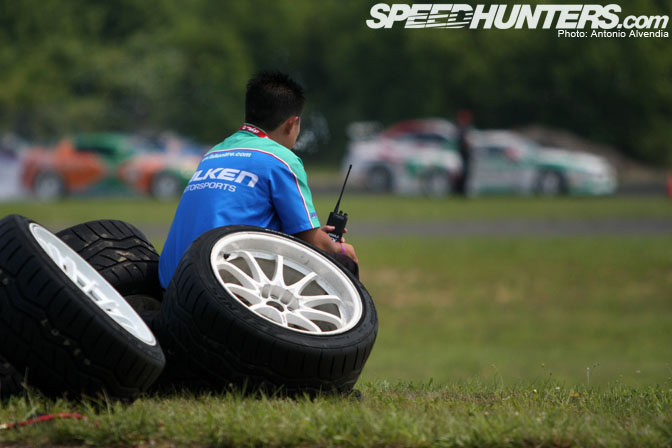 With the SEMA show in Vegas this week, there will be plenty of big news coming out of the tuning and motorsport world. Our first bit of news this week comes from Falken Tire who have announced their 2009 drift team with a number of changes and additions. Falken Tire is the biggest and longest-running supporter of pro drifting in the US, and they are going to be taking things even further next year.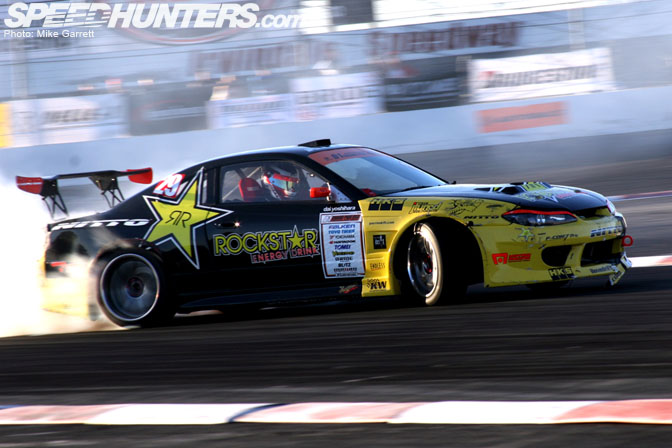 Does this S15 Silvia look familiar? It is the same car that has been piloted by Nobuteru Taniguchi and Dai Yoshihara in the past, and next year the same car will be driven by Speedhunter and long-time Falken driver Calvin Wan.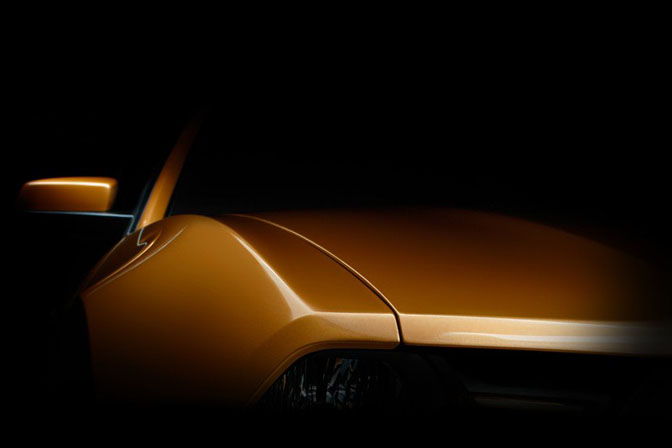 Speedhunter Vaughn Gittin Jr. will be saying goodbye to his current Mustang GT and switching to a drift car based on the all-new 2010 Mustang GT. The new 'Stang will not be revealed until the LA Auto Show later this month and until then all we have are the teaser shots that Ford has been releasing over the past weeks. It should be pretty cool when it's released and decked out in Falken livery.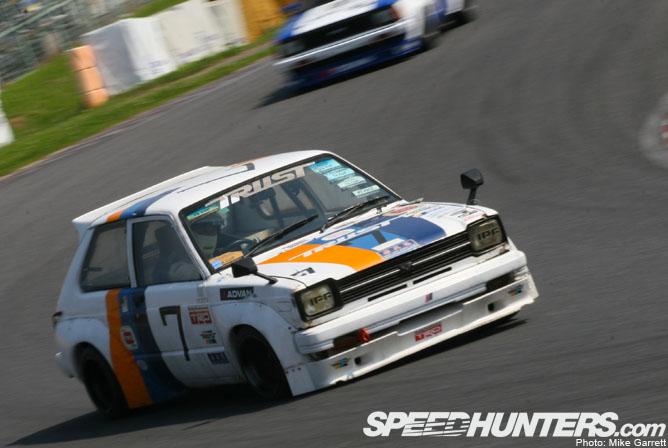 In a pretty big move, Falken also announced that the new pilot of the freshly rebuilt 500hp Leuxs IS350 wil be Daijiro Yoshihara, who will leave behind the RMR Pontiac GTO.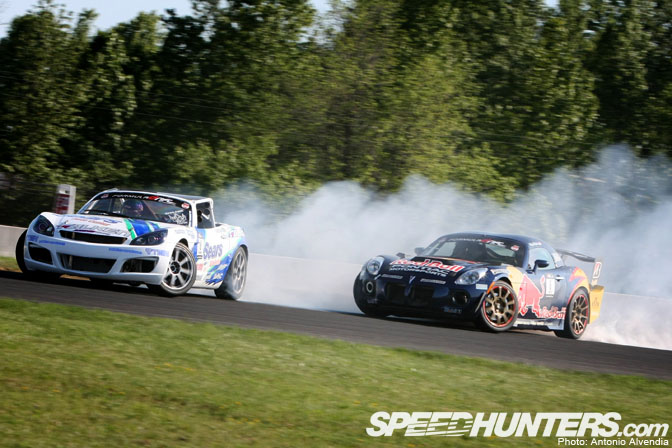 Irish import Darren McNamara will return to Team Falken in 2009 driving the same V8-powered Saturn Sky that he drove this year. This one of the most radical cars in the Formula D field.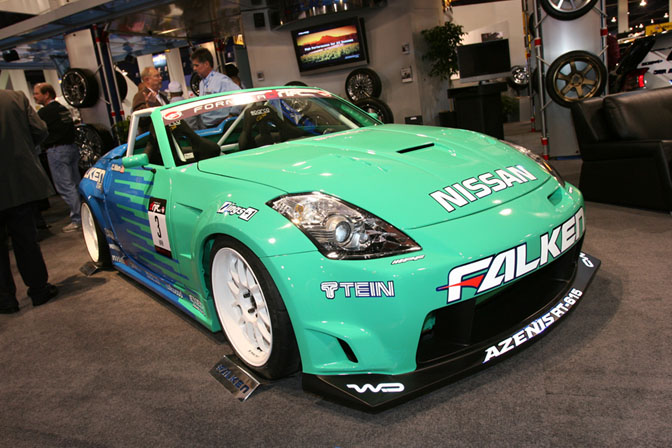 Last, but not least Tyler McQuarrie will now be part of Team Falken and
will be competing behind the wheel of the Daytona Prototype V8-powered
350Z roadster that was originally to be used Calvin Wan. With Calvin now driving the S15, driving duties on the Z were handed to Tyler.
2009 will be another big year for Team Falken and I can't wait to see all the new machines on the track.
-Mike Garrett