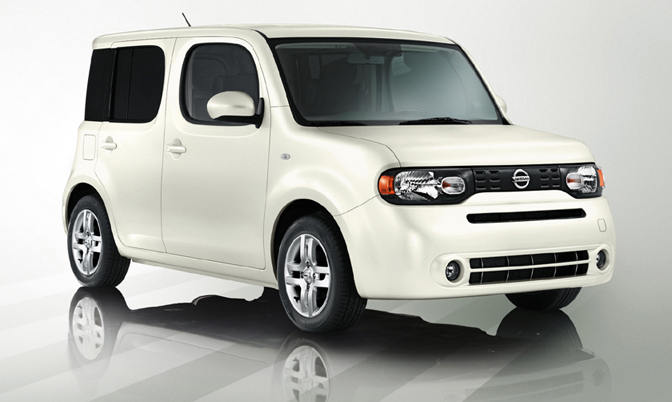 Nissan has just debuted its redesigned second generation Cube in Japan, and though that might not like sound like a big deal to people outside of Japan, the new Cube will also be sold in the US starting next year. It will join the Honda Fit, Toyota Yaris, and Scion xB as another entry in the fuel efficient compact wagon segment. The car retains all the funky features of the original Cube and should be similar in size to the original Scion xB.
My sister-in-law drives a Cube here in Japan and although it certainly isn't sporty, it does have a lot of space inside and somewhat "hip" styling if you are into that sort of thing. It will be interesting to see how American buyers react to this new car.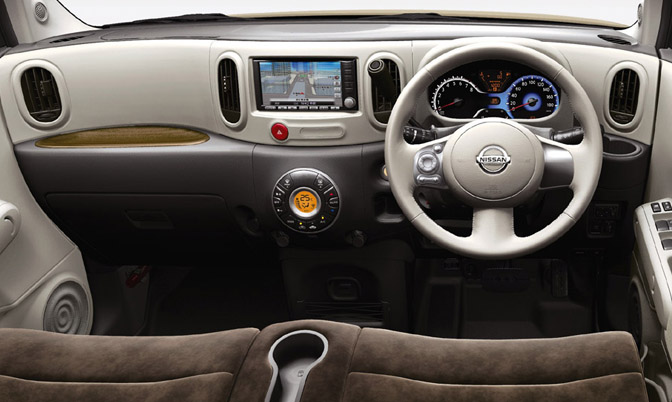 An interior shot of the JDM version. The front bench seat and column shifter are carried over from the previous model. Overall, the interior has a feeling of Japanese simplicity to it that isn't seen in a lot of US market cars.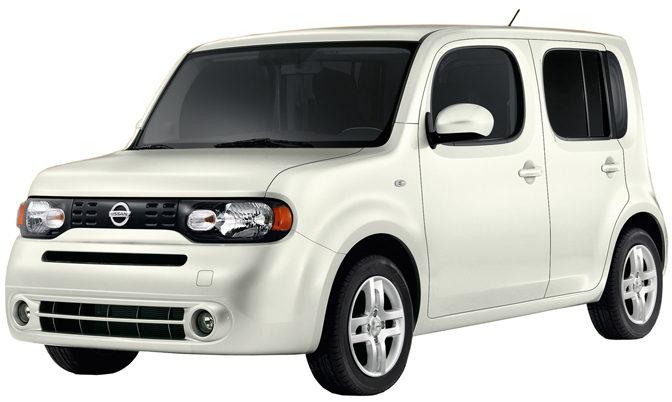 I have no doubt within a few months of its release there will be a bunch of lowered Cubes cruising around the streets of SoCal with JDM wheels. What do you guys think? Will the USDM Cube be as big as in the states as the Honda Fit or the original Scion xB?
-Mike Garrett