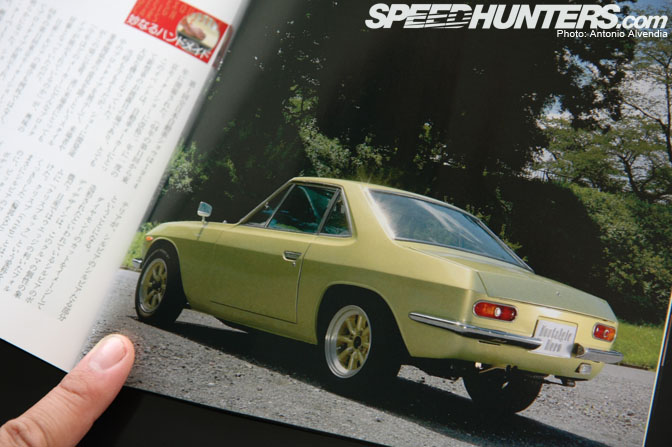 The other day, I had to drop off a car in Torrance CA, so I decided to stop by one of my favorite places to hang out – the Mitsuwa Marketplace on Western and Carson. Stopping by the Japanese bookstore inside Mitsuwa, I ran into Hiro Sumida, who was also looking at magazines there… and while we were talking about his plans for next season's Formula D competition car, I noticed the October issue of Nostalgic Hero Magazine. I've been buying issues of Nostalgic Hero here and there for years – 1999 or 2000? Anyway, this magazine is one of my favorite fixes for OEM-lightly modified-period correct Japanese classic cars.
This particular issue is pretty strong with Nissan content! I thought it might be good to profile it for our Nissan month. I didn't obviously take photos of every single Nissan in there, just some photos that I thought were interesting! Go buy a copy or subscribe to it! Check out this light metallic green Nissan Silvia! Period correct with the old gold RS Watanabes.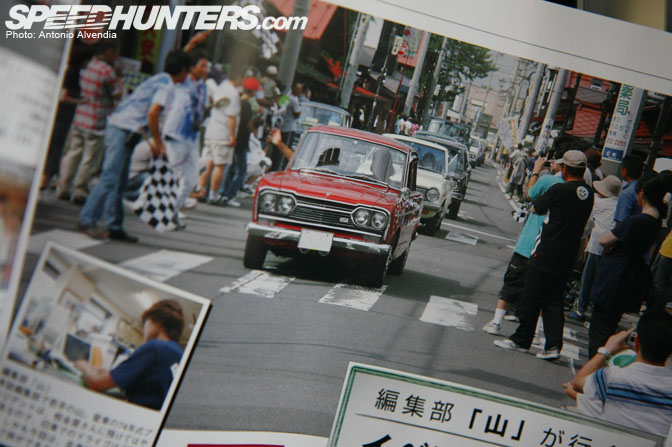 Check out this parade, which features an old school Prince Skyline. I like this photo, because it's so typical of what suburban Tokyo city areas look like… reminds me of Nerima, Hoya, or Kichijoji…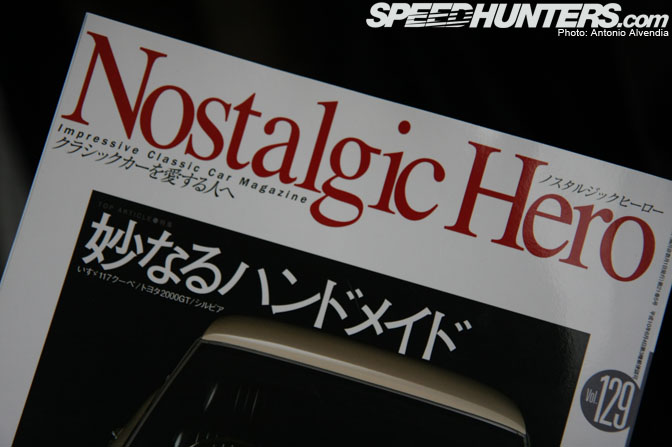 Here's the cover. Go get a copy!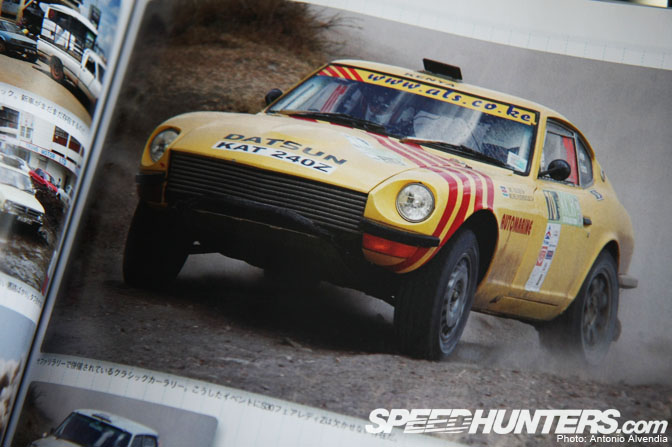 Super cool vintage rally section in this issue, with this old school 240Z!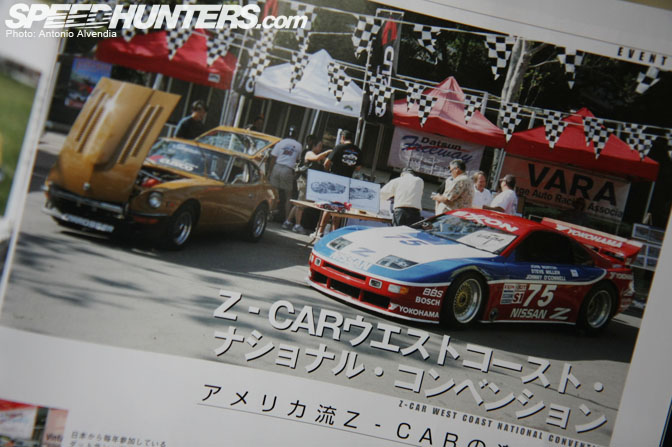 And here's some coverage from the USA, with a feature on the Z Car Nationals. Man, that Z32 300Z has got to be one of the coolest Z32s ever made. I've been many, many places, and I have a hard time finding Z32s that look good (to my taste). This has got to be one of the best out there – obviously! It's the historic Steve Millen race car!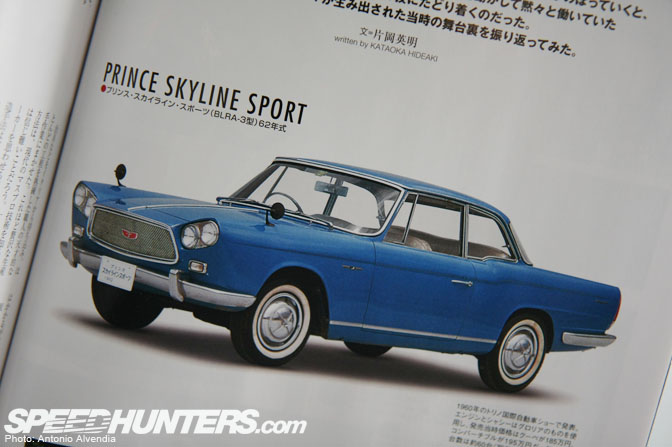 More Prince Skyline love! It reminds me of an old American car, but I'm not sure which car I'm thinking of… and old Mopar maybe? Someone with more knowledge than me on this subject, please chime in! Mike Garrett is into old Mopars; is this an old Mopar or Plymouth I'm thinking of, Mike?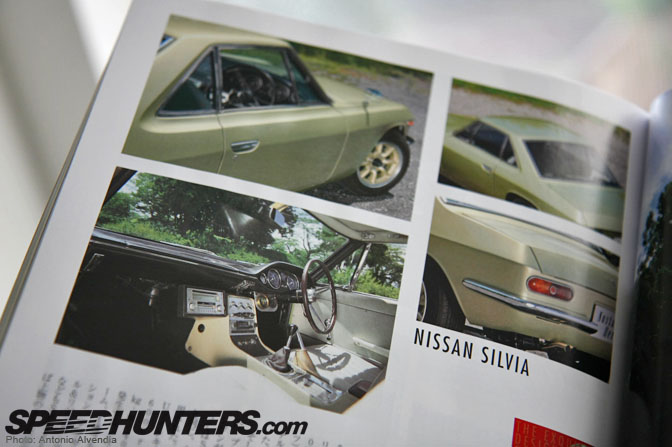 More details on the Silvia…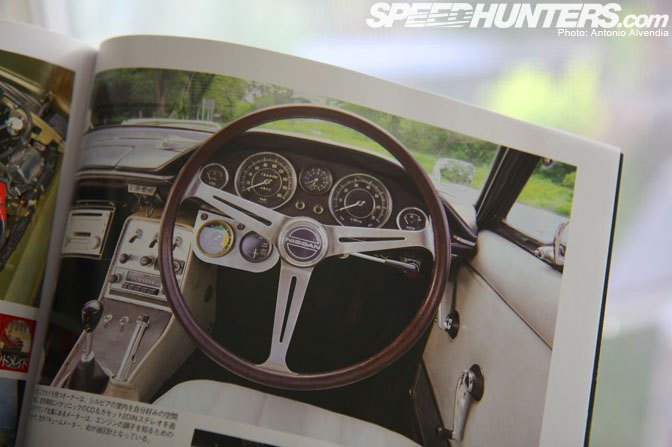 And again. Dig that old school steering wheel and gauge display! And center console! Cool! I saw photos online somewhere of a Silvia that looks just like this, in Florida…
-Antonio Alvendia