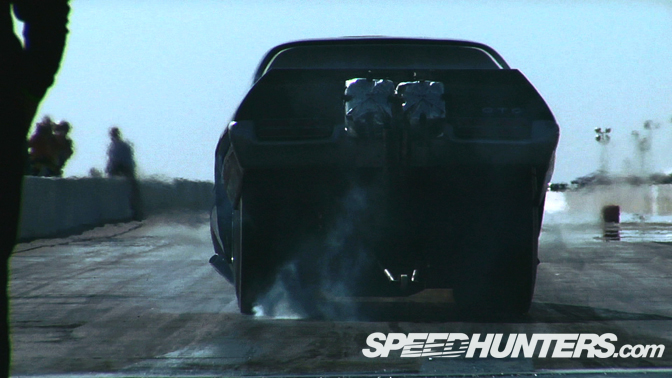 You've seen the photos… now watch the video!….. check out what 3000 bhp looks like when unleashed down the quarter mile….. all captured in slow motion HD video for your viewing pleasure.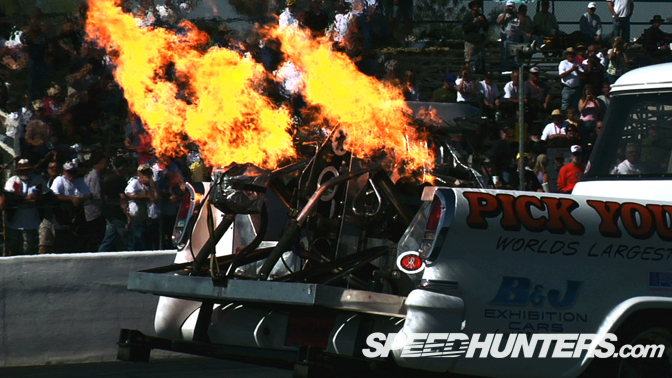 A few people mentioned that they thought we were played out with the "Slo-mo Moment" videos and we agree… we've moved on to a new style of our car art videos: the montage.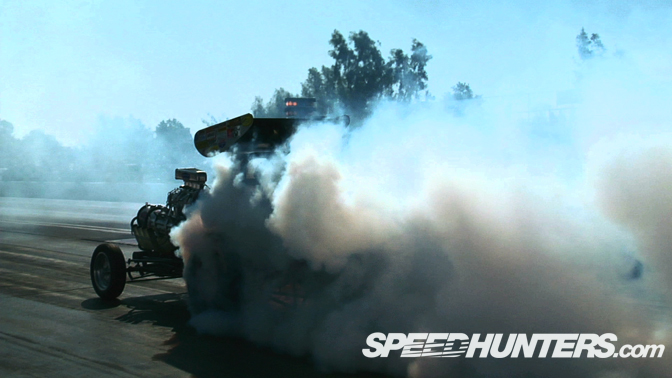 Many liked our Spa FIA GT video but perhaps this one will steal the crown of the new king of Speedhunters videos… Do you agree?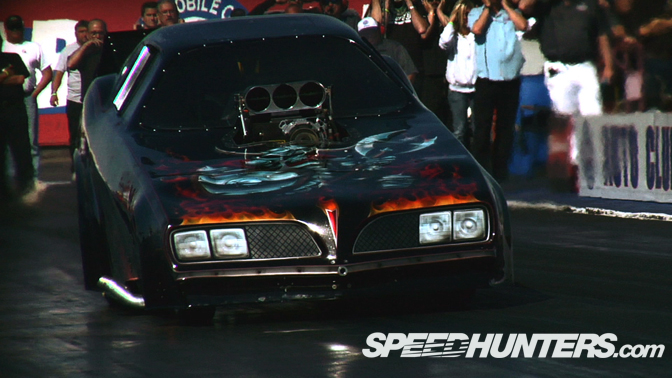 At least for the next week or so…
Let us know what you think!
:R
PS: a big thanks to Bill, Monique and Tony from the NHRA Motorsports Musuem for hosting us at the drags!