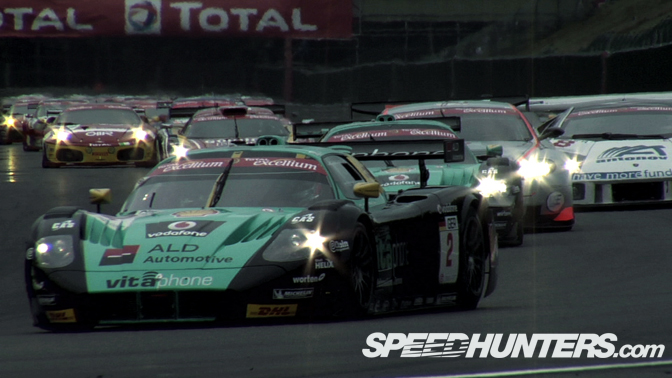 Ok get ready for one of the best Speedhunters films yet… this video was shot at the FIA GT Spa 24H race this past August and features a custom music score by my man, Ekstrak out of his London, UK music studio.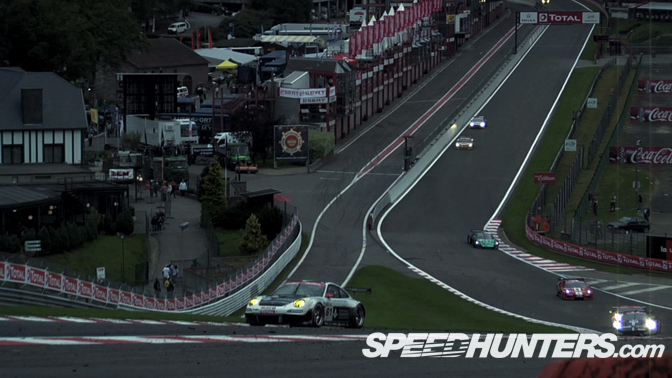 You've seen Antonio's post about the infamous Eau Rouge corner… now you get to see for yourself why this is one of the most fearsome corners in all of racing.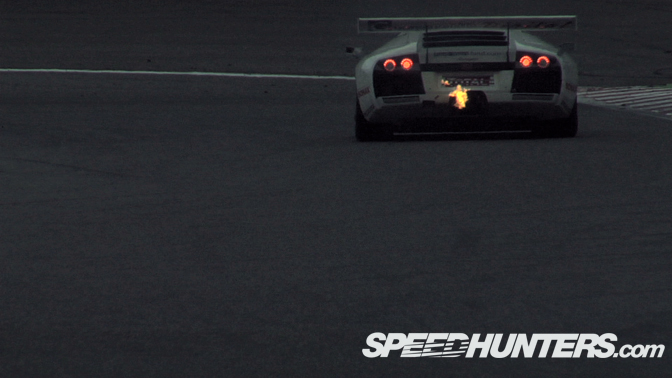 There really isn't anything quite like European GT racing….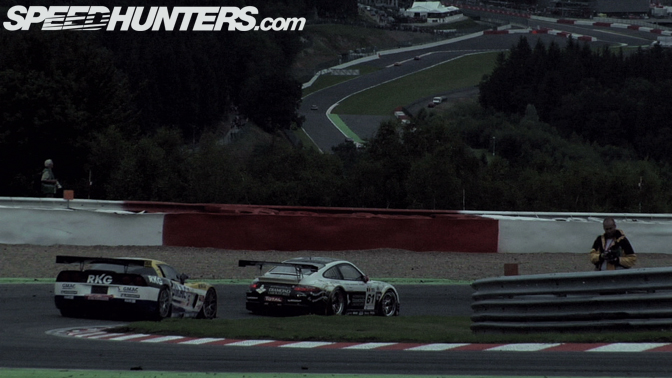 …. or Spa-Francorchamps for that matter. Check the elevation changes….
Anyway enough words… watch the video!….
Thanks again to Ekstrak for the music score and to the SRO organization for their permission to shoot at the Spa 24 Hours.
:Rod