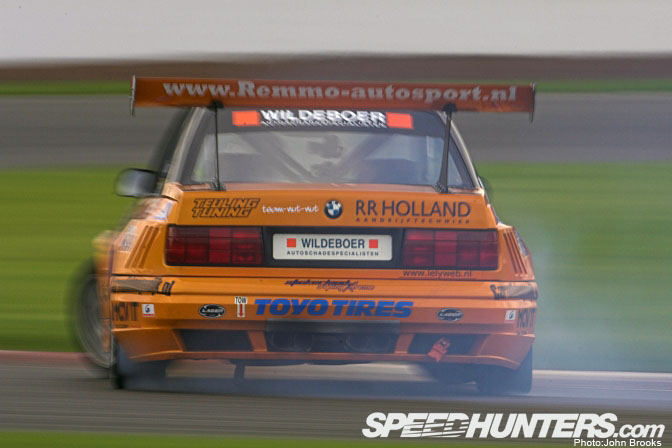 With the first ever Red Bull Drifting World Championship only a month and half away, the official Formula D blog has been abuzz with announcements about the upcoming event. The latest news is about a pair of BMW drivers from the Netherlands who will be competing. The first one is Remmo Niezen and his V8-powered E30 from the International Drift Series….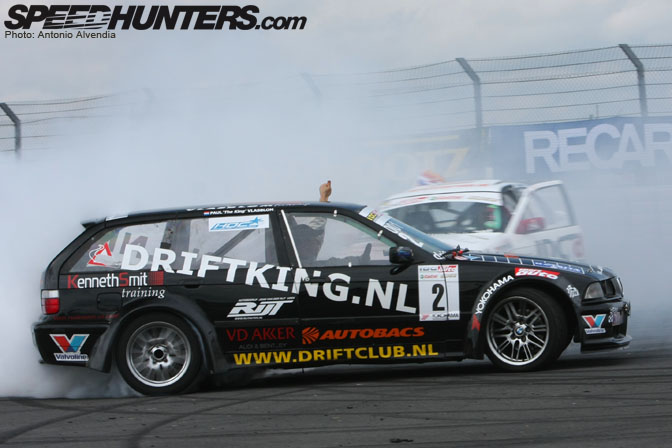 ….and the second is Paul Vlasblom, one of Europe's most established drifters who has been seen drifting all over Europe in his famous E36 wagon.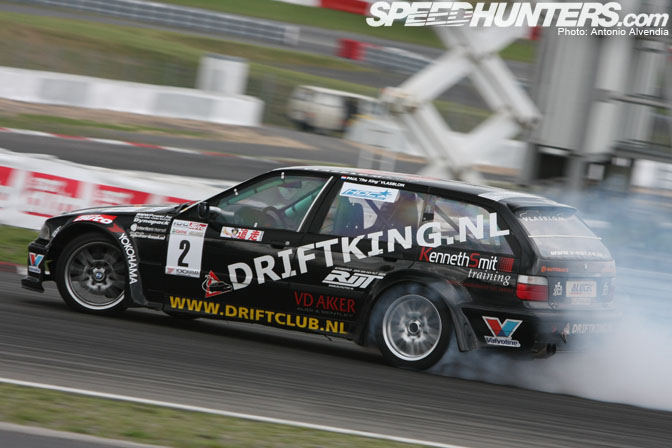 Paul actually traveled to the USA for the D1GP All Star event last year, but a customs mix up left him car-less at Irwindale.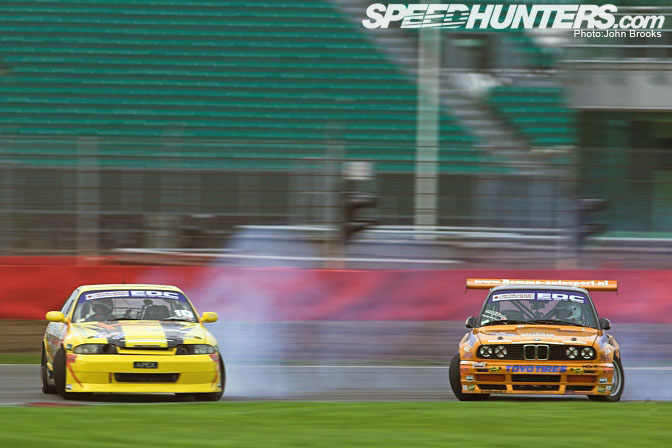 The pair of Bimmers will certainly add some variety to the car roster in Long Beach, and as the event gets closer,we will be doing a special "Cars of" post highlighting all of the appearing drivers and their vehicles.
-Mike Garrett