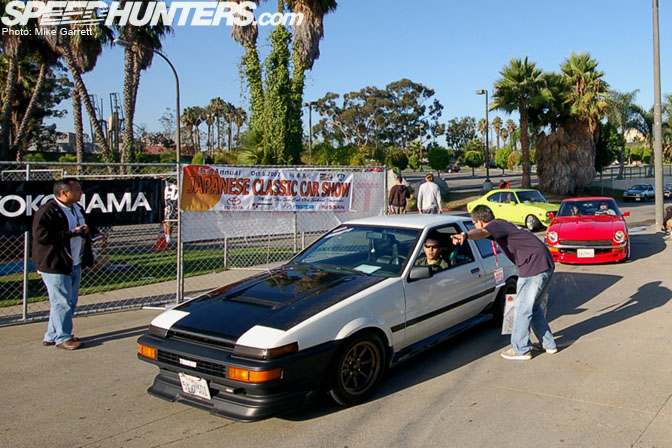 After just a few years, the annual Japanese Classic Car Show has become a Southern California tradition and the premiere classic Japanese auto event in the United States. In case you haven't heard, the '08 edition of the event will be held this Sunday October 12 at Hidden Valley Park in Irvine. Since I have lived in Japan I have had the chance to attend several classic car events, but there is something special about the unique SoCal touch of the JCCS. Of course I won't be able to go this year, but I'm looking forward to seeing coverage from the event.
Here a few photos I snapped at last year's event to get you in that JCCS mood-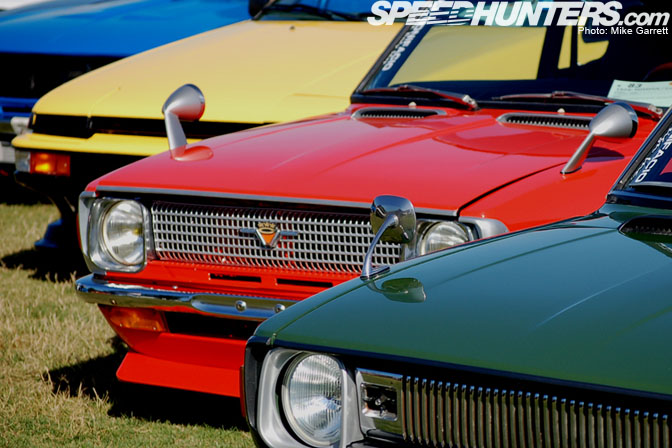 There is nothing like shined up classics sitting under LA's pleasant blue sunny skies.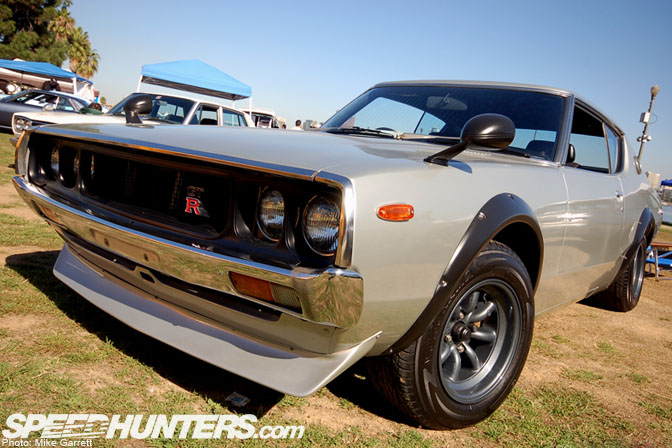 Every year a number of imported cars from Japan are brought to the show, and if you want to see rare Japanese classics, JCCS is the place to do it.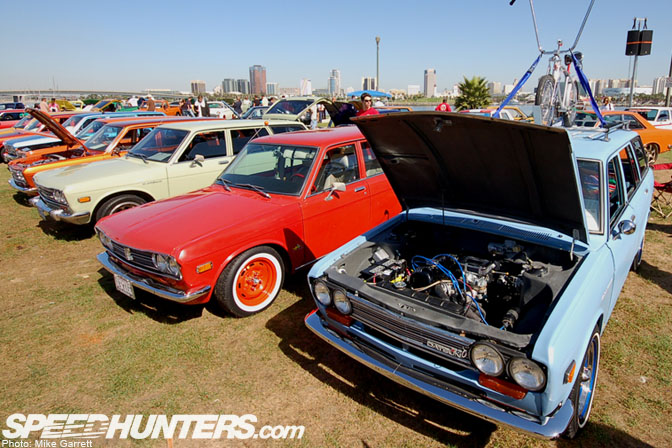 And of course you will also have one of the biggest gatherings of Datsuns around, this year the show will even feature legendary Datsun racer Pete Brock.
Check out the JCCS site for more.
-Mike Garrett