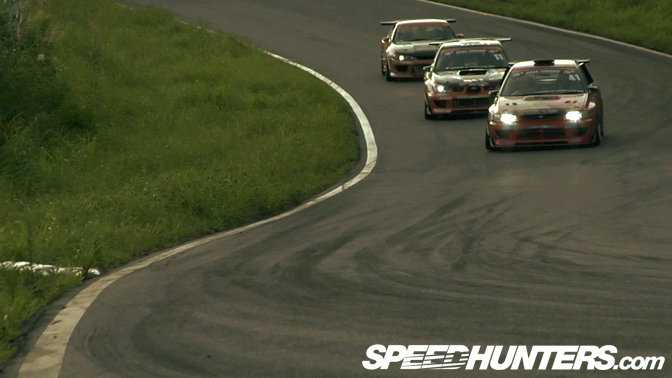 On my first day back at the office after our epic Speedhunting trip in Europe and Japan, I rushed straight over to meet with our editor Riley, to hand him a hard drive full of amazing imagery from Ebisu, Leipzig, Honjyo, Spa and Suzuka…. But our first order of business was to edit this video piece: Team Orange Triple drifting on the famous Ebisu Circuit in Japan!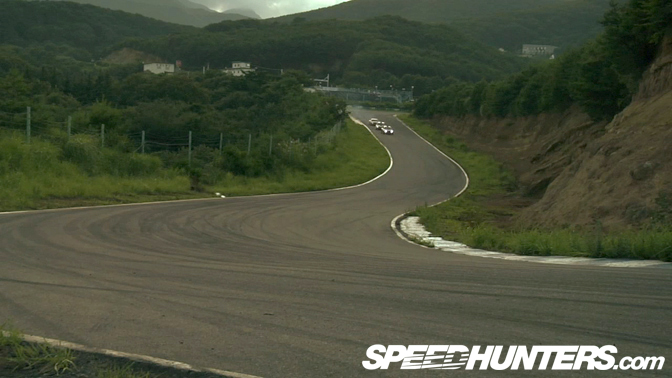 I have to say it was quite something else to have the world's most famous drift team performing their triple action drifting, all for the sake of a Speedhunters film. Not only that, but we were in the hills of Japan at the spiritual home of Drifting, Ebisu Circuit. Amazing… one of those moments where you wonder if you are in a dream….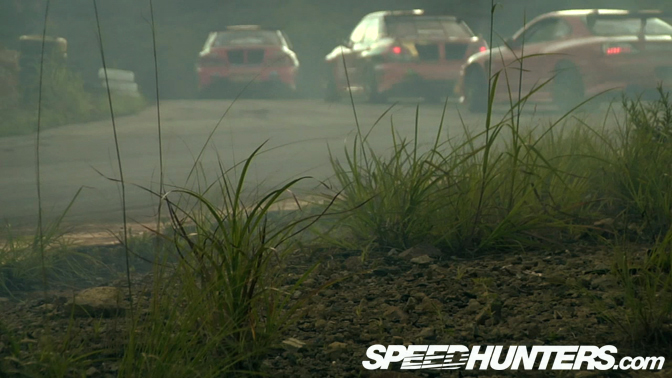 Well it must have been real as we have now made a film about the experience… There is no purpose behind this film other than to celebrate the art form know as drifting. I'm sure you'll agree this is one our best works…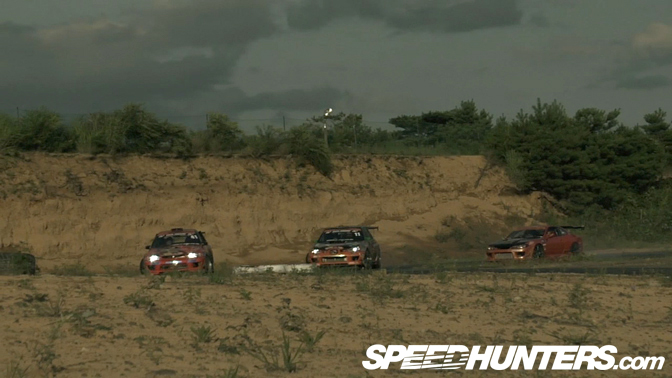 I have to send big thanks to our resident drift obsessive Antonio for making the arrangements with Team Orange…. tx m8!
Also big respect to Rob Bullough AKA Ekstrak for the amazing music. I've worked with Rob for a few years now, and he absolutely never fails to deliver. I think his music sounds like the inside of my brain! No joke. If you want to hear more of his material check out his website. Rob scored the music specifically for this piece which really brings together image and sound.
And finally, many thanks to Team Orange for taking the time to run their cars around the track for us. Cheers guys!
:Rod