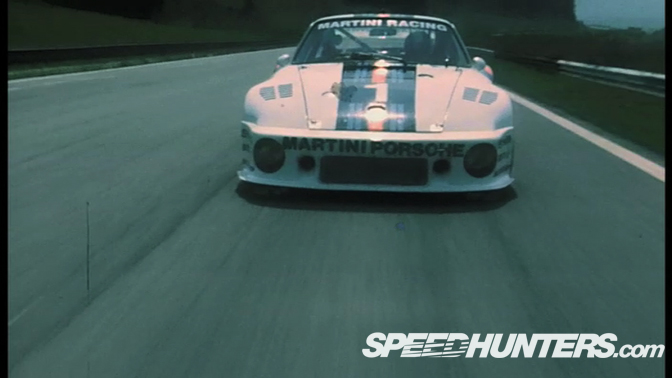 Ever heard the saying, "Man plans and God laughs"? Well sometimes this can be very true. You work on very detailed production plans, get everything organized to minute details… and then events take on a very different course. Sometimes the tendency is to get annoyed, but one should really try and roll with the punches, right?
As I've mentioned before, we've been collaborating with Porsche a lot this month and they have kindly given us access to several of their vintage race cars, production cars and photo archive etc etc…. We've also been planning out a film with them about the 1974 Porsche RSR Turbo. Unfortunately, it now seems like we don't have enough archive film footage to complete this film… Normally this would be a disaster but in all actuality it's a bit of a blessing as we have something pretty cool to show you.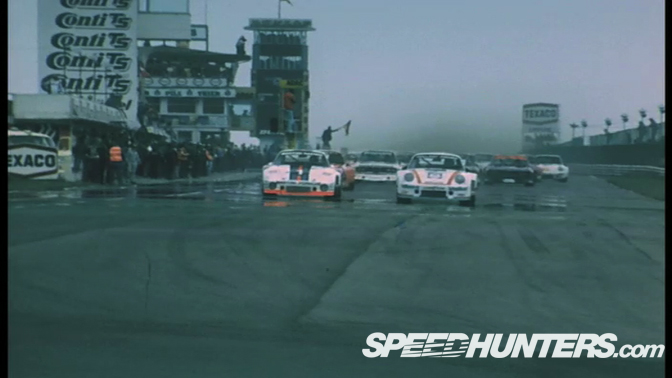 Porsche sent us some amazing ultra-rare film footage from their 1976 World Championship racing season with the Martini Porsche 935.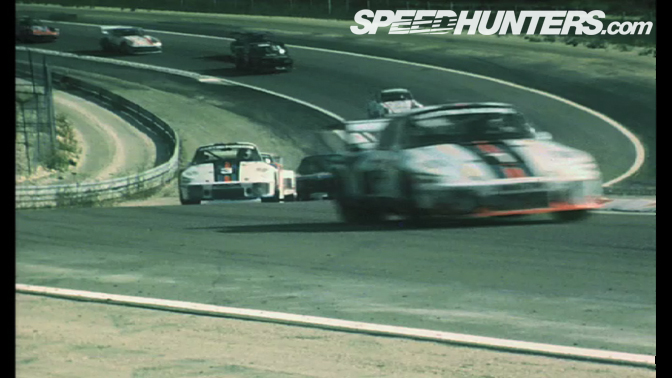 After having written about this car only very recently, I couldn't beleive my luck that we can now share with you some actual racing footage from this period of time.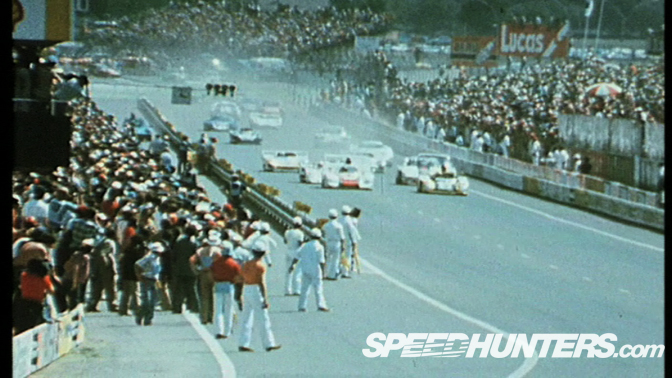 Dijon, Le Mans, Nurburgring… this is some amazingly rare racing footage with some great camera style to boot.
Thanks to Porsche for opening their film archive to us to put together this special little audio-visual montage.
I also need to thank our video editor Riley for his video post production styles… nice one Riley!
:Rod Chong