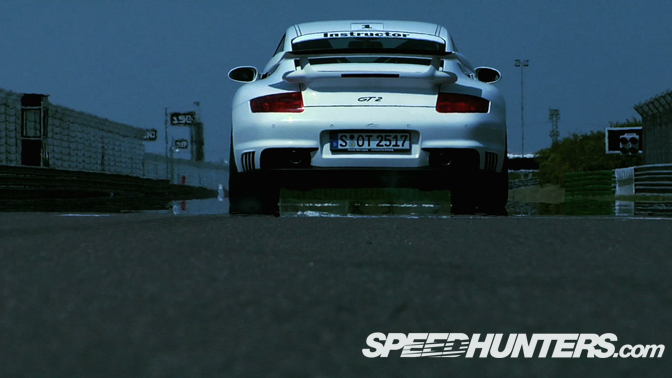 So that's it for Porsche month… it's been quite the odyssey for the site it has to be said. Perhaps we went a bit crazy with our outpouring of love for the cars from Stuttgart… For those of you who were pained by this experience we apologize hahaha. It's hard to please everyone isn't it.
At any rate regular service is about to be resumed.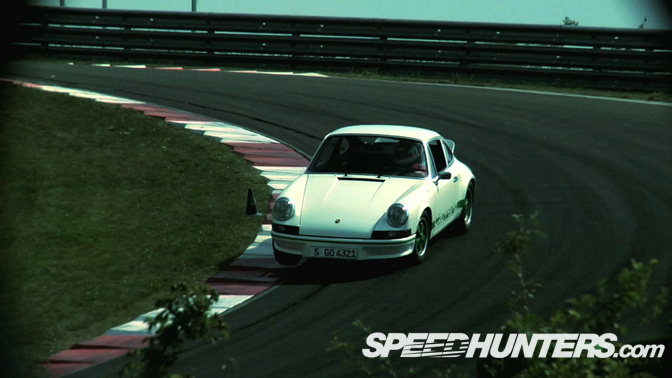 For now we'll leave you with this video we've been working on for the past few weeks. It features one brand new 2008 Porsche 911 GT2 from the Leipzig driving school and one freshly restored 1973 Porsche 911 RS from Porsche museum in Stuttgard.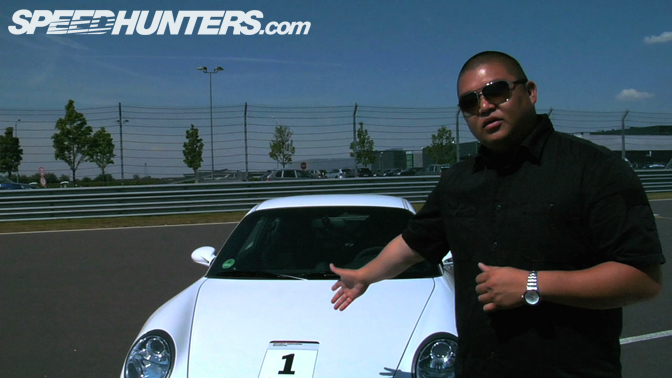 The video also features one friendly American guy who some how got it in his head that EA was going to buy him a Porsche… Where did you get idea from Antonio?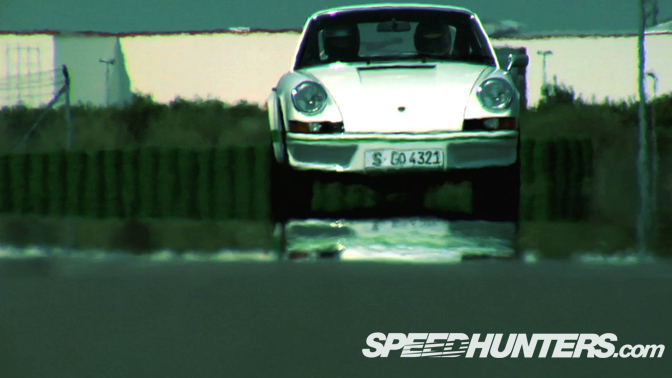 This video is a bit of a new direction for us… we've taken Antonio from behind the lens and stuck him in front of my video camera. I think he's done a good job don't you?
Let us know if you want to see more of this type of film in the future… or should we be sticking to slo-mo moments only?
Ok that's it from me for Porsche month!
Best,
:Rod