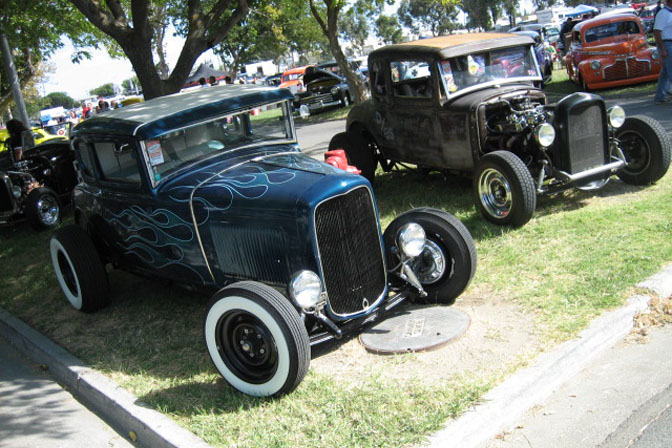 Welcome to the "World's Least Important Car Show". That is the official slogan of the Billetproof events which are now held all over the United States, and the most recent one was held this weekend in the Northern California city of Antioch drawing somewhere in the range of 1000 cars. We came across some photos of the show on the HAMB forums, and this unique event is surely worth sharing here on Speedhunters.
Before we get to the photos, here is a quick rundown of what Billetproof is all about. The show was started as an answer to the high dollar billet-laden cars and "trailer queens" that were taking over the world of rods and customs. It is one of the shows where you can see hot rod and custom car building at its roots.
To be allowed into the show, cars must be older than 1965 and built in a "traditional style", meaning no visible billet aluminum, no modern wheels, and most importantly, no trailers for show cars.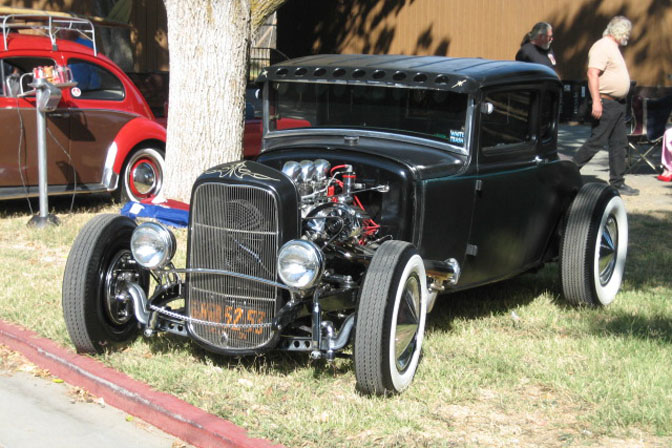 Ah yes a Ford Coupe with flat black paint, pinstriping, and wide whites. This is as traditional as rods get.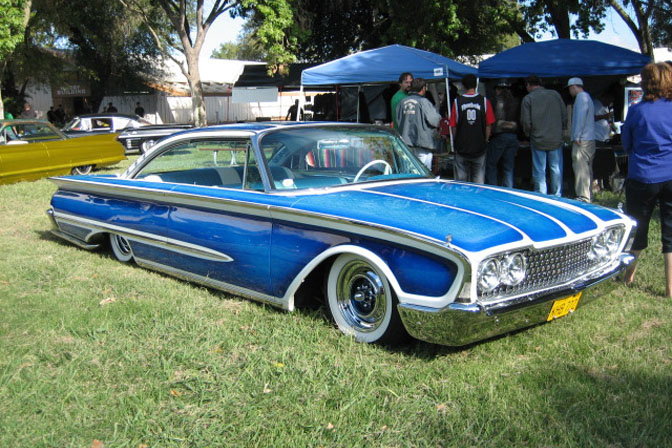 Billetproof also includes later model cars like this Ford done as a period correct custom with its wild paintwork, slammed stance and wide whitewalls. I was just talking to my friend Brian about how this sort of paint would look cool on a drift car.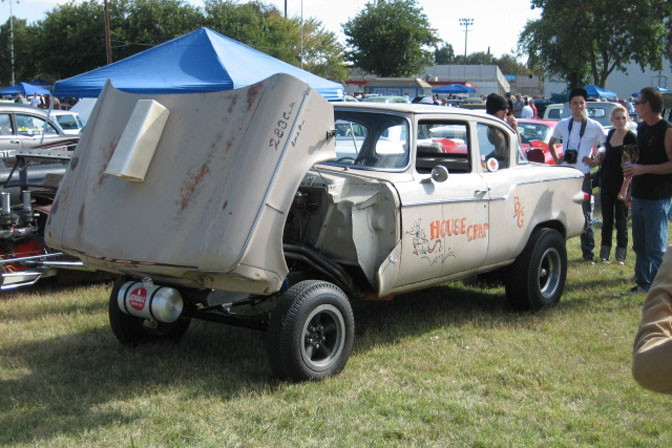 In addition to all the rods and customs, vintage style race cars can be seen at the show as well. Check this Studebaker Lark gasser.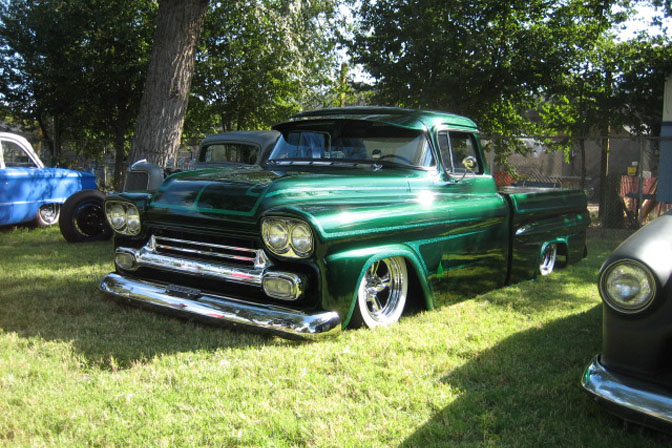 Trucks are also welcome at the show assuming they fit the criteria. Pickups ranged from this '60s Chevy custom…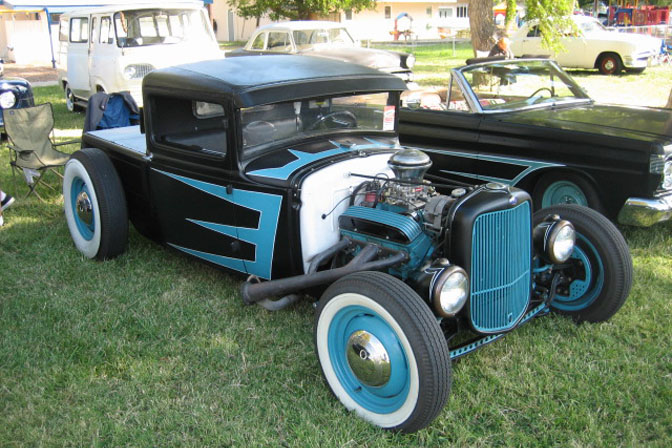 …to this pickup of a slightly earlier era. It looks the convertible parked next to it is sporting the same colors. Another rule of Billetproof is that fenderless cars should NOT have independent front suspension.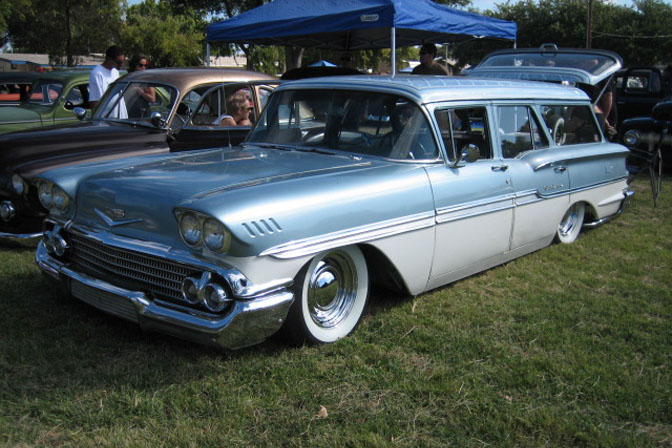 I have always been a huge fan of station wagons having owned a few of them over the years, and this '58 Chevy sitting in the weeds is a prime example of a well done longroof.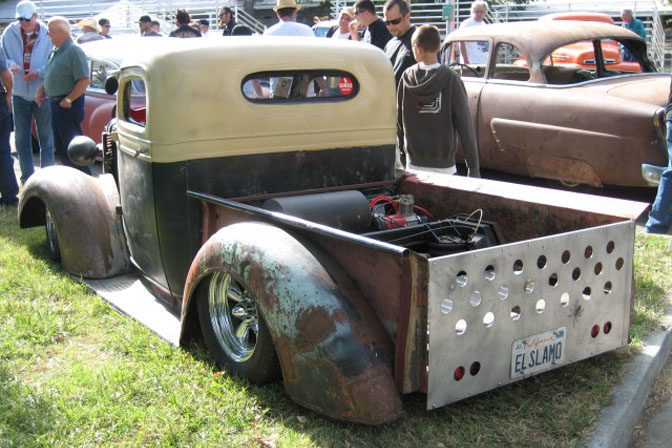 The license plate says it all on this one…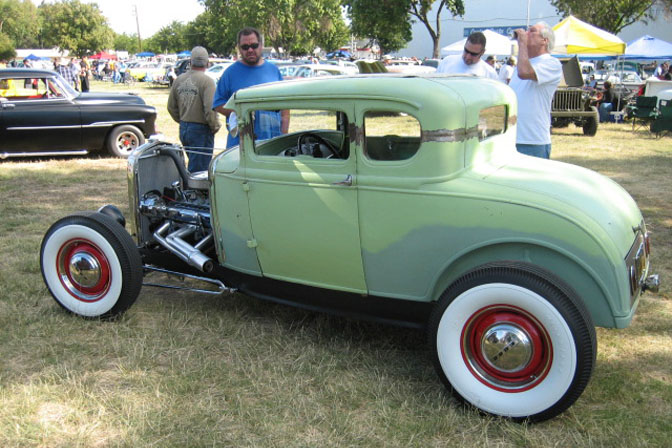 Another traditional Ford five-window coupe.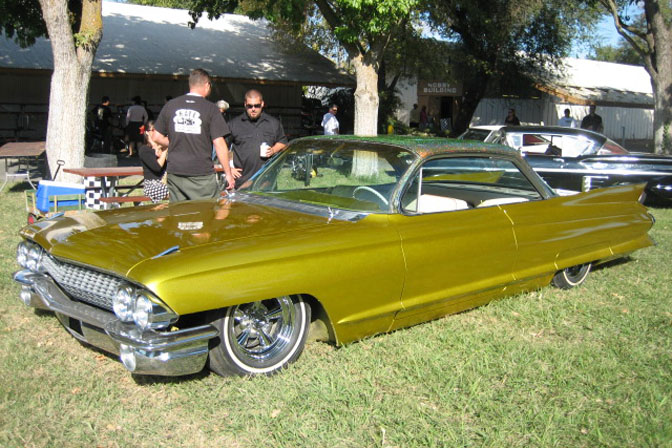 Slammed Caddy with healthy doses of flake. This world needs more hardtops.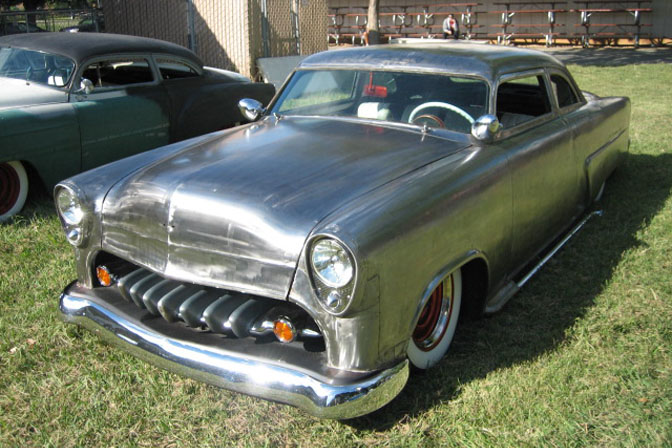 Don't want to settle for the commonly done flat black or primer? How about bare metal? I know I would be scared to drive next to this thing on a sunny afternoon.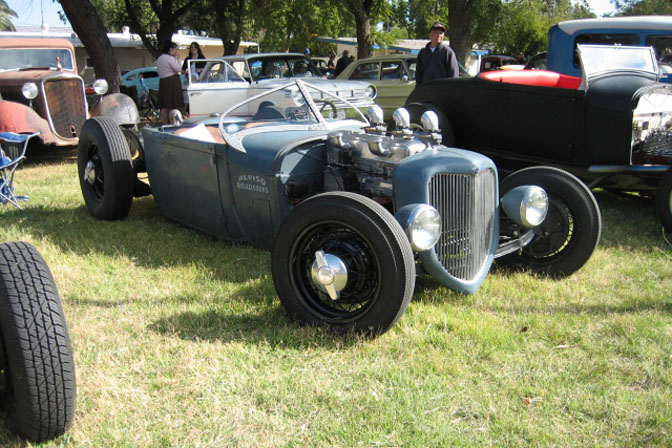 I don't think any caption some up the amount of coolness and/or manliness that this roadster has. Just look at that windshield!
I can't wait for the chance to shoot Billetproof for myself, after all it's not too far from my hometown in central California.
Until then, check out Evil1's thread on the HAMB forums for tons of photos from the event.
-Mike Garrett