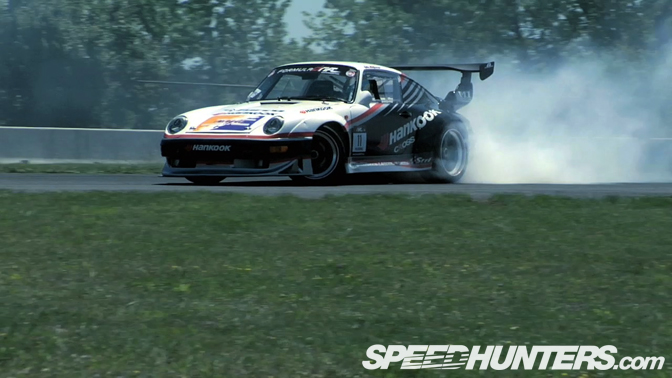 Things are busy, busy here at Need for Speed central ATM… The main dev team is putting the finishing touches on the new Need for Speed Undercover game which has them EXTREMELY busy as you can imagine. The final 5% to finish a game can be pretty tough going. Over in our little Speedhunters corner of the studio, we are in our own little mini crunch too. We are now over half-way through Porsche month, and have a hell of a lot more special features to finish. Much work to do yet!
So I'm pleased to say that we have finally finished our first Porsche film for the month. We had originally planned to get on this this film sooner, but I thought it would make a better film to grab some more footage of the car at the Sears… err Infineon round of Formula D this past weekend. Always brings the quality level of a film up if you have more than 1 location to work with.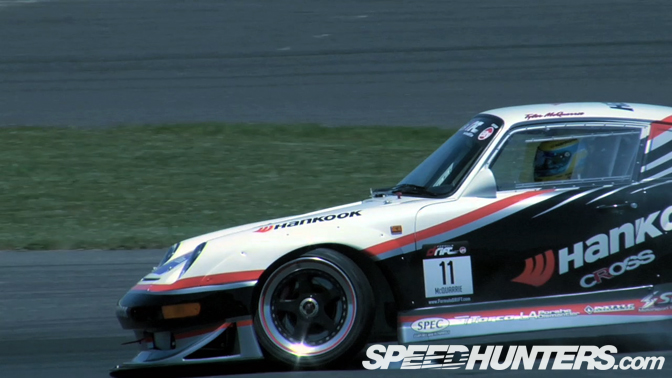 Unfortunately, it seems that all is not well in the JIC Magic camp with this lovely drifting machine; it hasn't had the best season thus far. The Porsche 993 GT2 has suffered too many reliability issues and it's been set back after set back, since that great second place result in New Jersey earlier this year.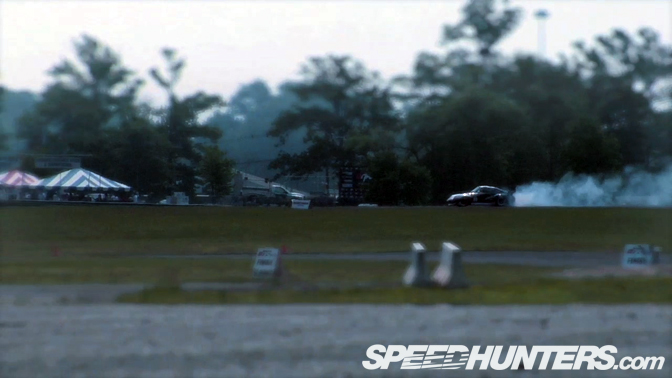 Too bad… I feel for these guys… they have stepped away from the norm and made a really amazing car.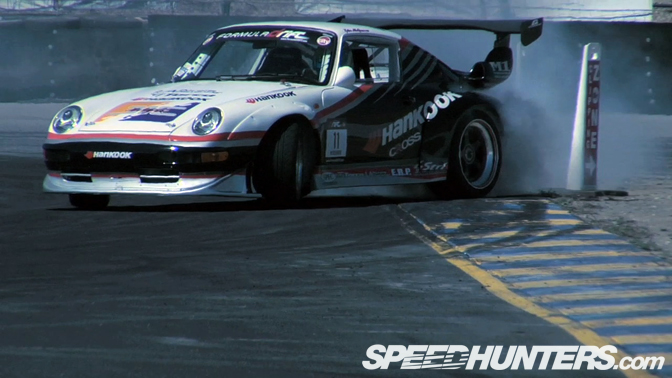 Well let's hope that this Porsche has some kind of future in drifting and that the bugs get sorted out. We just love this car! IMO it's one of the tidiest cars in the FD field.
Thanks to Tyler McQuarrie for showing us around this machine.
Best,
:Rod