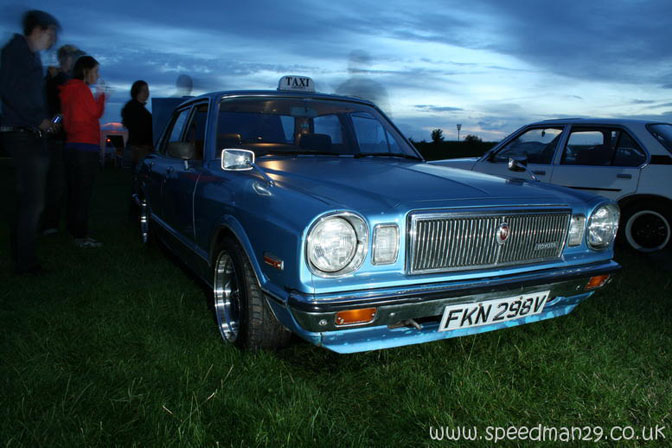 There a few things better than spending a weekend hanging out with fellow enthusiasts, talking about cars, and just enjoying the hobby in general. This is exactly what happened last weekend at the meet that was hosted by our friends at Retro Scene Magazine in the UK. The UK has a thriving classic car scene, and I must say that it looks quite different from anything I have seen in the states. In the US everyone is sort of divided into their own "scenes" and there is little interaction between them. The UK "retro" scene is much different, and at the meet you could find everything from vintage air and water-cooled VW's, to classic Japanese cars, to UK market Fords, and even classic American cars. That is the most impressive thing to me about this meet, people with all sorts of cars coming together to celebrate the love of vintage machinery.
There is a huge photo thread on the Retro Scene forums where you can easily kill some time drooling over the cars at the meet.
Here are just a few photos from the event-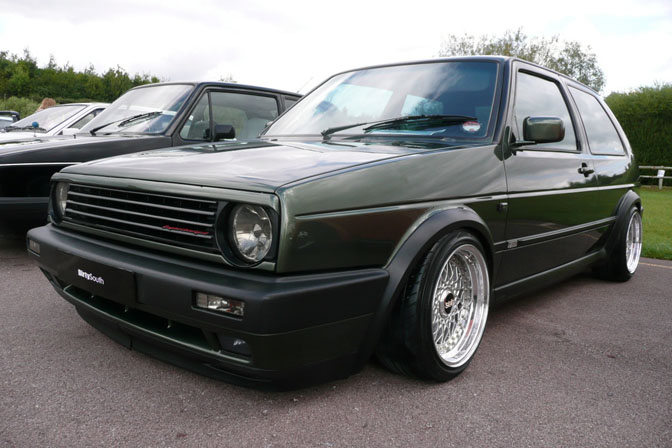 This Golf looks beautiful with its super wide BBS RS wheels. European VW style at its best. These cars may not seem classic, but the older ones are about 25 years old now right? This is honestly one of the nicest looking MKII's I have seen anywhere. Everything about it is so tasteful.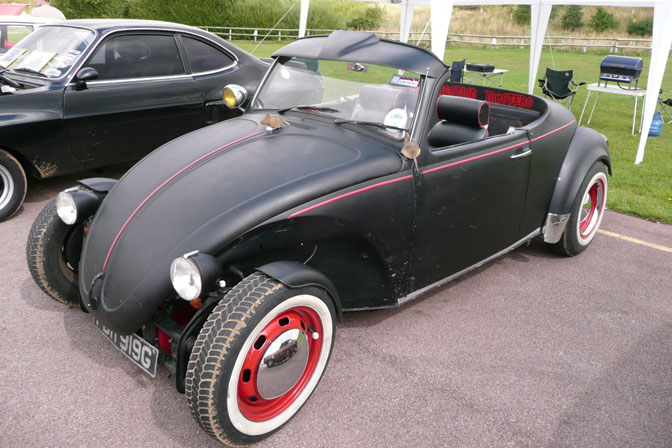 Also a VW, but of a completey different style is this chopped Type 1 "Volksrod". A lot of people seem to be trying these sorts of builds lately, and it makes a lot of sense given the high prices and rarity of traditional American rodding platforms.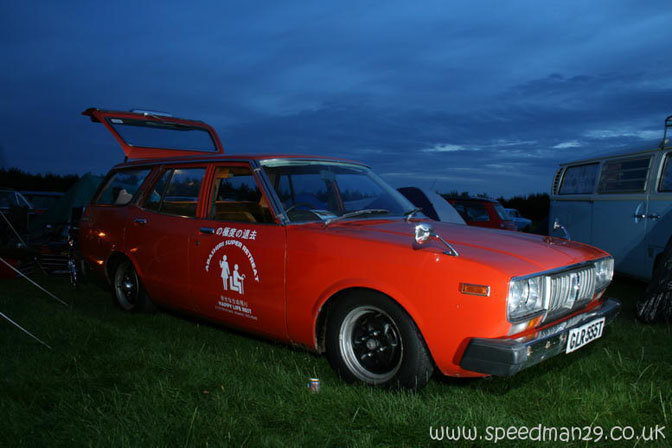 I love the theme on this old wagon. Looks a little similar to the 3SGE-powered fire department Corona wagon here in Japan.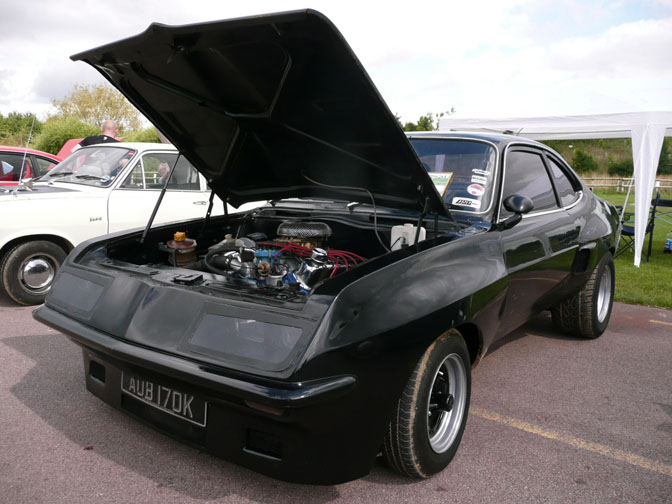 A little bit of miniature Mad Max style and its even sporting V8 power. I love it.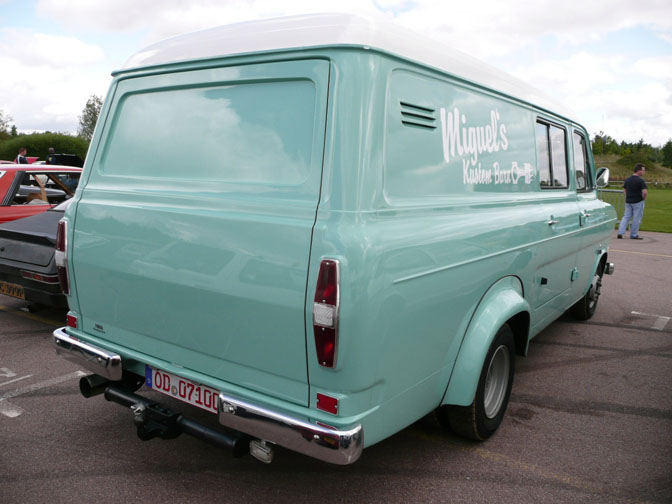 Maybe I am strange, but I really like old school vans like this Ford. Perfect for hauling stuff in retro style. It looks there was a few cool old vans at the meet.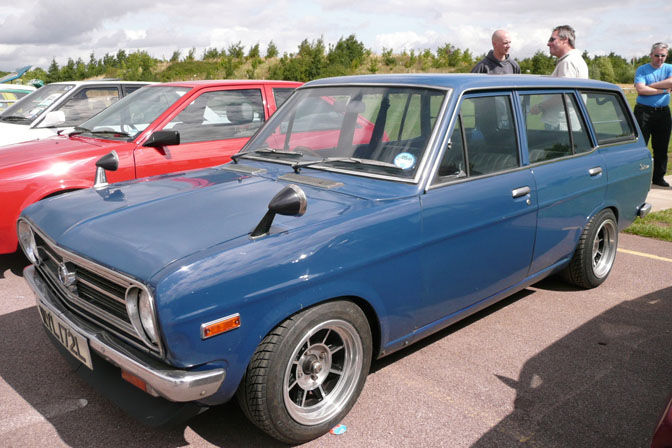 Lastly we have this B110 Nissan Sunny/Datsun 1200 wagon with Hayashi Street wheels. A very rare car that is built right.
There are tons more photos in thread on the Retro Rides forums so be sure to check them out.
Retro Rides Gathering Pic Thread
-Mike Garrett