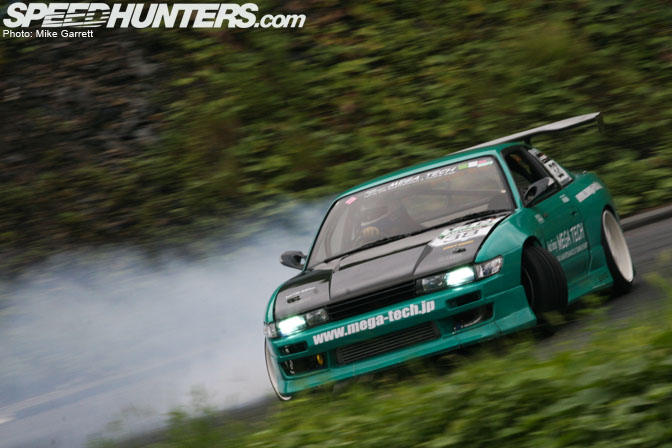 Talk about a busy day. Left Tsukuba at 6:00 in the morning to take a drive down the rain soaked highway out to Honjo Circuit in Saitama to cover the MSC drift event there. After spending the entire day shooting the event with Rod and Antonio and then driving back home, I am pretty beat and am looking forward to some much needed sleep. Before hitting the sack, however, I couldn't resist posting a few quick shots from the event. Even though it was just a one-day event, the three of us came home with TONS of cool content including an event review, car features, and more. Keep an eye out for it soon.
Now for the preview shots-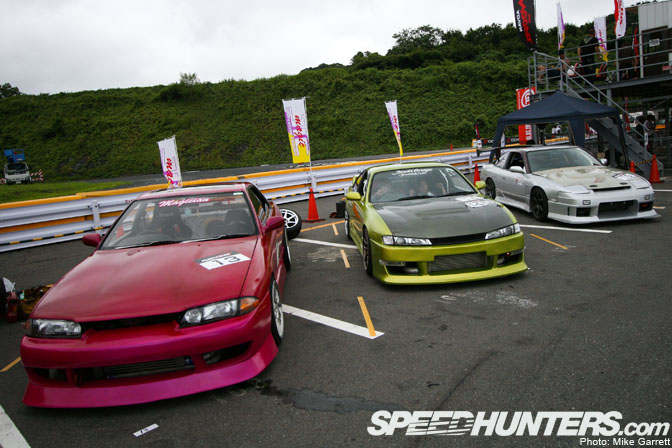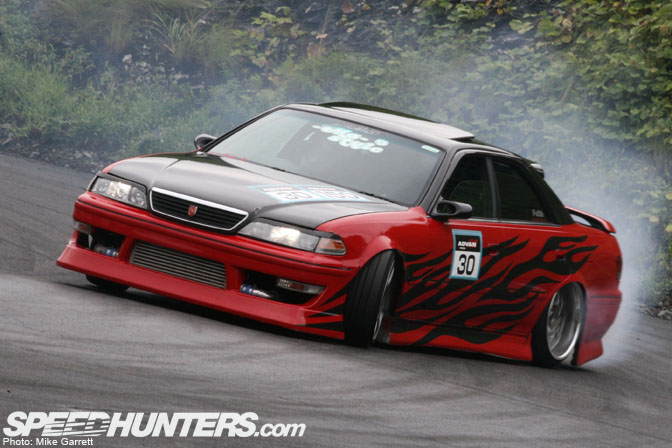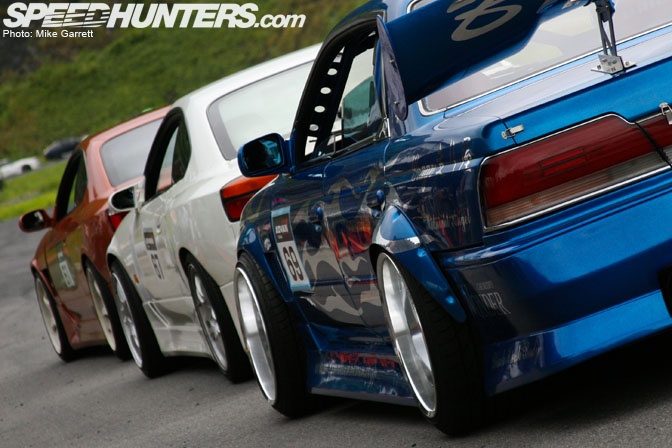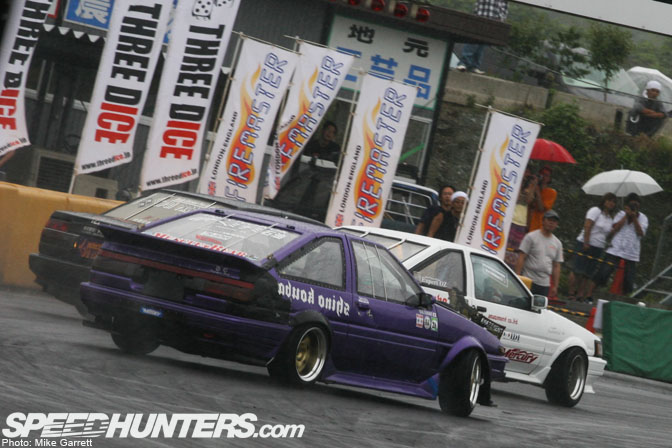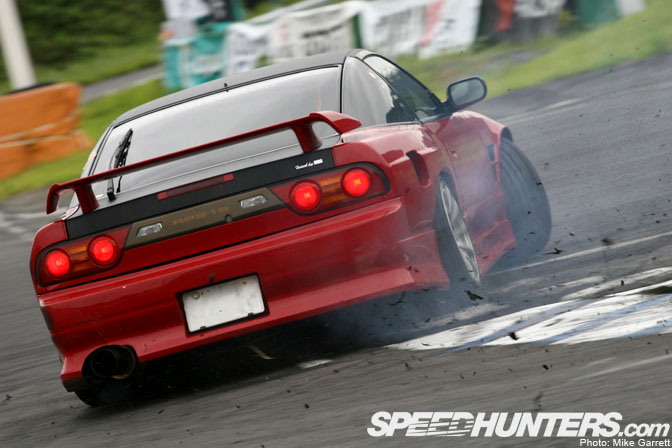 Now it's off to bed. I can't wait to post the rest!
-Mike Garrett