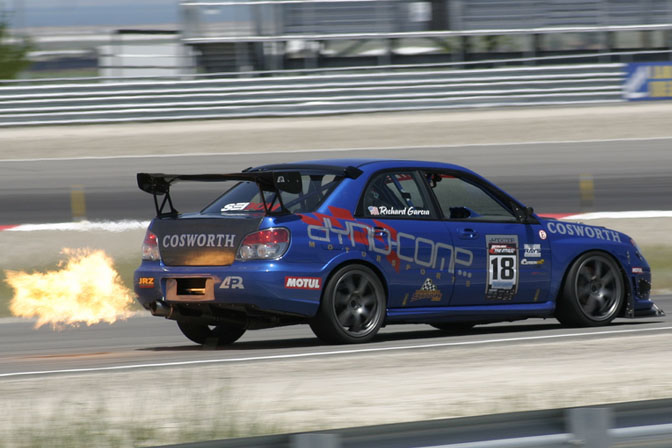 If you have ever traveled through the vast desert outside of Salt Lake City, Utah then you probably know that there is not a whole lot out there. For racing fans, however, Utah's Miller Motorsports Park is one of the finest race tracks in the United States. I have not been there myself, but everyone I talk to says it's an amazing facility. This weekend was the annual GT Live event at MMP and Michael Chandler has posted some great shots from the event in his Flickr gallery.
As you would expect from a GT Live event, there were a number of different motorsports attractions including a time attack session, pro am drifting, and a free autocross area.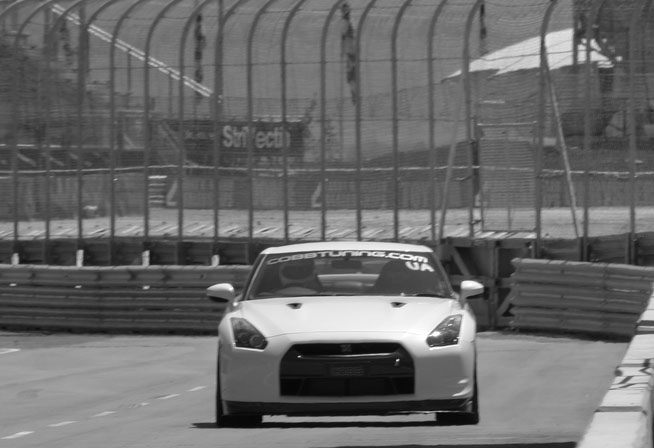 Cobb Tuning was out in force with a number of their cars, including the imported R35 GT-R seen in this photo. The car was equipped with some super sticky race rubber for attacking the MMP road course.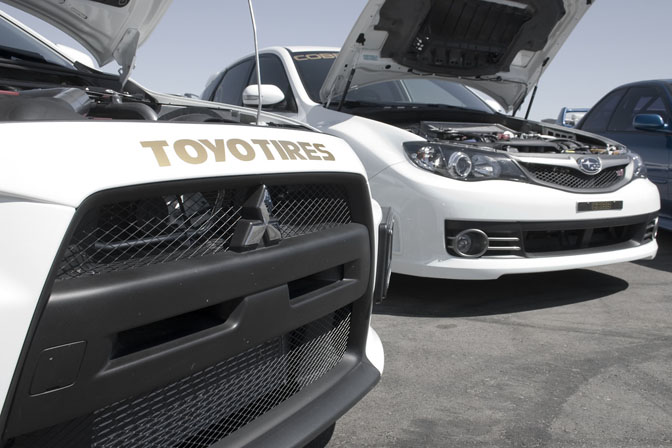 The Evo X and STI in this photo are also tuned by Cobb.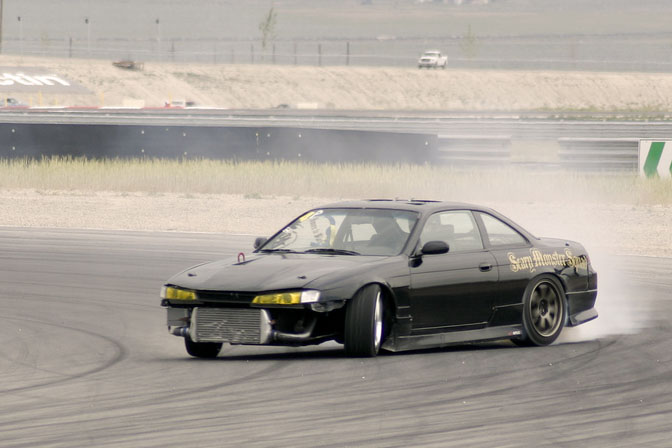 A little drift action.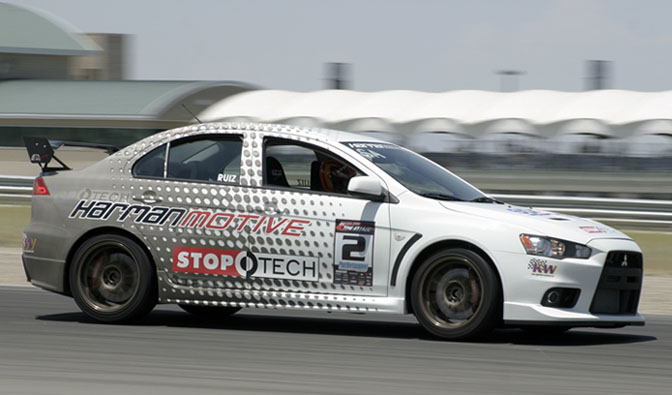 The Harman Motive Evo X tearing it up during the Redline Time Attack.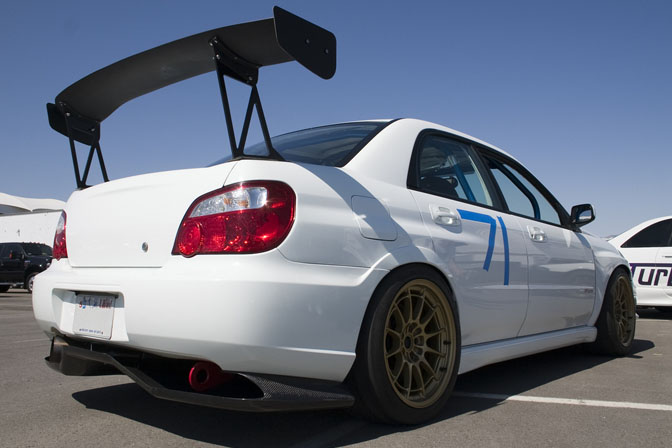 I love this Impreza. I have been on a real Enkei NT-03 kick recently for some reason. I guess it's from seeing cool cars like this.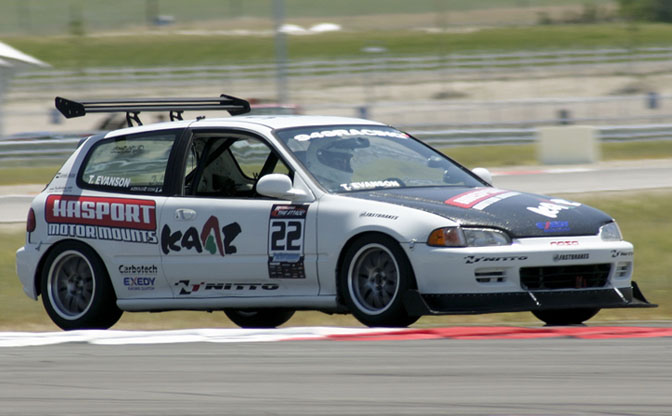 The time attack wasn't all Imprezas and Evos. This Hasport/Kaaz EG Civic was running hard as well.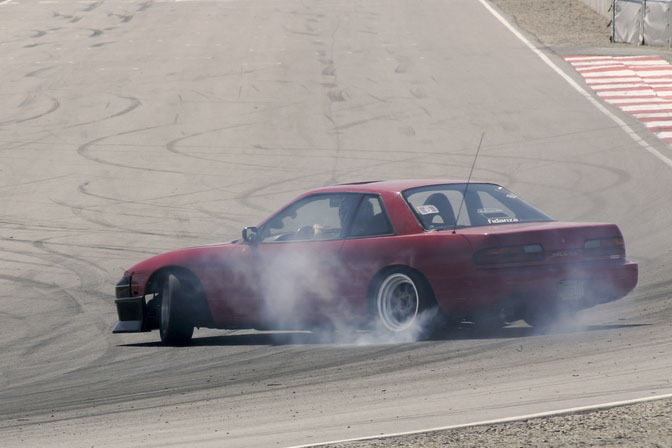 And lastly one more drifting shot. Hey I recognize the California temporary tag on the back window!
Check out Michael's Flickr for plenty more event photos.
-Mike Garrett