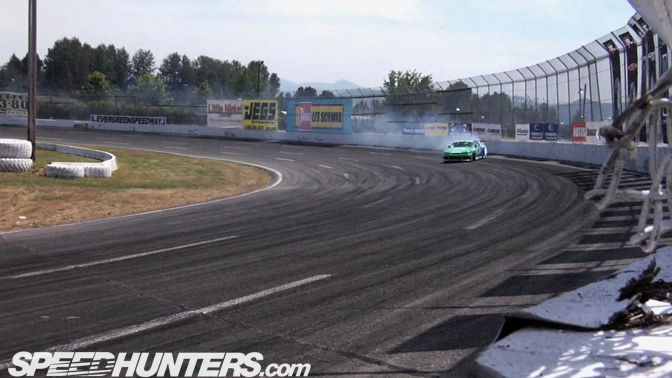 Ok time to get caught up here with video releases. We released these short films on Streetfire and Youtube a few weeks ago but will now put up the full 720P HD versions for your downloading pleasure. Definitely worth a look to see the incredible detail that only full rez HD can offer.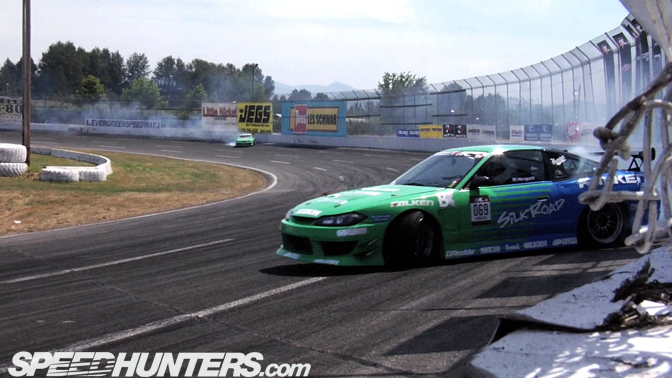 I think this video does well to convey the sort of forces as work during high speed drifting. We were getting absolutely pelted with rubber particles as these cars blew past us haha. I was washing the rubber out of my face for several days afterwards…Props to William Morrison for his camera operating skills!


BTW If you ever get to see Formula Drift at Evergreen Speedway outside of Seattle, Washington I highly recommend this spot! Regular spectators can get pretty close to the wall for something relatively close to this view. It's pretty spectacular.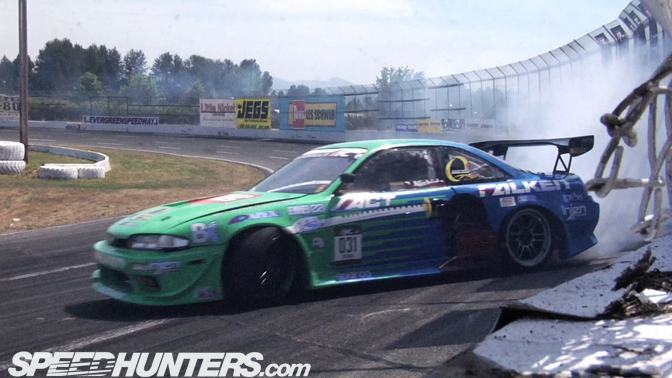 You can almost smell the rubber can't you?
:Rod Chong